John Wick is an iconic movie with a gigantic fan base of its own. It is one of Hollywood's most loved and remembered movies, with Keanu Reeves as the leading actor.
After the success of The Matrix series, films like John Wick paved the way for some sinister and wicked violent action movies. Few of the action films created to date are equally thrilling and exciting to watch for action enthusiasts.
The list is endless, from The Matrix: Reloaded to Kill Bill to The Equalizer. So, if you are planning a weekend action movie marathon, you will not be disappointed with the list of movies mentioned here.
So, hop on and make a note of the best movies to watch that will remind you of John Wick.
Blade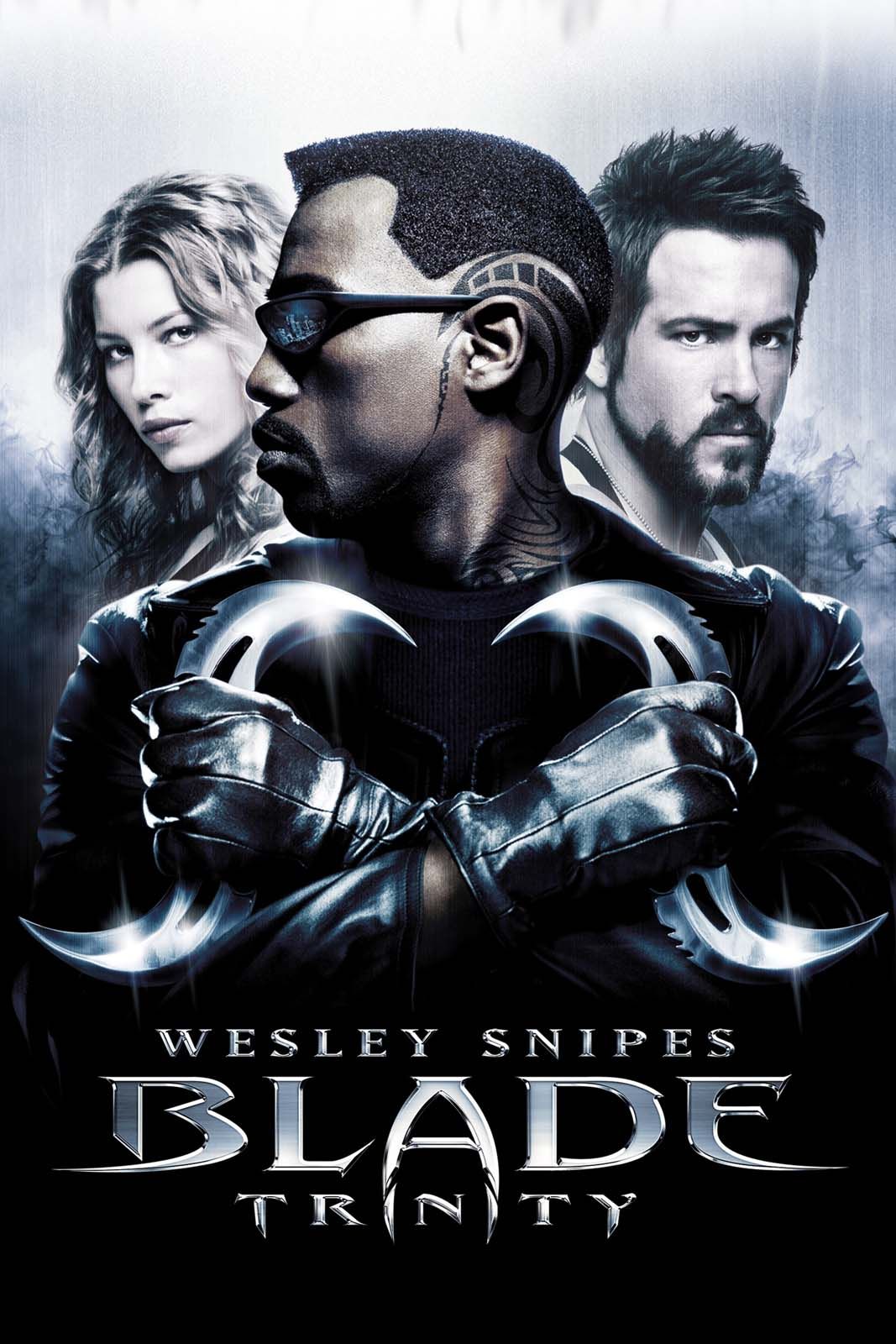 It is one of the oldest and most iconic Marvel movies that got lost in a sea of action thrillers. Since the late 90s, this R-rated movie has been all about shades, action with swords, the suit, some famous one-liners, and more.
Thanks to his terrific martial arts background, Wesley Snipes is a vampire hunter who allures every action setting. The best part is that this movie has a sequel, making it a perfect choice for your movie marathon.
The Matrix
If you are thinking of watching films like John Wick, there are few better options than The Matrix trilogy.
This cyberpunk, rock, metal-vibe, nail-biter movie starring Keanu Reeves has some out-of-the-world animations and martial arts sequences.
If you are a first-timer, you cannot miss the popularised bullet-time effect in this action flick. Interestingly, this effect has inspired many action and superhero movies to date.
Kick-Ass
Kick-Ass reminds action movie buffs that there is a world beyond DC comics and Marvel movies. The story revolves around an ordinary teenager fighting crimes as a real-life superhero.
The movie unfolds the action scenes and successions wherein Dave Lizewski goes on busting crimes and masked villains. This dark comedy movie is both fun and compelling to watch.
Also, do not skip the scenes with Big Daddy and Hit-Girl, played by Nicolas Cage and Chloe Grace Moretz, respectively. Well, they quite literally steal the show.
The Equalizer
Like John Wick, Equalizer is an action thriller with finesse and brutally violent scenes. It focuses on the life of an ex-DIA officer who works at a hardware store.
This popcorn entertainment action thriller is a favorite of many movie buffs due to the visual treat it offers. Though the movie is not entirely perfect, it is pretty amusing till the end.
Denzel, as the protagonist, is the anchor who holds the entire movie, and his charismatic impression is something you cannot overlook.
Final Thoughts
The movies in this list will take you for a crazy ride and intrigue you beyond expectations.
So, what is stopping you? Grab your popcorn and binge-watch these A-1 action thrillers to get you to the edge of your couches and blow your mind in a good way, quite literally.
If these don't do the job, or if you've already watched these, you can easily also look up similar movies online and get your marathon started.