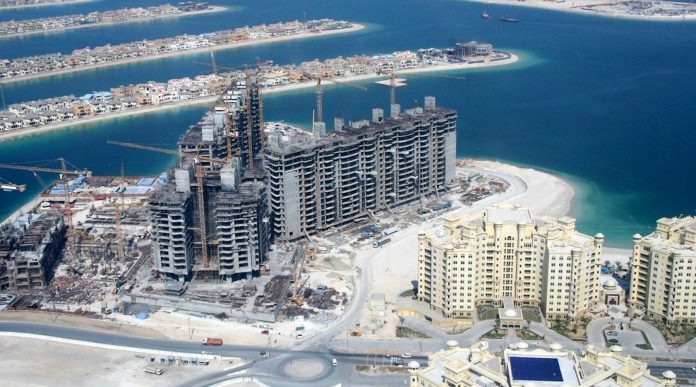 Inevitably, a commercial rent is of a huge significance in your business. Perhaps that's the reason why negotiating a favorable rent will place your business in the position to succeed.
Keep in mind! The agreement of commercial property for rent in Dubai is prepared by the landlord – in most cases – to favor the landlord. As a potential tenant, your part is to read it thoroughly, understand what it says, and ask for modifications that will turn up favorable for you.
If agent tells you the terms verbally, make sure you ask him/her to provide the terms in writing before you submit a counteroffer. Having initial terms in writing is crucial. An agent deals on behalf of the landlord. In case the agent either misunderstands or attempts to alter the landlord's directions, having terms in written form will show you a landlord that your counter offer was made keeping in mind the information from the agent.
On the flip side, it's also possible that you misunderstood the rent terms in case it's not in writing. As a result, it'll lead you to counter too high or too low based on the info you misunderstood. And if you have the rent terms in writing, you're able to research more about the rent, to ask an attorney about the terms, or to compare to other rents you are considering perhaps.
Moreover, asking for terms in a written form isn't in a legal commitment to move forward. You have all the rights of countering the terms or turning it down outright. And here's how you can negotiate the rent terms. So let's dive in;
Evaluate the Length of the Rent
Once you're done with locating a commercial rental location, completed your application, and successfully applied for the rent, you'll receive real estate forms for your rent. The very first thing you're supposed to work out is the length of the rent. For a small business, a term of 1-2 years is sufficient enough with an option to renew. This way, you won't be tied in for too long having an option to stay if it's a good fit.
In case you find a comparable location, or it turns out to be an unfavorable location, a shorter rent is the best option. And if your business is going to be very location-dependent, you'll surely need security. So in that case, the longer terms would make more sense.
Look for Hidden Costs
The rent you get might be a gross or net rent. Goss rent includes all costs whereas the net rent happens to have other costs as well in addition to your rent. According to a huge fraction of commercial rents, tenants are responsible for costs such as maintenance or upkeep of common areas.
Make sure you get the details on these costs upfront & negotiate this section to be favorable. Also, ask the landlord or an agent in case your business is responsible for specific systems maintenance and get to know of the current conditions of those systems, so it's easier for you to estimate costs. Besides, you're also supposed to negotiate dollar amount caps to the costs provided or perhaps negotiate for a slightly higher rent in exchange landlord bearing all costs.
Ask for Favorable Clauses
When it comes to commercial property for rent in Dubai, you have all the rights to ask for the rent that'll benefit you. For instance; a clause that allows you to sub rent the property in case your business suddenly relocates or closes. You can also ask for a clause restricting the landlord to rent out any other unit on the premises to a business similar.
Make sure you ask for the co-tenancy clause as it allows you to break the rent in case a large anchor tenant – that drives business to you – leaves. Another smart move would be to negotiate for the landlord to make improvements to the property before you move in. Not to mention, your rent must allow you to put up signage for your business.