Dolce is one of the best selling brands all over the world, but have you ever asked yourself why ?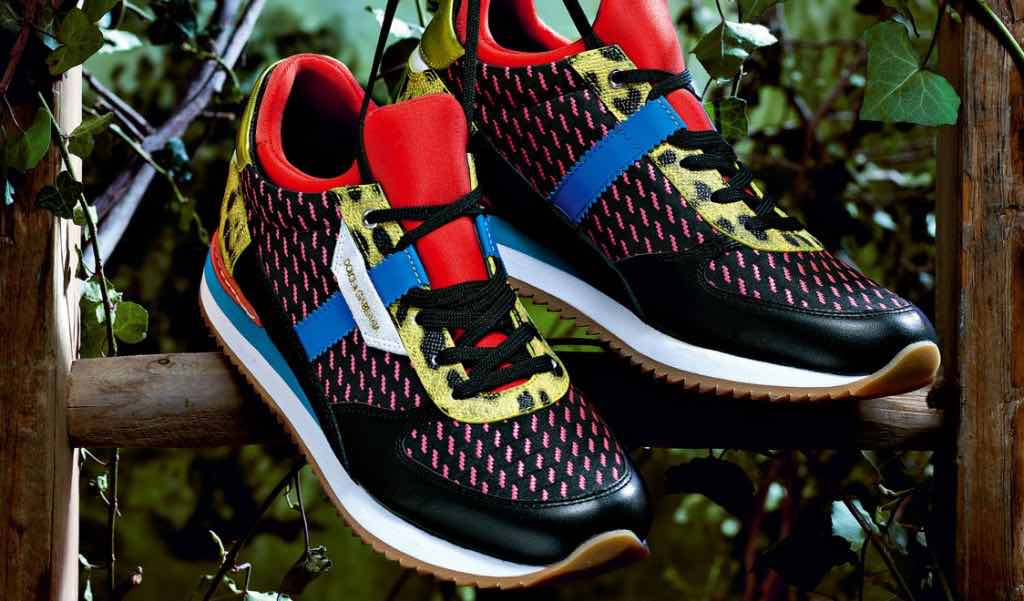 It's always about how to inspire the fashion industry with new ideas that wouldn't be even imagined as the 2015 collection of gladiators then stepped in 2016 to the "Mamma Mia" for both genders as they are supporting the family gatherings even after they got offended about the gay family's thing they didn't change the collection, it was a proof to support normal family's not a special cased ones from their point.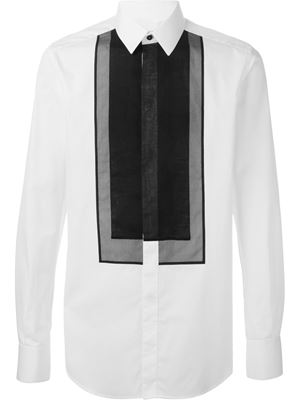 Dolce & Gabbana isn't just inspiring us for Ready-to-wear's, they also created a new concept of formal & evening wear for men of a various colors and styles that can say Hello to a Bright season well in dif patterns .
Must have styles from Dolce&Gabbana this season : The 3 piece tuxedo's ,color block with diff pattern sneakers, Ripped denim in different colors ,the espadrilles in white & brown ,the polka dot t shirts & shirts ,and the different patterns round t shirt & finally the coin polo shirts .
Brand available in Egypt at :
EGO-Your Fashion Destination Stores (Hacienda, Marassi, Porto Marina, Heliopolis, First Mall & Galleria 40)
BEYMEN Cairo (Four Season, Garden City)

If you have any questions, please leave in the comment section below…