Everyone wants to have the perfect smile, not just for photo purposes but also to make themselves feel confident when they open their mouths. While some are blessed with perfect teeth, others have it worse. Most of the time, they get problems with their teeth due to years of neglect or being born with it.
However, those who want to have their teeth fixed can always turn to a cosmetic dentist and have them improved for aesthetic purposes. You can have many kinds of cosmetics for your teeth that can make them look white and flawless. Once you have a dental procedure, expect to feel confident whenever you show everyone your bright smile.
Teeth Whitening Procedure
Most people who do not have perfectly white teeth would often get a tooth whitening procedure. Whitening the teeth can also be done in natural ways like apple cider vinegar or baking soda and hydrogen peroxide. While these methods may work, it usually takes a lot of time and repetition to achieve results.
Whereas with a tooth whitening procedure, you can get perfectly white teeth right away. Your cosmetic dentist uses a bleaching agent that removes all kinds of stains and whitens your teeth simultaneously.
Cosmetic Porcelain Veneers
Another dental cosmetic that makes your teeth white and free of stains is porcelain veneers. Veneers are thin shells made out of porcelain. Before they fit the porcelain veneers, they need to precisely measure your teeth to ensure that they perfectly fit. Aside from using it to hide teeth discolouration, it is also helpful for people who have cracks, chips, and gaps between their teeth. Alternatively you can also consider professional dental implants in Greenbelt too.
Porcelain Crown Procedure
This kind of dental procedure gives the person a new set of teeth by having a customized crown fit all over your whole tooth once your cosmetic dentist prepares it. Porcelain crowns are usually created from porcelain or acrylic fused to metal that can withstand normal biting pressure.
People who have money to spend most of the time would get a gold porcelain crown to give them a very distinct look. You can usually notice these gold porcelain crowns on famous people and celebrities because it adds more appeal to their smiles.
Teeth Shaping Procedure
Some people have weird teeth that can only be fixed through shaping. Also known as enamel shaping, your dentist will reshape the tooth by removing or filling parts of the enamel. If you want a dental procedure that can reshape your teeth correctly in an instant, you should highly consider getting a tooth shaping procedure. You also do not have to worry since this procedure does not cause significant pain to your teeth.
Bonding Procedure
If you do not prefer the porcelain crown procedure, you can choose to bond. This procedure is also performed on stained, broken, or chipped teeth. Your dentist will attach a tooth with the same or different colour of your teeth to the damaged tooth and bonds it instantly. People who get their teeth bonded would have to redo it again after 5 to 10 years.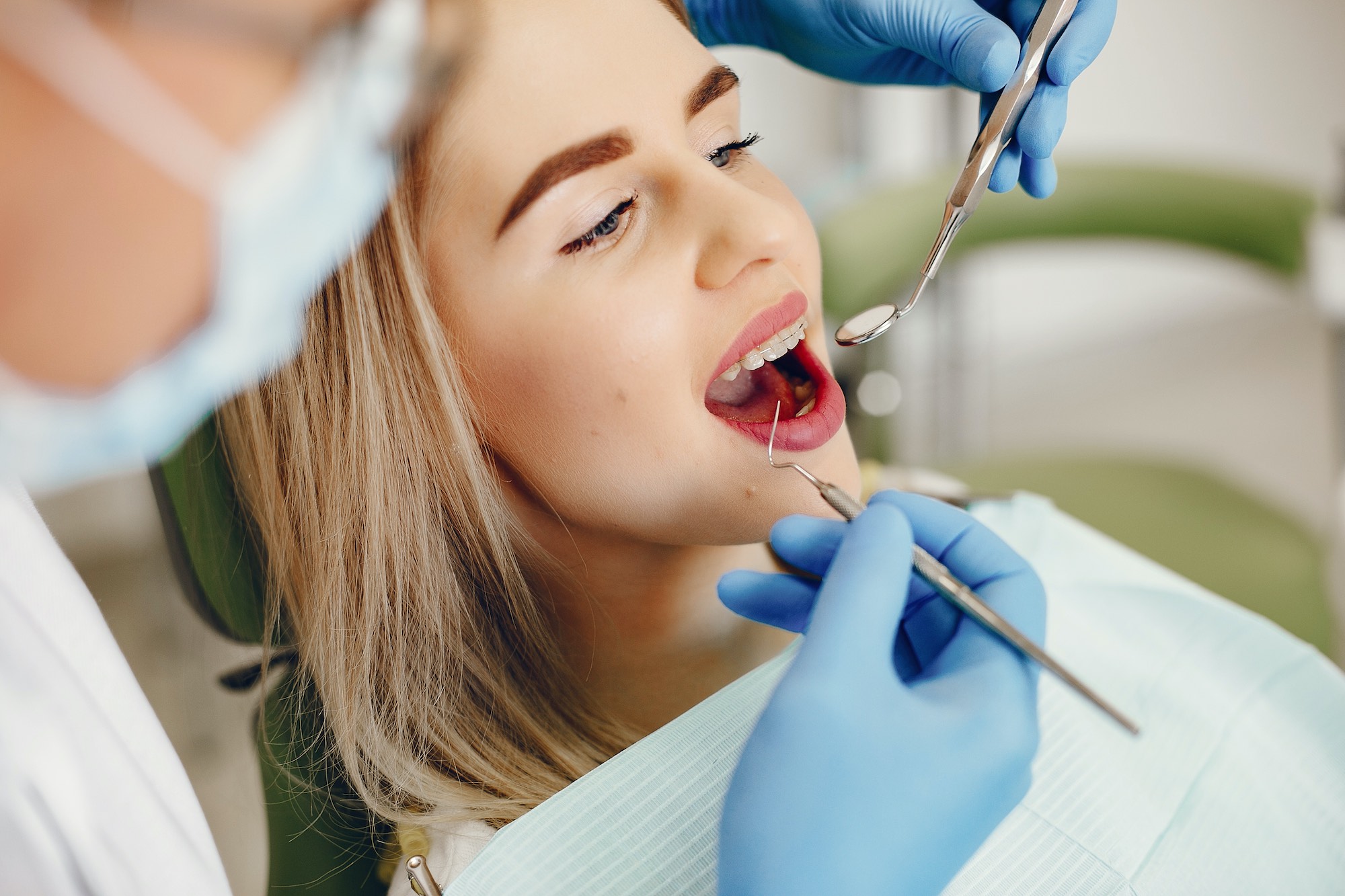 Make sure to keep in mind these dental procedures if you have problems with your teeth. Find reliable cosmetic dentists to ensure that any teeth procedure will go smoothly and perfectly.