The emergence of Coronavirus brought us to a new normal in our daily lives as everything we did in the past changed or altered in one way or the other. Some changes were completely new such as working from home and the concept of online classes on zoom and google meet etc. However, some changes took us back in time as they revived our old way of doing things with the emergence of electric bikes.
You must be guessing what we are talking about here? Well, as gyms and sports centers closed around the world there was a resurge of demand for cycles. Cycling was a very common recreational activity a few decades ago.
However as gyms, gymnastic arenas and other indoor sports grew in demand, cycling was left a little bit in the shadow. The Covid-19 crisis has been a blessing in disguise for the cycling industry which saw sky rocketing demands.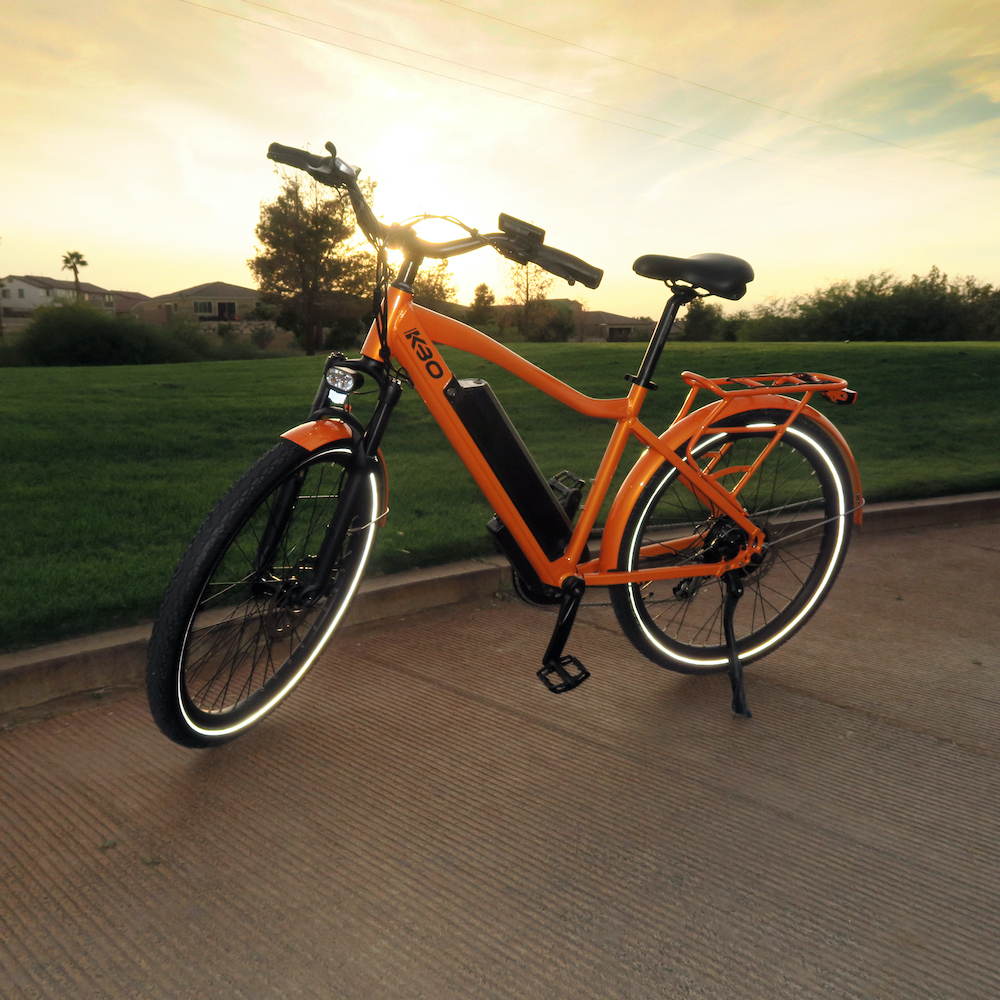 Cycles these days differ from the conventional cycles that only had two paddles and were almost entirely manual. In today's world the cycling industry has also transformed itself with the ever changing technological landscape.
The most in demand and hot favourite cycles these days are the "Electric Bikes." These electric cycles are also called electric bikes due to their speed and agility which is almost similar to those of motorbikes.
There are many companies that sell electric bikes but there is one company that stands above the rest and that is KBO Bike; The Number One Choice For Electric Bikes. KBO Bike has developed a name for themselves in the market through their outstanding quality and exceptional customer service. There are two Electric Bikes that have been an instant hit with the customers which include the KBO Breeze and KBO Hurricane.
Both these bikes come with a variety of accessories that make cycling a wonderful experience. These accessories include water bottle holder, repair toolkit, and aluminum full fenders. These bicycles are equipped with a Samsung battery, a hub motor and a charger.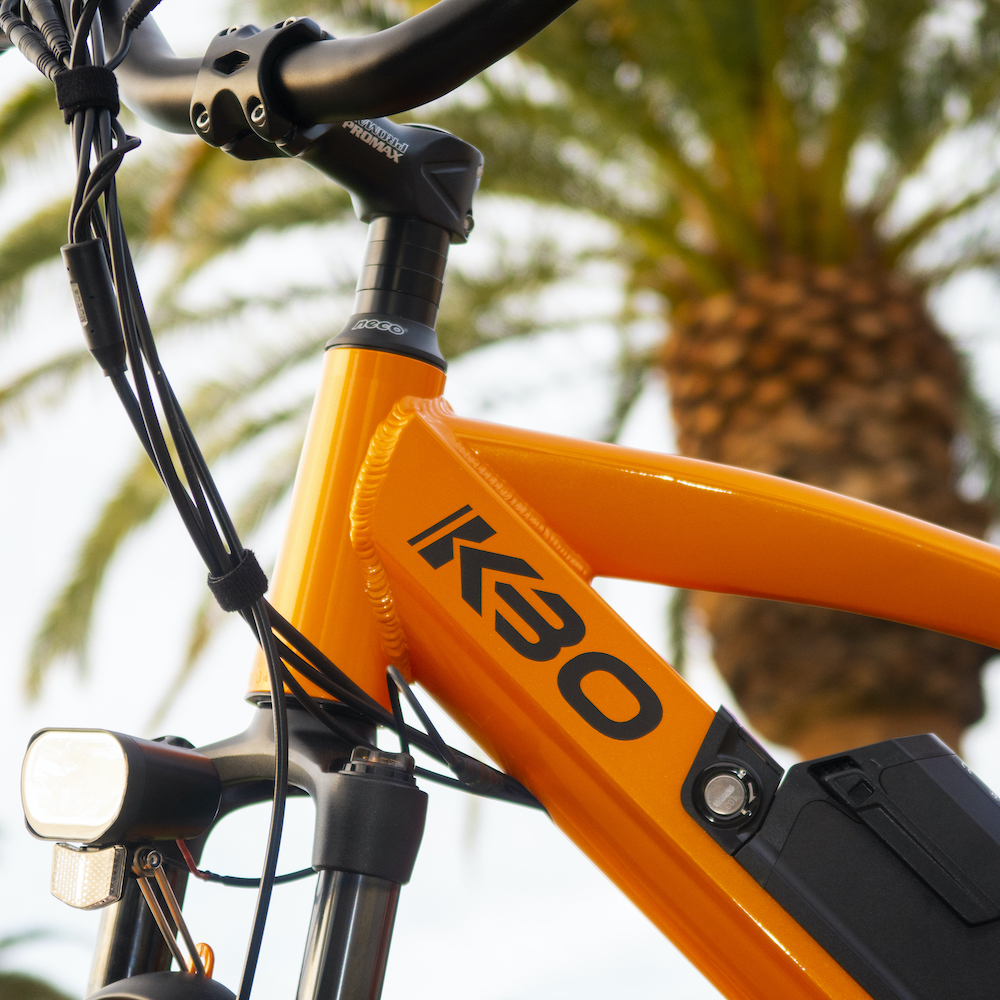 Moreover, they also have an LCD display that gives you important information like your remaining battery and speed etc.
KBO Breeze ebikes come in 3 in 1 functions which make them suitable for all type of cycle lovers.
In Mode One, the cycle works completely on manual mode where can one manually paddle the cycle like the traditional cycles.
Mode Two is the pedal assist where the cycle works in a combination of manual plus electric mode hence one can use the best of both to cycle.
Mode 3 is where the cycle works entirely on electricity with zero manual working required. This is suitable for all those people who want the luxury of cycling around without getting tired.
KBO Electric bikes are certainly the best when it comes to electric bikes which is evident with the multiple functions that are installed in the bike. The best part about buying these bikes in the holiday season (2020 Christmas) is that you can get a further $100 off per bike through using the code Christmas100. The LED headlight, disc brakes and Panasonic puncture resistant tires add to the charisma of these magnificent bikes.
Order KBO Bike this holiday season for yourself and your loved ones and enjoy the luxury of Cycling!