Luxury can be defined in many different ways but when it comes to Givenchy the real meaning of Luxury will be showing off in each item & in every single detail.
The 2015 Givenchy collection of animated Bambi's & animal monsters was one of the best sellers all around the globe from the Top to the Toe.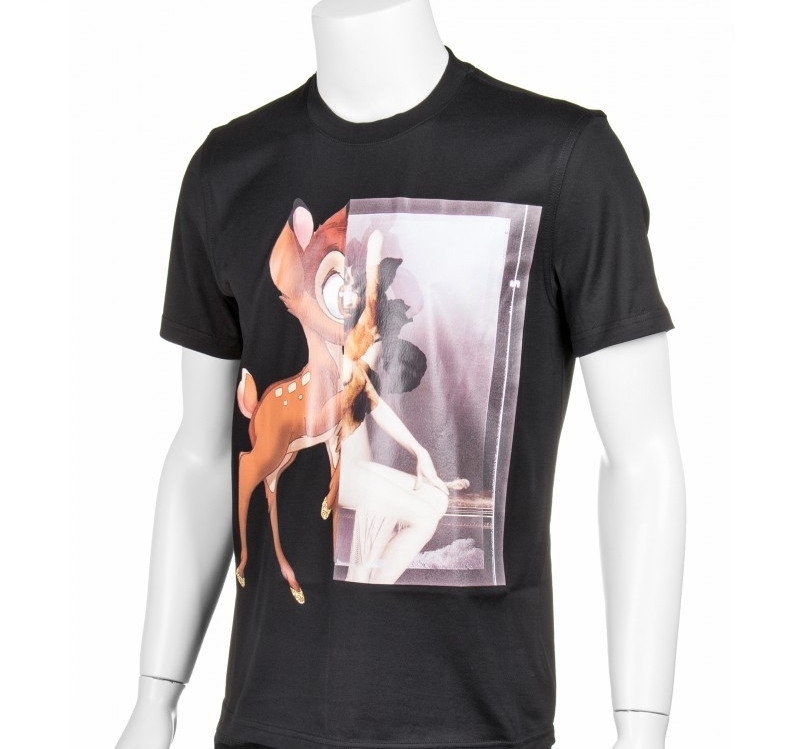 And by toe we mean the high top sneakers with stars in many different single colors & two toned too.
Stars weren't just for the sneakers it were also used as a detail for polo shirts, dress shirts & round tee's, it was a really catchy detail to grab attention even for those who are not interested in Fashion.
In 2016 Givenchy Pre Summer Collection, Givenchy completed the Black Iconic Pieces from the last season but this time they broke it with different colors, patterns & prints as the Olive Green, Biege, Striped & More will be the season trend from the Brand.
And to complete your new look its time for perfume as a must have gentlemen, well that wasn't a title or something it's the perfume name by Givenchy.
Givenchy Brand Available in Egypt at :
1:EGO-Your Fashion Destination
2:Fortune Stores