Pictures have been circulating around social media about the new Cairo capital.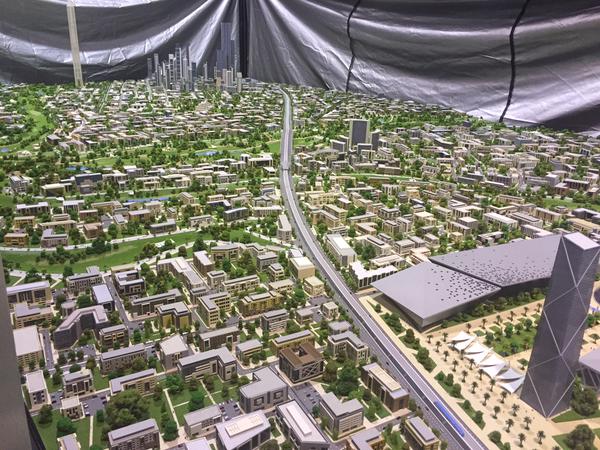 We wrote before about that new proposed Cairo Capital in Egypt (you can read about it here).
It seems the EEDC (Egypt Economic Development Conference) in Sharm el Sheikh had a mockup of the proposed project and people have been taking pictures for it. A website was launched for the megaproject here.
This is the second confirmation after PM Mehleb announced the news in July 2014.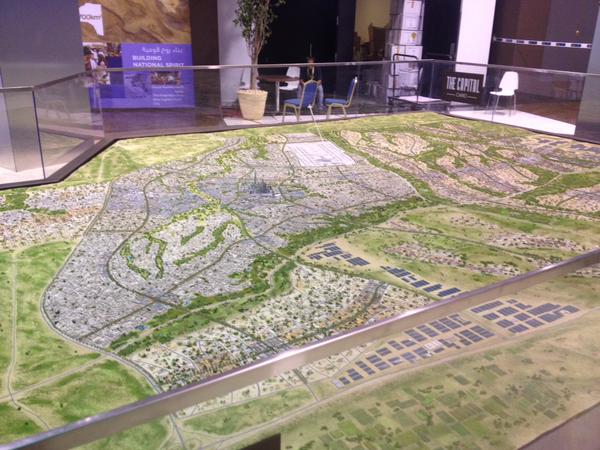 The new city, which will be 70,000 acres, will take 12 years to build and will be built to the east of Cairo near Ain El-Sokhna.
The capital expects to have 1 million residential units divided to 21 districts with 5 million inhabitants!
The total land will be dived into sustainable energy farms about 90 kmsq and preservation 100 kmsq. Developed land about 315kmsq with a new airport and theme parks!!
Do you think it is gonna be a good project? How would you contribute to make it happen?
Leave us your opinion here…