As the end of a year draws closer, it's common to start reflecting on who you are, what you have achieved, and how you want to better yourself in the new year. For some, this could be a career change or thoughts of extending your family, but for the many, it typically has something to do with how we look or how healthy we are.
If you fall into this category and want to get healthier and fitter next year, we have some top tips to help you get started. Here are 3 ways to look and feel fabulous in 2022.
Improve your cardiovascular health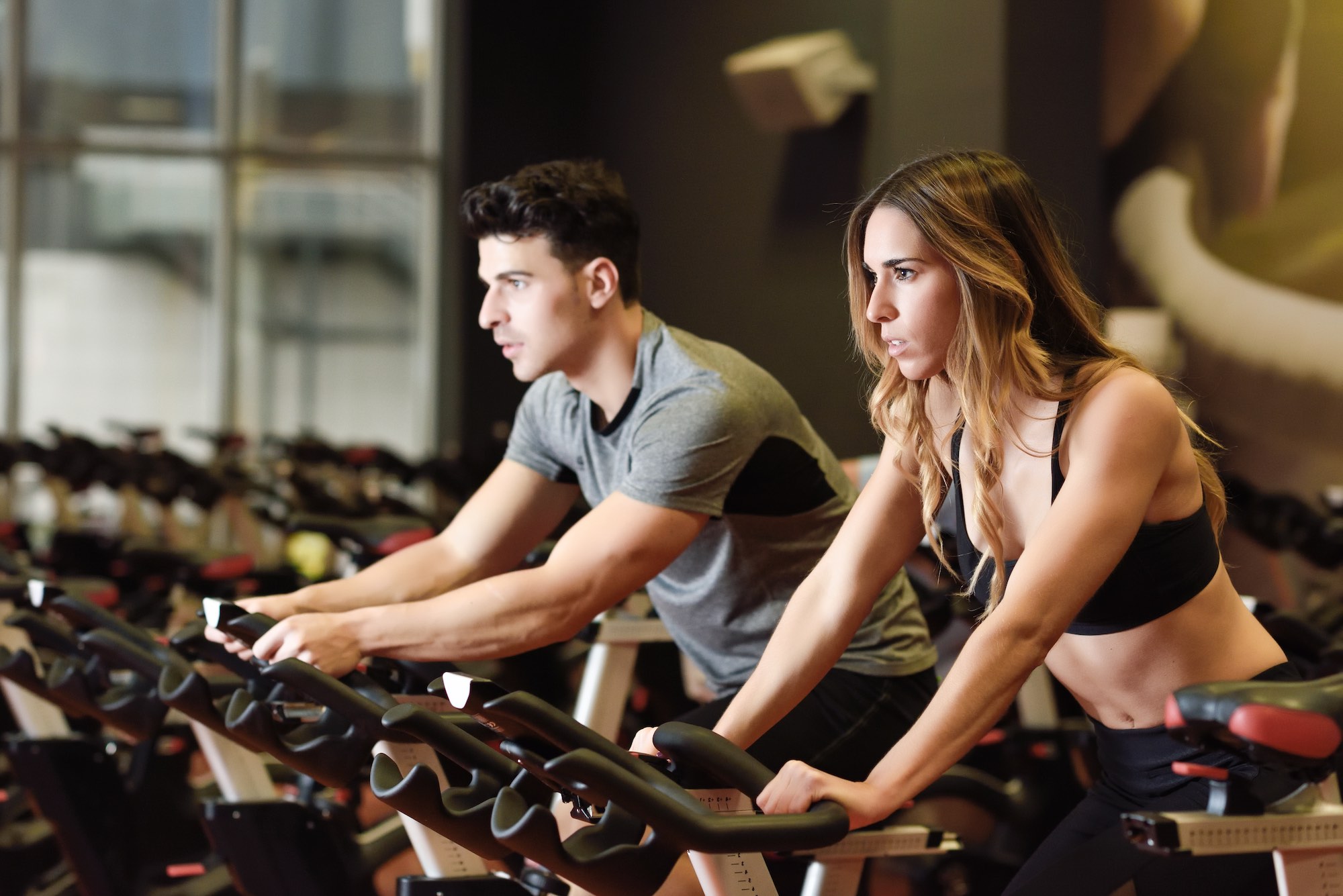 Cardio is good for your heart and helps it pump blood through the body. It also helps burn calories, so, where possible, you should try and incorporate it into your fitness routine a few times a week. To ease your workout experience make sure you invest in comfortable activewear clothing from the
wholesale fitness apparel suppliers
.
Running is very popular but, if you prefer the idea of doing something at home, an exercise bike might be a good choice. There are many designs and specifications to suit a range of budgets, so you shouldn't have any trouble finding something that suits you. These upright exercise bike reviews should help you narrow your search and find the perfect product.
Minimize stress
Stress can put significant strain on our bodies and drastically affect our health, so if it's a common occurrence in your life, you need to find ways to manage it. Many people find morning meditation or yoga helps them destress and develop a sense of calm and inner peace. Others may prefer to go for a walk or write down their feelings and thoughts when life feels like it's getting too much.
Work and toxic relationships are two of the most common causes of stress, so if this sounds familiar, it may be time to consider whether you can make any changes to improve the situation.
Develop a good skincare routine
Gone are the days when looking after your skin was something only women did. The male beauty industry is worth millions, and men across the globe are adopting a more structured skincare routine. Pollution, grime, and natural oils can block your pores, so you should cleanse every day to rid your skin of these and any other toxins that have built up.
Once you have applied a cleanser, follow with a toner to remove any remaining dirt. Moisturize both day and night and, after a month or two, you should notice a remarkable difference in the condition of your skin. Exfoliating once a week will help clear away any dead skin cells and leave you with a healthy, natural glow.
Drinking water and eating a healthy diet packed with vegetables, fruit, whole grains, and legumes can also make a big difference to the appearance of your skin.
Conclusion
The healthier and fitter you are, the better you will feel in both body and mind, so don't skimp on the good stuff, and it will help you in your quest to look and feel fabulous.