All of us want perfect glowing skin but the reality is that it is not easy to get. The boom in the skin care industry has brought in innumerable products and services. It becomes difficult to decide what is best for you – the expensive body brush or the much needed spa treatment? Fret not, in this post we discuss some easy ways to transform your skin.
The best solution is to go back to the basics and figure out what works best for you. Instead of going after the latest trend in skin transformation, implement some of the simplest skin routines listed below in your daily life and see the difference.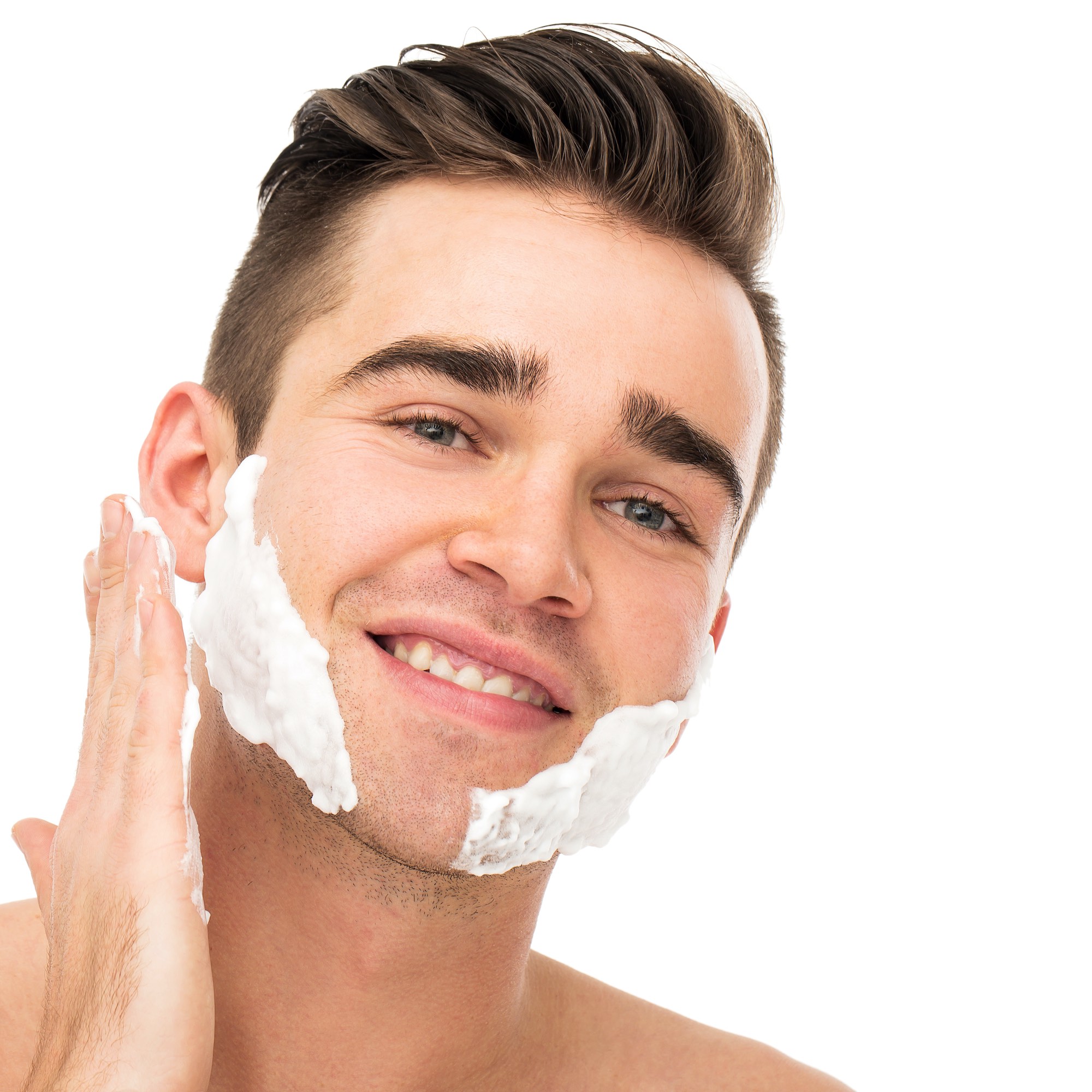 Exfoliate the right amount – Sure, exfoliation helps remove dead skin cells and removes clogged pores but using a scrub every day of the week is not good for your skin.
The best way is to exfoliate your skin a few times a week and use a gentle face wash and moisturiser along with it. When travelling, make sure to remove all the dirt from your skin at the end of the day.
Reduce Stress – Making lifestyle changes is one of the important steps to better skin. The commercial focus on skin transformation is expectedly on products. However, lifestyle changes can make or break your skincare routine.
Doing everything right but having enormous stress in your life does no good if you want to transform your skin. Stress not only leads to outbreaks in skin but also affects your sleep which ultimately harms your skin.
Use sunscreen – Aloki Skin Townsville stresses that this cannot be overstated. Wear sunscreen every moment that you spend exposed to the sun. Sunscreen helps protect you from cancer and also reduces wrinkles, thereby slowing down ageing.
If you find sunscreen to be greasy or feel that you are just piling it up on your skin, you need to find the sunscreen that is right for your skin type and stick to it.
Consider dry body brush treatment – Dry body brush treatment is one of the ways to get easy skin transformation for you. Often, you will find yourself avoiding these treatments and convincing yourself that home treatments with cheaper products will be enough. Sorry to burst your bubble but the results from home treatments are nowhere close to getting dry body brush treatment from a professional therapist. The money spent is clearly worth it for your skin.
Be an intelligent consumer – Of course, you will need to spend money on skin care products. The correct way to do it is to read the ingredient list properly and make sure that you are not allergic to any of the products and that it doesn't contain any harmful chemicals. Some hair products contain ingredients that can clog pores and lead to acne. Be mindful of such collateral damage.
Drink more water – Like the use of sunscreen, this is one sure shot way to transform your skin easily. Drinking a lot of water is not only important for people with dry skin. Even people with oily skin can also have dehydrated skin.
Dehydrated skin can cause itchiness and redness. Using moisturisers can control dehydration to a certain extent but it is more like treating the symptoms and drinking more water is the surgery you need.
Experiment with your skincare routine – When we say experiment with your skin care routine, we do not mean that you should try as many products as you can. One of the important skin-care tips that can change your complexion is to recognise that your skin is not the same as anyone else's. Starting with the basics is key and then elimination of products that don't work for you is the best option to come to your s8in care routine.
Get rid of unhealthy habits – Ultimately, skin is a part of your body and if you indulge in unhealthy lifestyle choices like smoking or exposing yourself to the sun without sunscreen, it will surely impact your skin too.
Many times, our small habits like sleeping late and not eating right do not show an immediate effect on the skin. In the long run, however, the results can shock you.
If following the basic steps doesn't yield the desired results for you, maybe it is time for you to consider taking professional help. Consulting a dermatologist at the right time can work wonders for your skin. With proper investigations, diagnosis and treatment, everything can change.
At the end of the day, looking better is what everyone desires. It can be the difference between you being confident or nervous. This is why it is not a bad idea to spend one weekend a month at a spa. It is not just about pampering yourself anymore; modern lifestyle makes it as important as a dentist appointment.