Survey reports suggest that not every addicted individual will check into a rehabilitation center. That is since people do not know what to expect from a rehab stint. No one is sure, and without the proper planning and rehab expertise, there is no guarantee that a stint will be successful. Moreover, you require motivation to keep you on track towards accessing a better future with a healthy lifestyle.
If you are worried about going into rehab, here are some of the things you can expect.
Check-in
The check-in is vital, and for most of the professional-grade programs, the rehabilitation starts when you enter the rehab. Here you will go through a thorough interview regarding your physical and medical history. If you are worried about the social stigma, you can also search for men only alcohol rehab centers. There they will ask you questions regarding your addiction problems, nature, and the duration of use. This first step is pivotal in determining the treatment protocol in your case. They will address all of your physical and psychiatric needs during check-in and devise a protocol for the right treatment.
Withdrawal and detoxification
Hardcore withdrawal symptoms always follow detoxification. Depending on your physical, mental faculty, and the extent of your use, your withdrawal symptoms will vary. However, withdrawal is the first step toward detoxification. Keep in mind you will be experiencing discomfort, but it will be taken care of by proper medical supervisors so that you can start feeling better as soon as possible.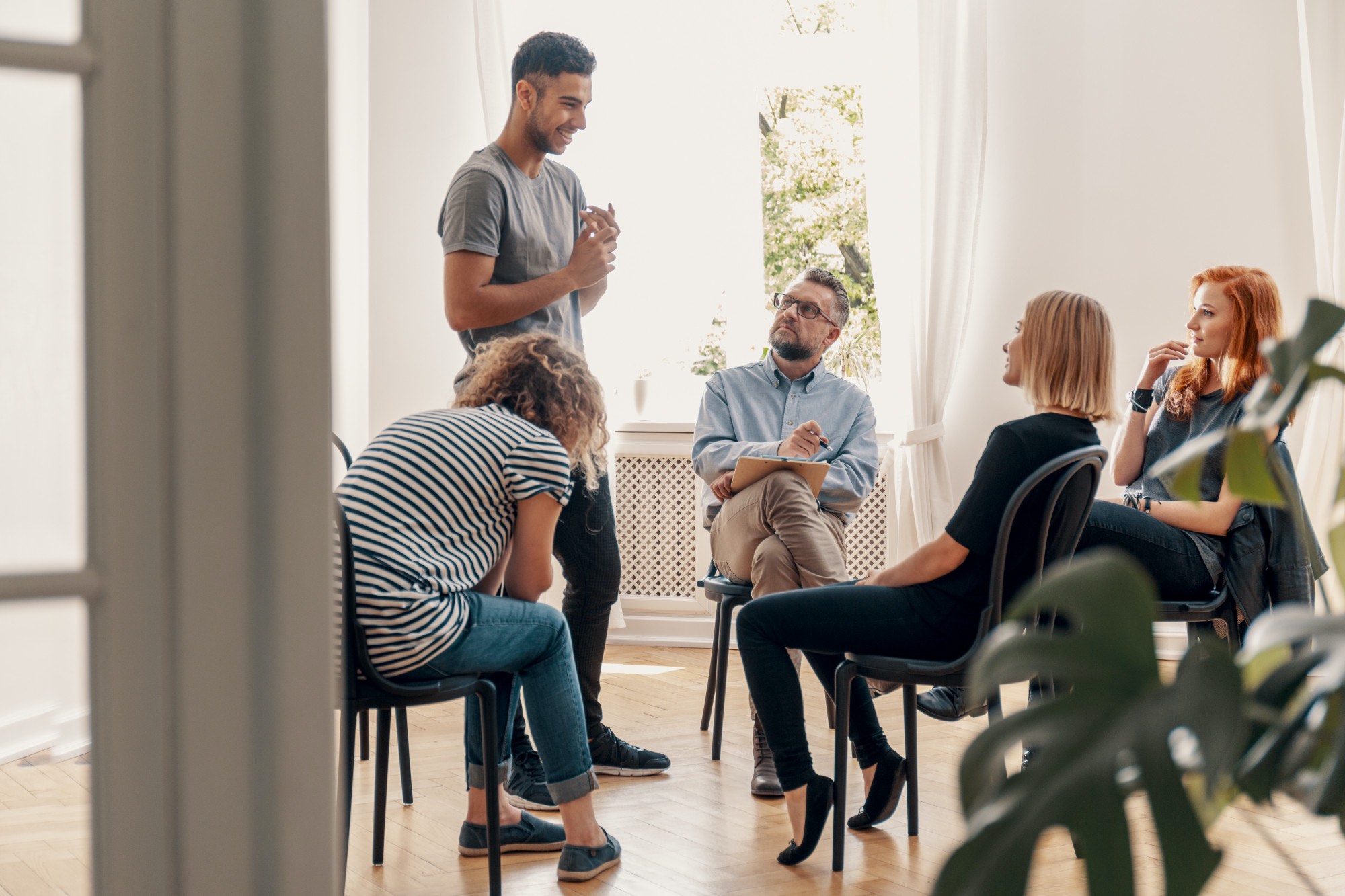 Here are some of the physical symptoms of the withdrawal and detoxification process.
Shakiness
Nausea
Headache
Irregular heartbeat
Fever and seizures
And here are some of the mental symptoms of withdrawal
Anxiety
Depression
Mood swings
Insomnia
Agitation
Hallucination
All these symptoms mean that it is advisable to go for medical detox at the right rehab center. Keep in mind that alcohol detoxification might lead to DT or Delirium tremens, which can be life-threatening. It means you shouldn't try detoxification at home without proper medical supervision.
Behavior therapy
Behavioral therapies are part of rehab programs in all the reputable centers and all the research-based programs. These include all the individual treatments and group therapy sessions that allow individuals to find out more about their triggers, personal behaviors, and motivation to fight the addiction problems. Often with proper behavioral therapy, individuals can cope better with the riggers in a healthy, non-addiction way.
Here are some of the common forms of behavior therapy.
Cognitive behavior therapy
This allows for the better identification of thought patterns and behavioral responses, which help an addicted individual, substitute all the negative responses with positive behavior.
Trauma-focused CBT
This form of CBT takes into account the trauma of a person and its effect on human behavior. It allows the individual to correlate better the impact of trauma on their behavior. That means you can get better at letting go of your triggers and addiction problems.
Dialectical behavior therapy
The DBT allows for the maintenance of addiction problems through motivational enhancement and behavioral skills.
Interpersonal therapy
Interpersonal therapy is the cornerstone of building a social network, and support structures will determine your success against depression, emotional drivers that result in addictive behavior.
Family therapy
Family dynamics are affected by addiction as well, and because of this, family therapy is an essential part of alcohol detoxification. Your family and friends are an indispensable support system, and therefore therapy can help mend broken bridges and significant relationship ties. Most professional and rehab centers of repute take family therapy seriously and arrange for multiple sessions within the week to aid the recovery process.
Awareness, education, and post-treatment
Awareness and education are the two central tenets of rehab therapy. When an individual is trying his/her level best to reintegrate into society, the best possible way to do it is through awareness. The transition is quite bumpy and you will feel disheartened many times. So, therefore proper education regarding the triggers and ways to avoid them are some of the tools handed through rehab center awareness programs. You will be learning about all the resources you can leverage to fight addiction and community centers and groups that provide the post-treatment plans. You will also develop a social network that will be your friend, philosopher, and guide when it comes to dealing with rehab stints, temptations, and relapses.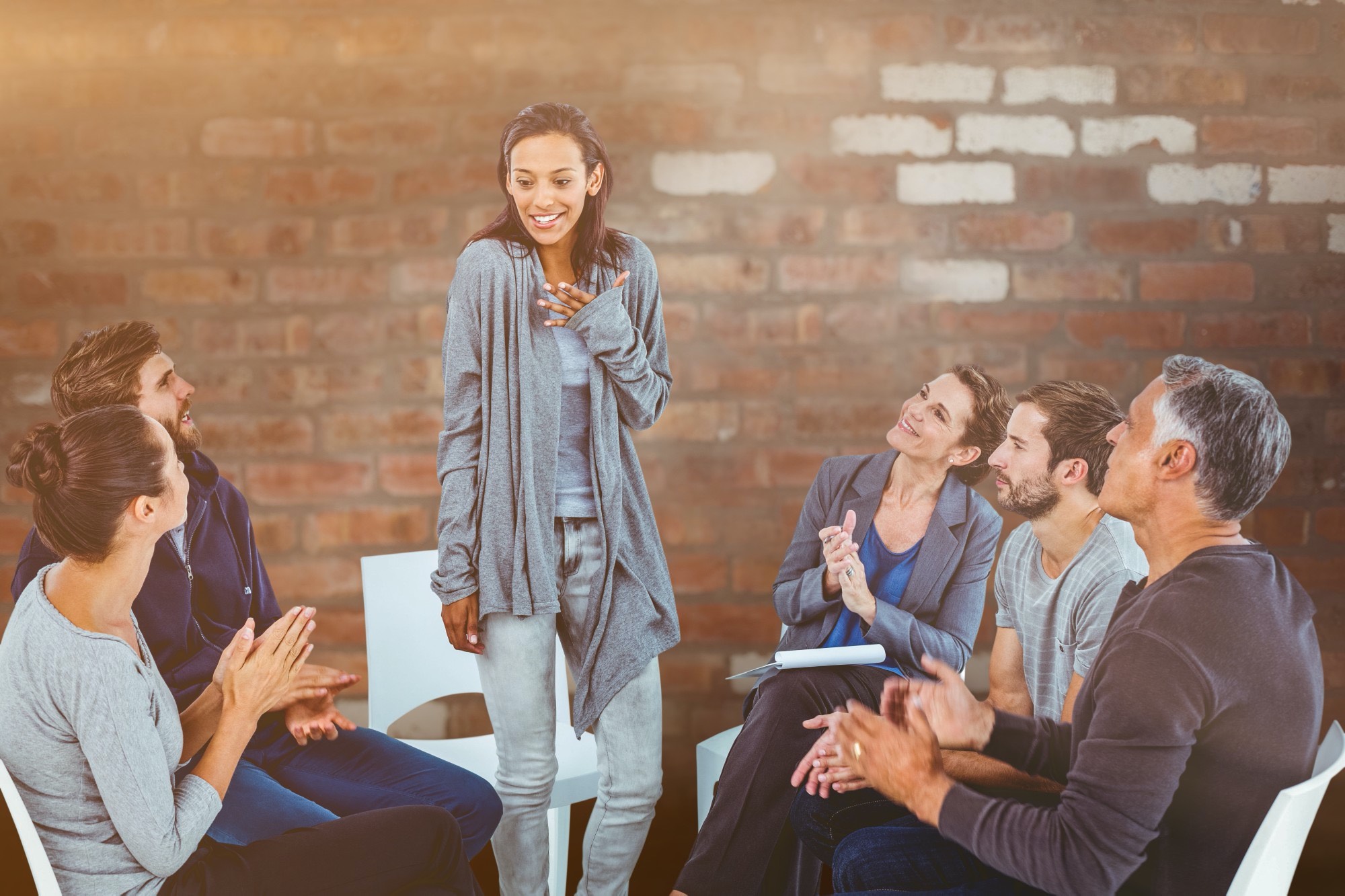 Make sure to adhere to our checklist when looking for alcohol rehab for men. Keep in mind that when the need is for sustained recovery, then there is no better way to do it than a professional and reputed rehab center. Spend some time to research and you will find something suitable. So, go ahead without fear of judgment and unleash the true potential inside you.