Did you know that more than half of Americans feel self-conscious about their smile?
If you don't like the way your teeth look, getting a dental makeover can work wonders for your health and happiness.
Do you want to know how to have perfect teeth? Keep reading to learn the impressive 5 benefits of cosmetic dentistry.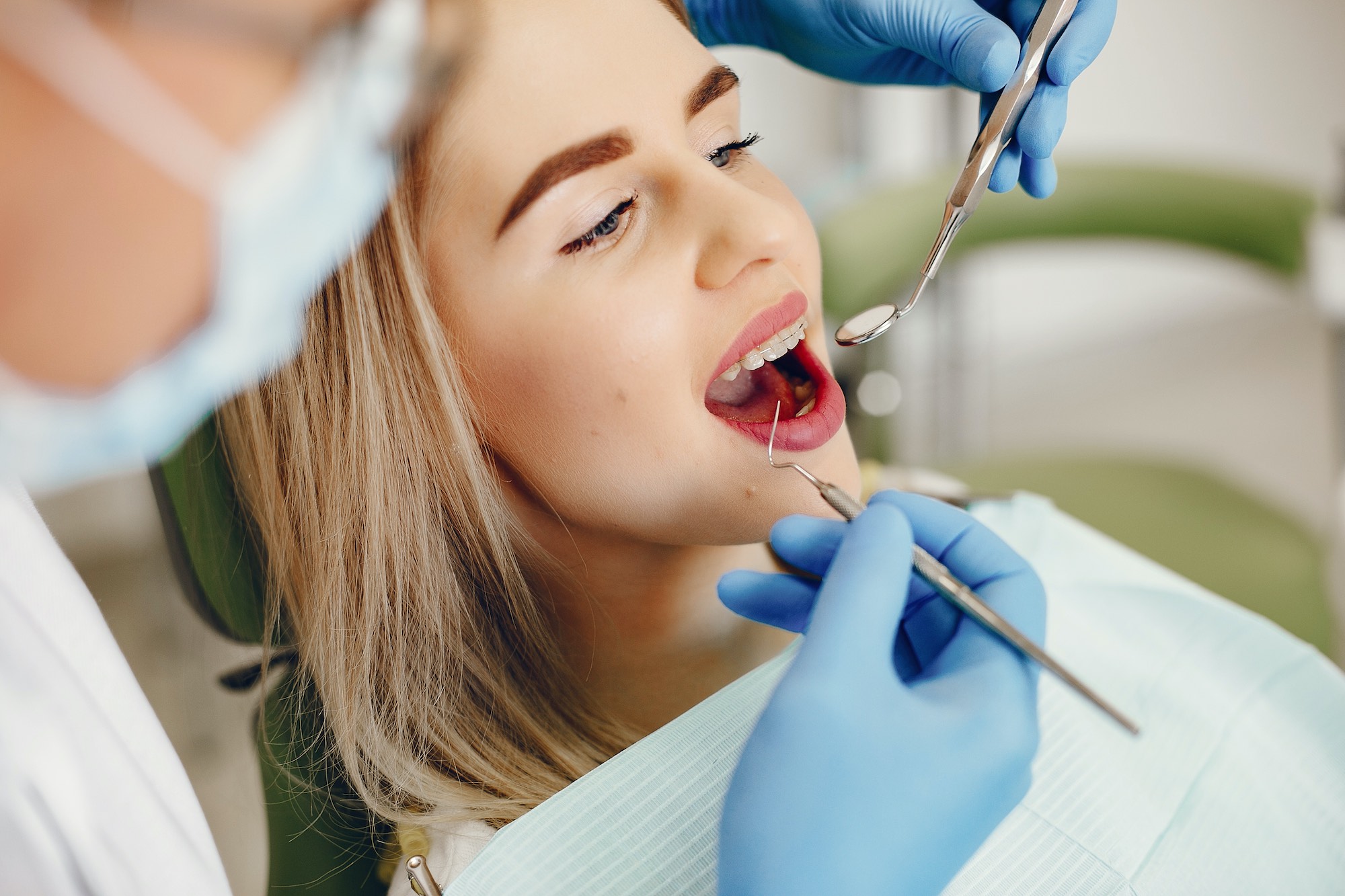 1. Cosmetic Dentists Can Help Boost Your Confidence
The top benefit of cosmetic dentistry is having the ability to correct any issues that make you feel self-conscious. If you feel like you can't smile without fully enjoying the moment, life will be a lot less fun. Since your happiness is always worth it, you should take the time to consider different treatments that are available so you can start having more reasons to smile.
2. Cosmetic Dental Treatments Can Also Improve Your Physical Health
Certain dental issues like rotting teeth can pose a big threat to both your mental and physical health. Aside from feeling self-conscious, poor oral hygiene is linked to a greater risk of developing heart disease and other life-threatening issues. Who knew that the key to living a long, happy life could be as simple as maintaining a healthy smile?
3. Getting Work Done Now Can Prevent More Expensive Problems in the Future
Whether you have poor alignment, rotting teeth, or another dental issue, some problems can become more expensive and challenging to treat the further they progress. This means that fixing the problem now can help you feel great about your smile, saving money, and avoiding painful or invasive treatments later. If you're unsure which treatment is best for your needs, your dentist will be able to walk you through several different options.
4. Cosmetic Dentistry Can Help You Excel at Your Job
Did you know that smiling more at work can help you earn that promotion or raise you've been fighting for? As it turns out, research has revealed that smiling in the workplace makes you appear more confident, polite, knowledgeable, and likable. If you invest a little now to achieve your dream smile, you can end up seeing big returns in the future at work.
5. You Don't Have to Sacrifice Your Savings for a Brighter Smile
Have you always wanted to know how to improve your smile without breaking the bank? Although dental procedures used to be expensive in the past, advancements in technology have made cosmetic dentistry much more affordable. If you schedule an appointment with your dentist, they'll be able to create a unique treatment plan that's tailored to your goals and budget.
Getting a Dental Makeover Can Change Your Life
Now that you know the top 5 benefits of cosmetic dentistry, you can schedule your appointment to get the dental makeover of your dreams. Investing in your health and happiness is always a good thing.
Do you want to know other ways you can thrive? Explore our site to find more helpful tips and guides.