Much as we love Ramadan, we're always thinking of new ways to ease the long and hot fasting hours. We've previously written an article about thirst preventing foods.
Here, we'll tell you our top Suhoor do's and don'ts; our top 10 thirst-preventing foods for Suhoor, in addition to the top 5 Suhoor foods you'd better avoid.
Thirst comes at the top of the list of fasting challenges, and we choose to combat it by consuming these thirst-preventing foods for Suhoor.
Top 10 Thirst-Preventing Foods for Suhoor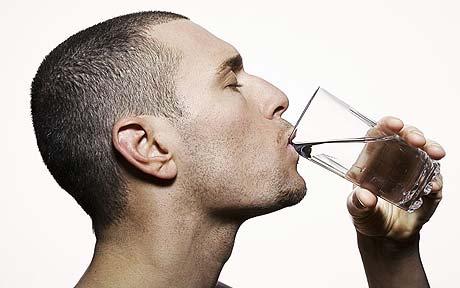 1- Bananas
Bananas are filled with potassium and help reduce thirst. However, stay clear of under-ripe bananas, as they can result in an opposite effect, meaning that they can dry you out.
2- Lettuce
Lettuce water content can reach almost 95%, making it the ideal for hydration. In order to reap the optimal benefits stick to the leafy green outer leaves, where there's a higher water content. Try to consume any lettuce within a day or two of purchasing.
3- Oatmeal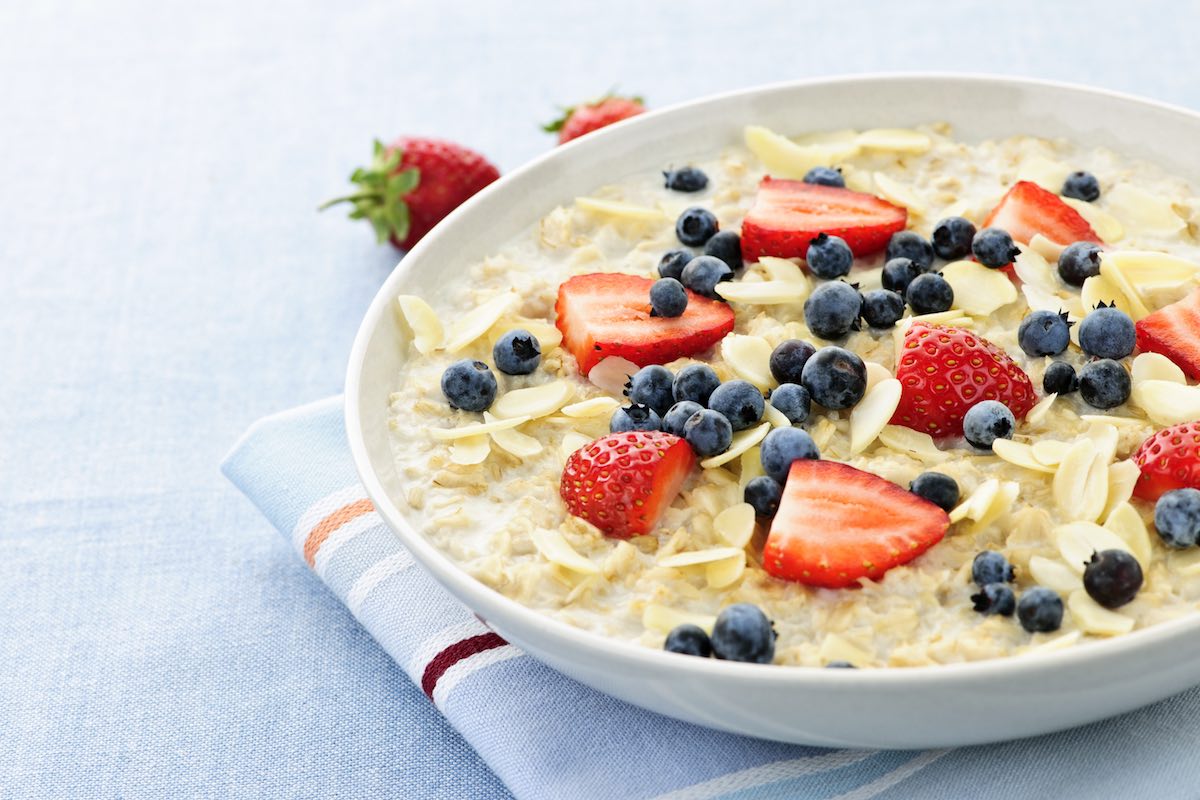 Dry oats by themselves are not a hydrating food, but add water or milk to them and they turn into a thirst-quenching super-food. Also, oats are high on fiber, so they keep you feeling full for a while after consumption, as they take a while to be digested.
4- Rice
Like oatmeal, rice starts out dry and inedible, but fluffs up with water during the cooking process—adding a hydrating component to your Suhoor. One cup of cooked white rice weighs approximately 177 grams, and of those, a whopping 133 grams are comprised of water.
5- Yogurt
The king of all Sohour foods; one cup of yogurt contains up to 85% water content, in addition to the other nutritional benefits, like good bacteria for your gut and calcium for your bones. For maximum impact, add fruits to yogurt as they are filled with water and help you retain it over the next day. Support Egyptian products and buy Domty or Juhayna (check our previous initiative).
https://www.instagram.com/p/BD_SasQQQIo/
6- Tomato Juice
This might come as a surprise, but tomato juice has the right balance of sodium and water content to keep you hydrated. Even more, its lycopene content is great for your prostate, guys.
7- Avocado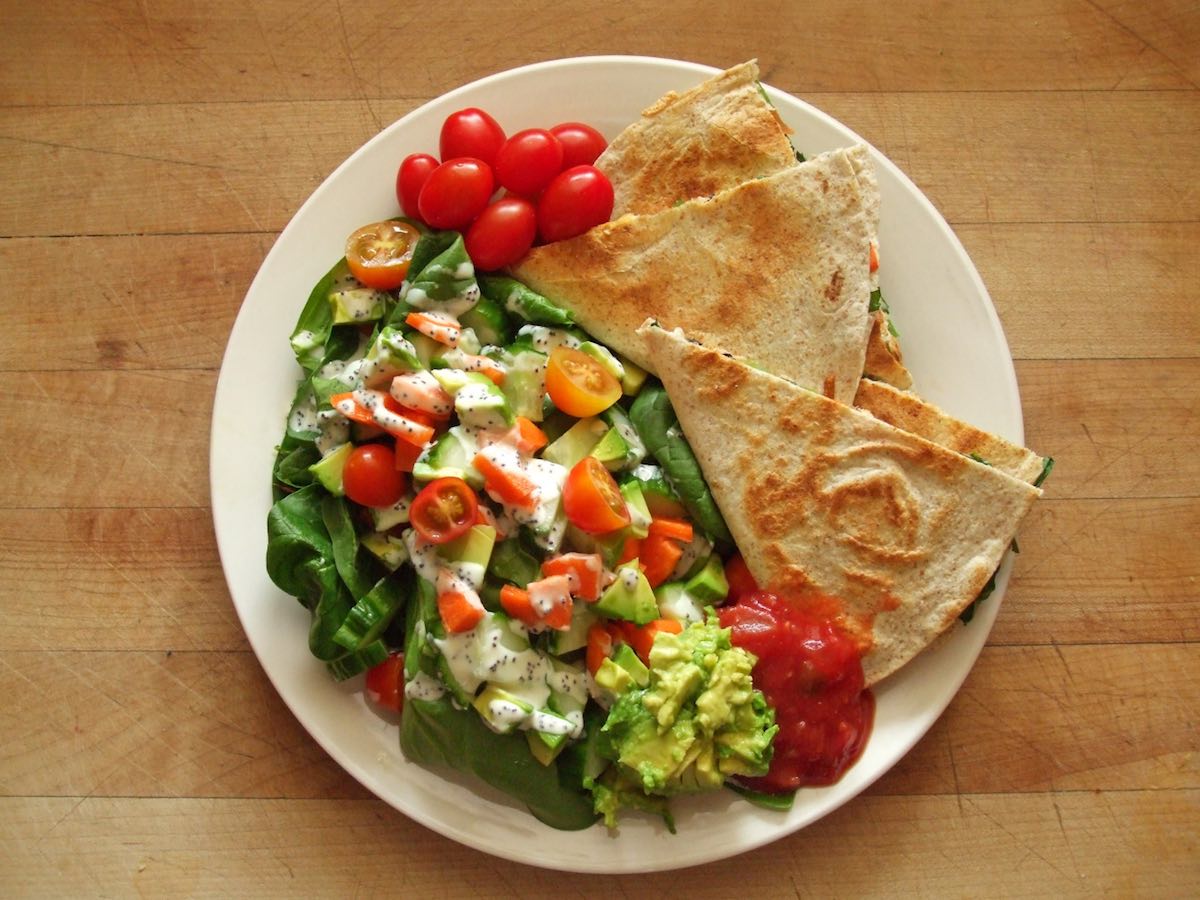 Avocados are already a nutrient-packed super-food, but who knew they contained between 60 and 70% water content? Avocados are also packed with nutrients, healthy fats, fat soluble vitamins, and fibers; making them an ideal food for nourishment, filling, and hydration.
8- Spinach
Spinach leaves are moistening and can ease one's thirst; their water content can reach a whopping 96%.
9- Cucumbers
Cucumbers also have a 96% water content, and so are great with thirst. You can chop them on your yogurt, salad, or combine them with any Sohour dish.
10- Watermelons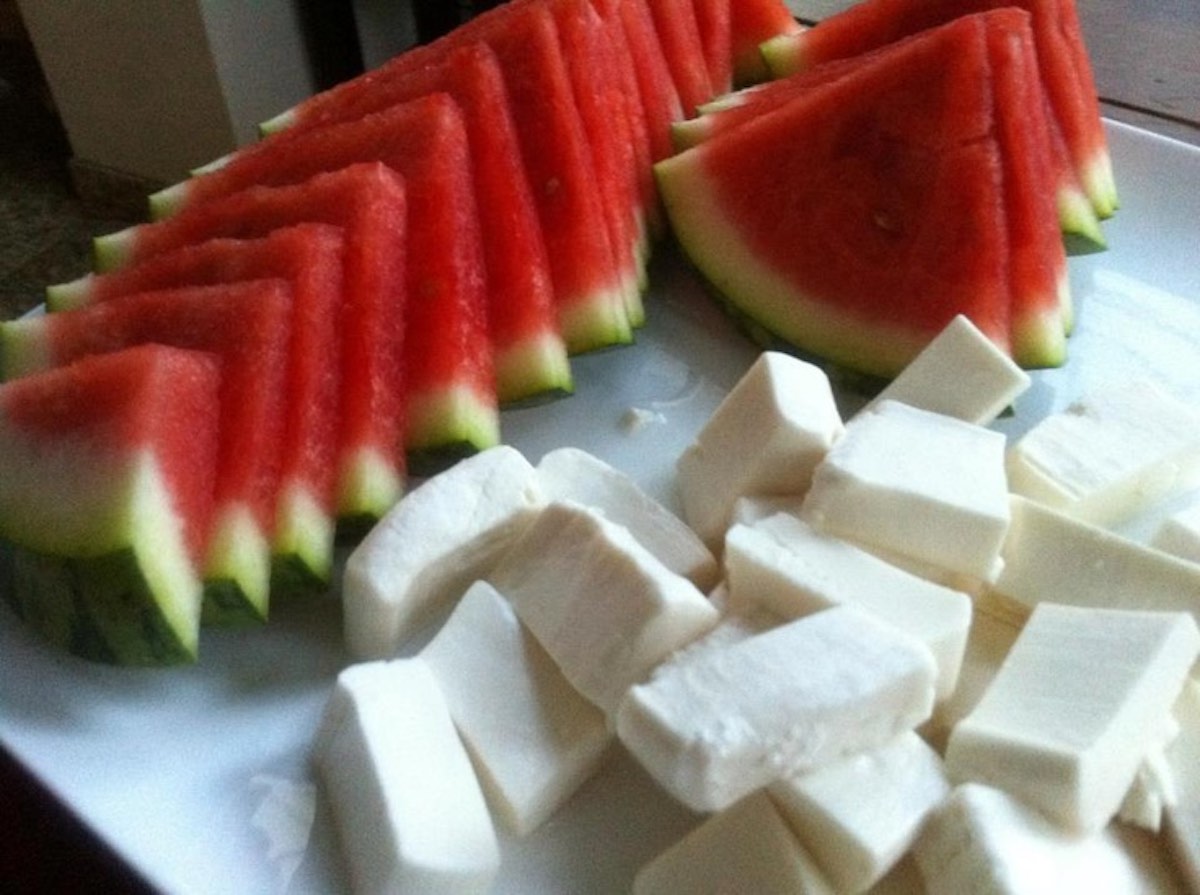 Watermelons are 92% water content, making them an ideal food for Sohour. Their refreshing quality, great taste, and summery vibe add to their allure a super-food for Suhoor.
Just like there are perfect Sohour foods, there are anti-Suhoor ones. These are the Suhoor items that you'd better avoid at all costs…
1- Desserts
Not only are those high in calories, foods with high sugar content are digested fast, and have a high Glycemic Index (GI), meaning that they cause your blood sugar levels to spike, and then quickly drop, increasing the likelihood of feeling hungry and thirsty.
2- Caffeine
Drinking coffee directly before sleeping can reduce the effects of caffeine-deprivation, but on the other hand, caffeine is a diuretic which means it stimulates the process of water-excretion, leaving you feeling thirsty.
3- Pastries
Eating pastries for Sohour isn't a good idea because pastries don't have any fiber content, and they also cause sudden insulin increases, leaving you hungry shortly after eating them.
4- Salty foods: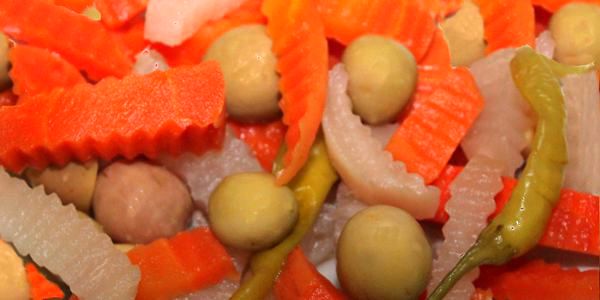 These are the worst Sohour option, because no matter what you do, salty foods are bound to leave you feeling thirsty the next day. So avoid adding loads of salt to your Suhoor, and avoid salty items, such as sardines, and the infamous "torshy".
5- Deep fried foods
Avoid "sambousek", "atayef", or french fries for Suhoor, because deep-fried foods leave you  feeling bloated and heavy, without any thirst or hunger-quenching benefits.
Happy fasting, and Sohoor-ing ya Mens 🙂