Nowadays, more people opt to set an appointment with a healthcare practitioner at home due to the threats of COVID-19  that could be lurking all over the hospital or the doctor's clinic. They also enjoy the convenience that this medical service can provide since they no longer have to leave the comforts of their home to get treated or to have a checkup. Others choose this type of medical service for elderly patients since a trip to the nearest emergency room can be a challenge for seniors living alone. Since home doctor service appointments are becoming a norm nowadays, it is crucial to know how to prepare yourself or your home for an upcoming visit from your doctor.
Here are several ways to make sure that your next doctor's appointment will be worthwhile between you and the visiting physician.
Prepare A Journal 
While doctors keep track of your health through patient charts, you can write down the crucial recommendations through a journal. It can serve as your record for all the instructions provided by your home doctor.
By keeping a journal, you will have a chance to review what your doctor said during the visit. This way, you will have better chances of understanding the treatment that you need to take to cure an ailment. You could also use this to write down your questions for the next home doctor appointment.
Be Honest About Your Medications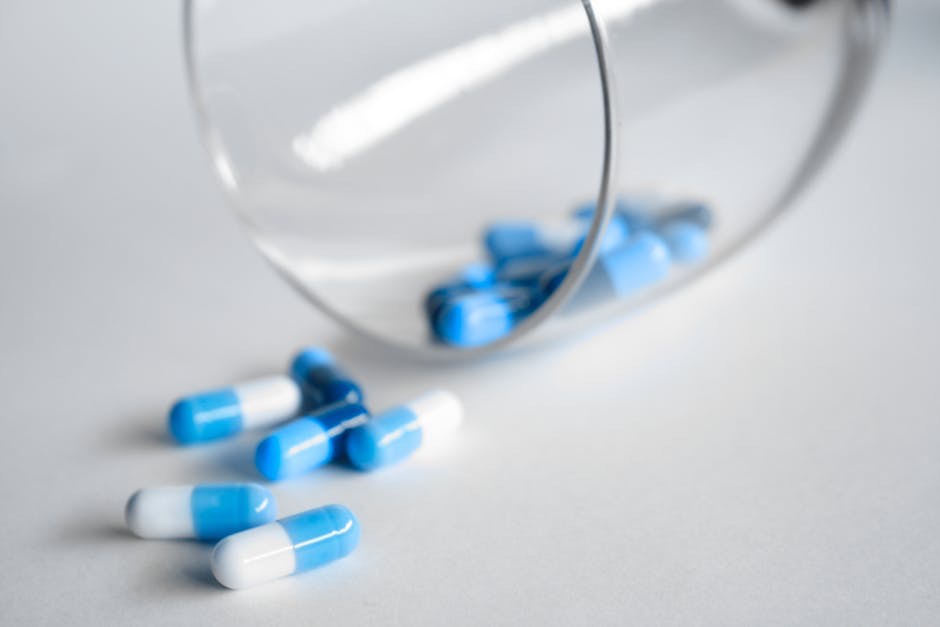 Each time your home care doctor arrives, you need to provide a list of current medications. It will allow them to remain updated about all the medicines you take, especially those you bought over-the-counter without a doctor's prescription. By doing this, the doctor will have a chance to evaluate if some of the medicines have adverse effects when taken at the same time.
If one of them can be dangerous when mixed with other drugs, they could recommend alternative medicine. It will also prevent any possibility of committing medical errors.
Talk About Your Concerns Openly
Doctors will appreciate your honesty during each appointment. If you have some concerns about a particular treatment that they suggested, you can voice it out right away. You can also ask them to explain your procedure further if you are having a hard time understanding why you need to do it in the first place. If you experience some severe reactions when taking one of their prescription medicines, you need to tell them right away since it could add more diseases to your list. Worse, it can also make your illness more severe in the long run.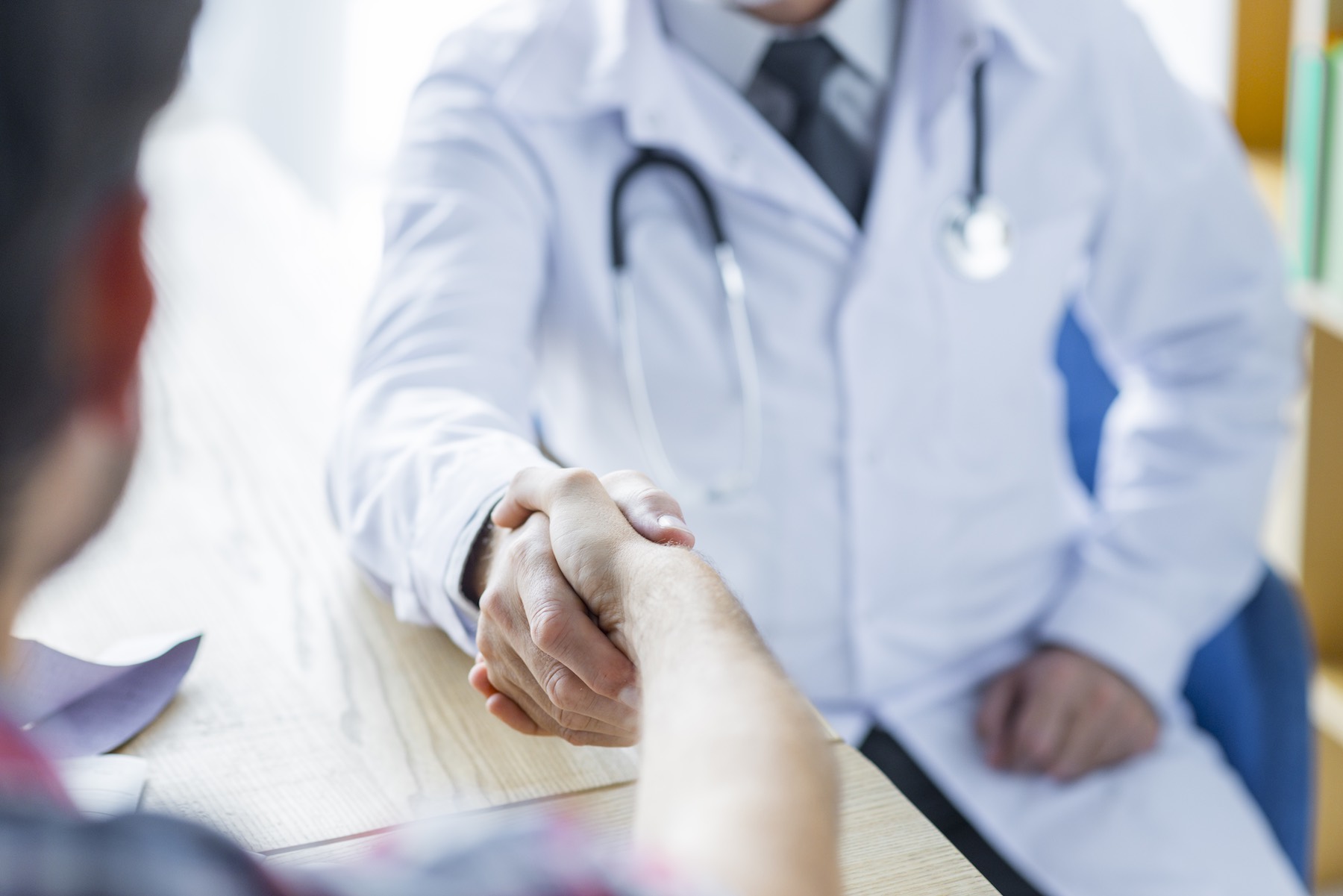 Ask plenty of questions if necessary. There may be times when they are using too much medical jargon that regular people do not understand. By asking questions, you will learn more about your treatments. It will also make it easier for you to follow your doctor's recommendations.
You must make sure that you get the most out of your home doctor service appointment. It will prevent you from wasting both you and your doctor's time for every meeting. So always keep your communication lines open with your doctor so you can be comfortable talking to him or her during their visit to your property to treat you from any disease.