The sporting world is a truly fascinating one, because not all sports were created equal. This means that there are some professions that are more popular than others, and simply put, the more popular a sport is, the higher wages certain people can command. Whether you are looking to enrol your children in a certain sport, looking to play this sport yourself, or to engage in something else, this guide has been created in order to give you an essential overview with regards to the highest paying sports in the world. Read on now to learn all about it.
Boxing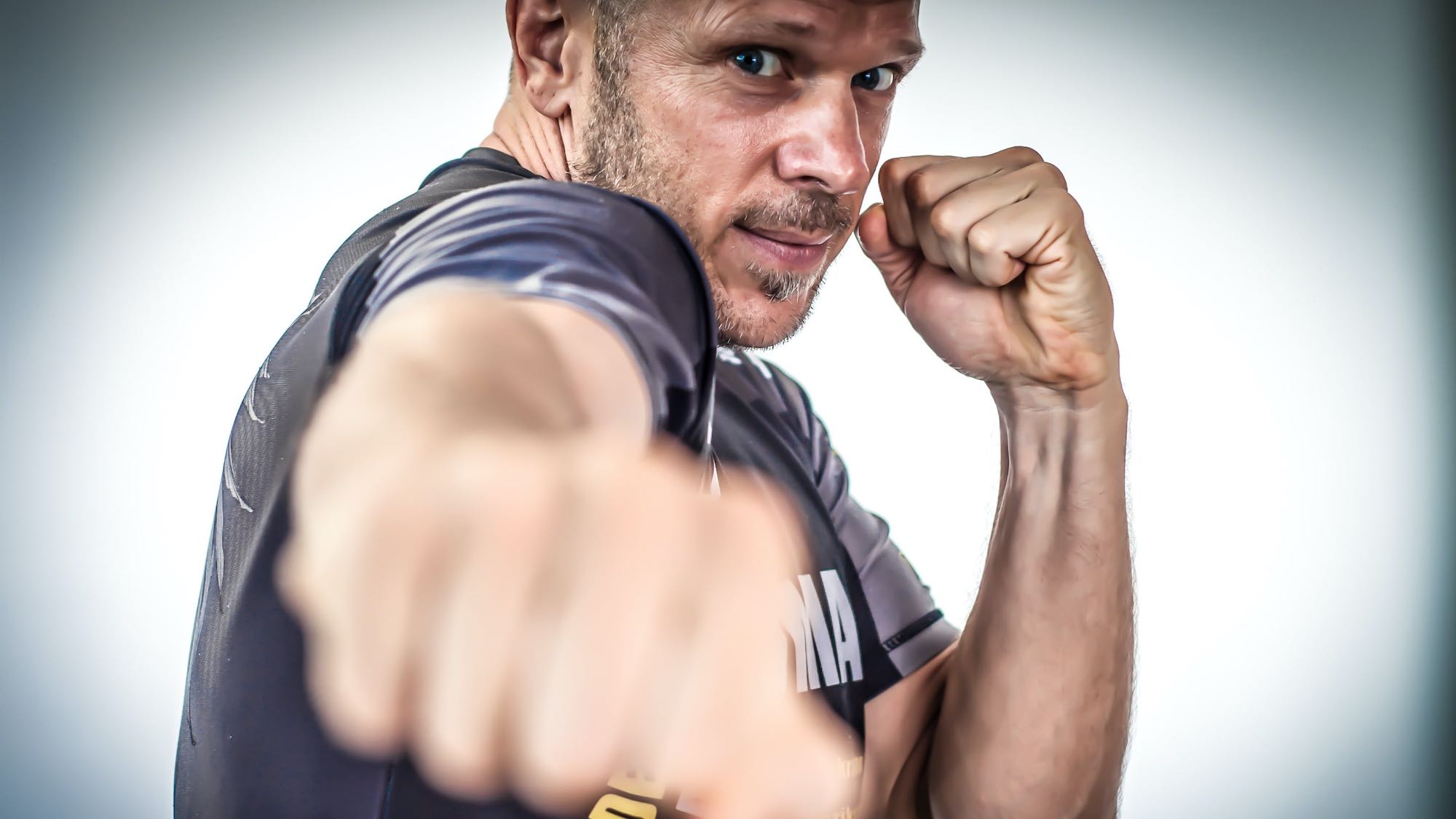 While boxing won't make you much money when it comes to the amateur level, once you turn professional and you become one of the top players in your field, you will be surprised by the high amount of money that you will be able to make from matches. This is because boxing at a high level is paid for by pay-per-view television, whereby people pay extra on top of their television subscriptions just to watch a game on the TV. This can result in truly astronomical payouts. For example, Floyd Mayweather made $275 million from his fight with Conor McGregor. This led to him becoming the highest paid athlete of all time at the time.
Basketball
When it comes to high-paying sports in the USA, there's nothing that can beat the National Basketball Association, better known as the NBA. This is because it is an extremely popular sport, with people highly keen to watch basketball on the television. If you want to enrol your child in basketball, you should look around today for youth basketball leagues that they can join today.
Soccer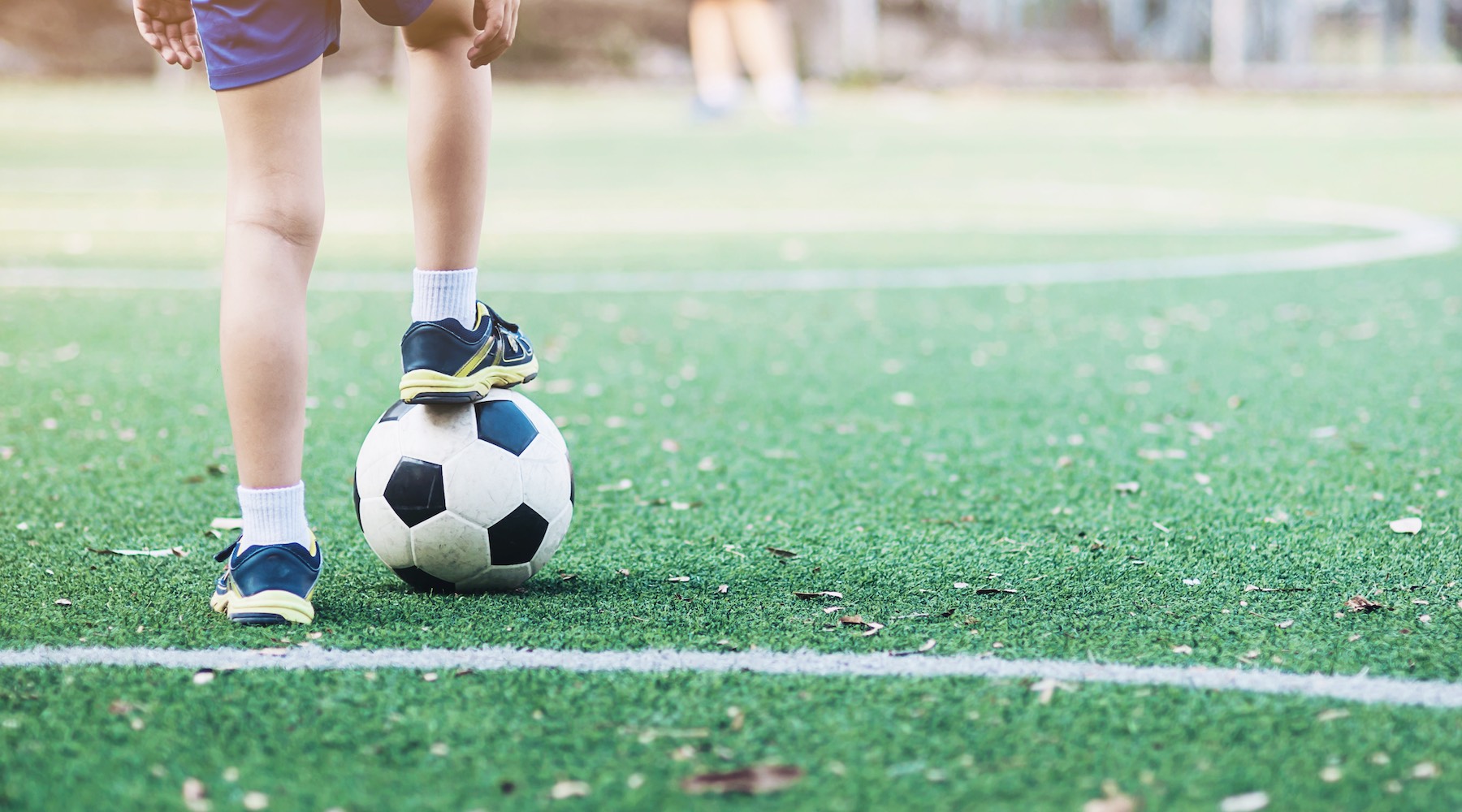 When it comes to the highest-paid sport stars globally, nothing can come close to soccer, especially in Europe. Soccer stars make an exceptional amount of money, with Cristiano Ronaldo making $125 million a year. While wages in America aren't quite as high yet, and there is a significant disparity between the amount that a male player and a female player makes, it is likely that as soccer increases in popularity in the USA, the wages a player can make will also rise.
Cricket
While cricket is almost non-existent within the USA, over in India, and more specially the Indian Premier League, it is one of the best paying jobs out there. For example, Virat Kohli is paid a ridiculous $2.4 million a year, making him one of the best paid sportsmen in the world. This means that, if you want to think about playing a sport abroad, then moving into the cricket leagues is never a bad idea.
Baseball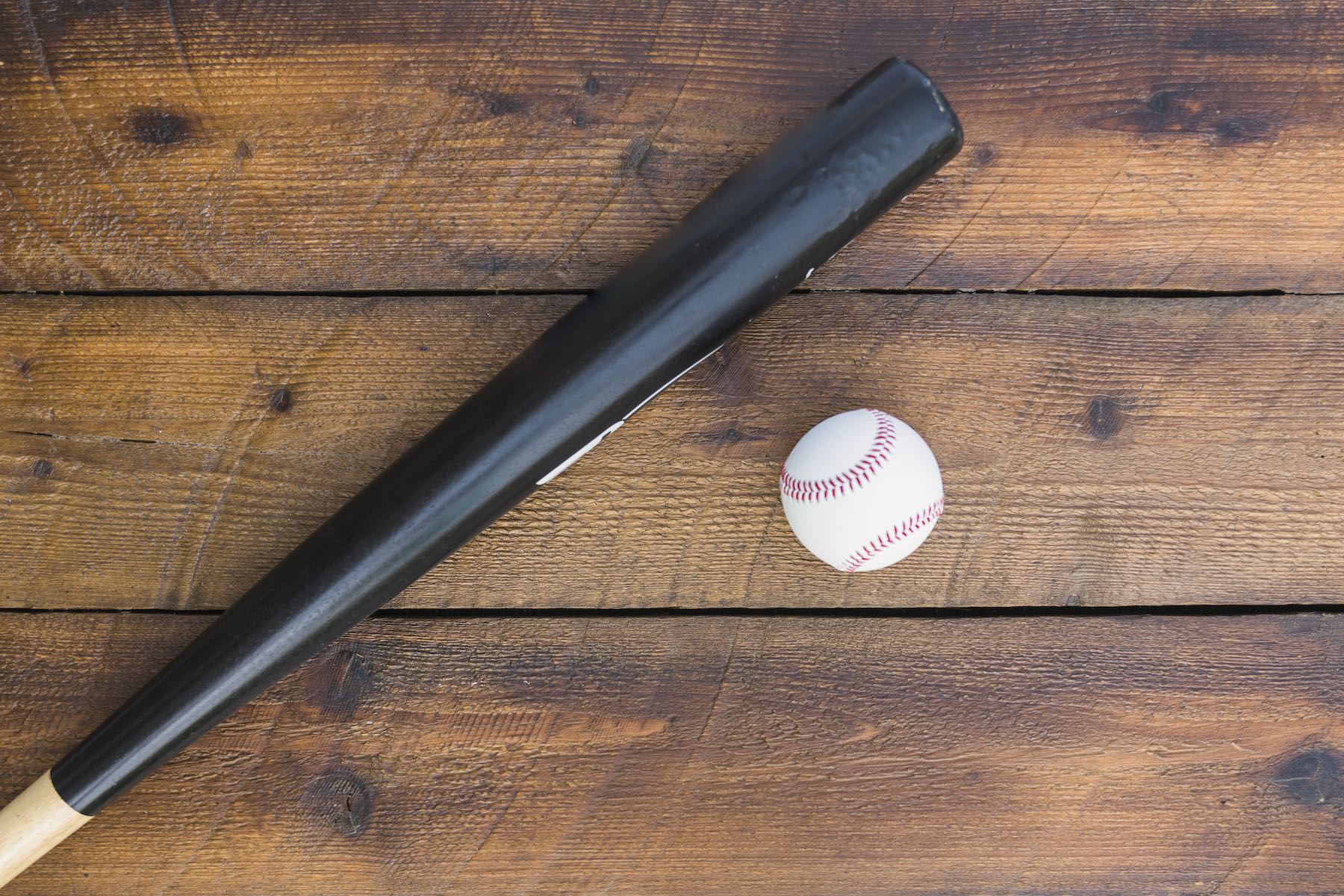 As one of the most popular leagues in the USA, as well as played in countries such as Japan, Korea, Taiwan, Australia, Venezuela and Mexico, baseball players can expect to amass very decent salaries. In fact, only basketball ranks as a better paid sport when it comes to the top leagues across the entirety of the USA. If you find that you can strike a ball cleanly, then it might be the right sport for you!