Have you been thinking of starting your own youth football team? Maybe you've been contemplating upgrading the gear for your current youth or school football team. Whatever the case may be, having the right football practice equipment to use for training is paramount to effective, beneficial, and safe practices. The reality of organized sports is that the proper equipment is necessary for an organization or team to be taken seriously by opponents and parents.
When it comes to selecting pieces of football practice equipment, it is essential to evaluate the wide variety of products available for necessity, usefulness, and cost. Some parts of equipment that are required for running a practice regardless of the age or skill of the players being managed or coached. On the other hand, there are products which, while not necessary, may provide an additional level of realism as well as quality experience to the practice of said team. Logically, these products will incur other expenses. As the person responsible for selecting these products for your youth football team, it is your job to understand these differences and purchase accordingly.
The necessities for every football team
The first and most important purchase for football teams at any level should be safety items. Ralph Brown puts great emphasis on it. The shoulder pads are one of the more crucial pieces of equipment relating to the protection of a player's physical body. As nearly every person on the field during the action has a chance to be hit, especially in the upper body, there is a reason these shoulder pads are required. By having these items available in practice, it helps players adjust to the practice of playing safely while simultaneously protecting them throughout football drills.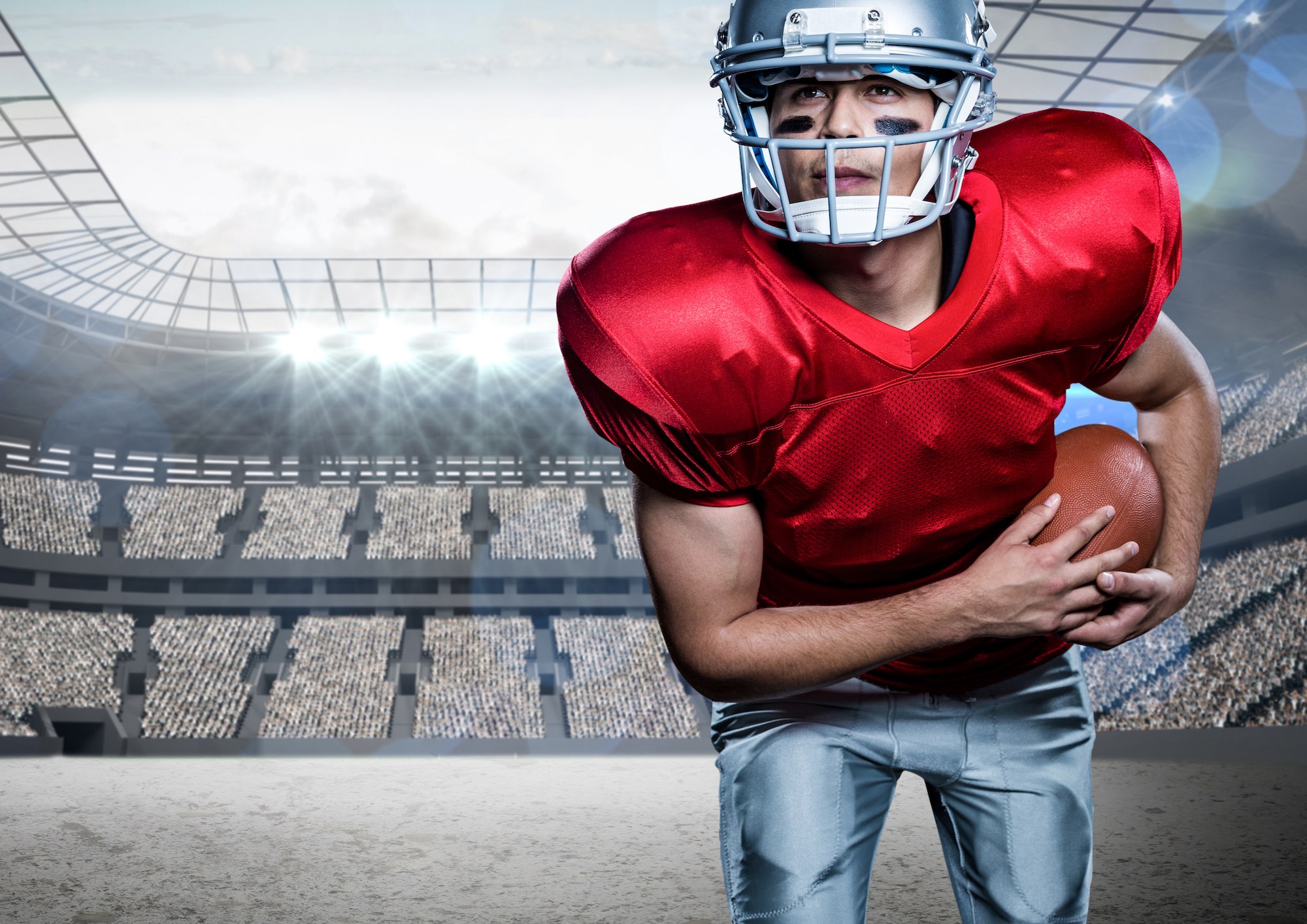 However, it is impossible to practice or play the game of football without an actual football. Buying more than one ball is recommended as it allows multiple drills to be run for a variety of different positions on the team simultaneously. It is also important to remember that there are different regulation size balls for the various age brackets of youth football. There are also non-regulation footballs available simply for recreational purposes.
Semi-necessities for every team
Along similar lines of safety and player protection are the numerous body shield, pads, or sleds for sale. These sturdy, padded items can be either held by coaches or placed on metal structures for players to practice hitting and blocking. By eliminating player-on-player contact, players on the same team are far less likely to be injured or cause injury. Like footballs, these products come in a variety of sizes, some of which are only for use by athletes in certain age brackets.
Another type of pads, and in this case, also called boards, are the hard rubber type laid out on the ground for the players to step or hurdle over. This is useful for strength and stamina training. Furthermore, agility training can be done using a small rope course.
Non-essentials that greatly benefit every team
Outside of the items discussed above are football practice equipment products such as goal-line markers, kicking practice net, sets of down chains, equipment management items, and even scoreboards. All of the items are great additions for a team looking to round out their quality of practice, physical appearance, and football culture.