Goals
Everyone has some kind of fitness goal. Whether someone wants to lose fat, gain muscle or simply stay active and healthy, it is imperative to find the right balance between those.
What's even more important is for goals to be attainable. Many people strongly believe that they can achieve fitness goals that are out of their league, and one of the tasks of the personal trainer is to help individuals set realistic goals that can lead to desired results.
Challenge, Motivation & Results
Exercising alone can become very monotonous and dull. And even worse, exercising can get very frustrating if there are no results after some time. When that happens, many people decide to quit working out, because of dissatisfaction and disappointment.
A competent personal trainer has an extensive selection of exercises in the head, and he/she can always adjust the workout plan and bring some new challenges and exercises that someone has never tried before.
On top of that, not only that personal trainer provides theoretical and practical knowledge of exercise, but also encouragement and support. That's why it's significant to be attentive and follow everything that the trainer has to say from day one, and results are guaranteed.
For those people from the UAE that are uncertain of where and how to start, you can always find a great personal trainer in Abu Dhabi to help you out.
Specific sport or sports event
Some individuals are professional athletes and know how to exercise correctly, but that doesn't mean that those individuals should exercise by themselves.
Having a workout partner who happens to be a professional trainer is way more effective than working out alone.
A personal trainer can prepare individuals for a specific sports event (a marathon, match, tournament, etc.) by implementing very specific exercises that are ideal for that particular sport.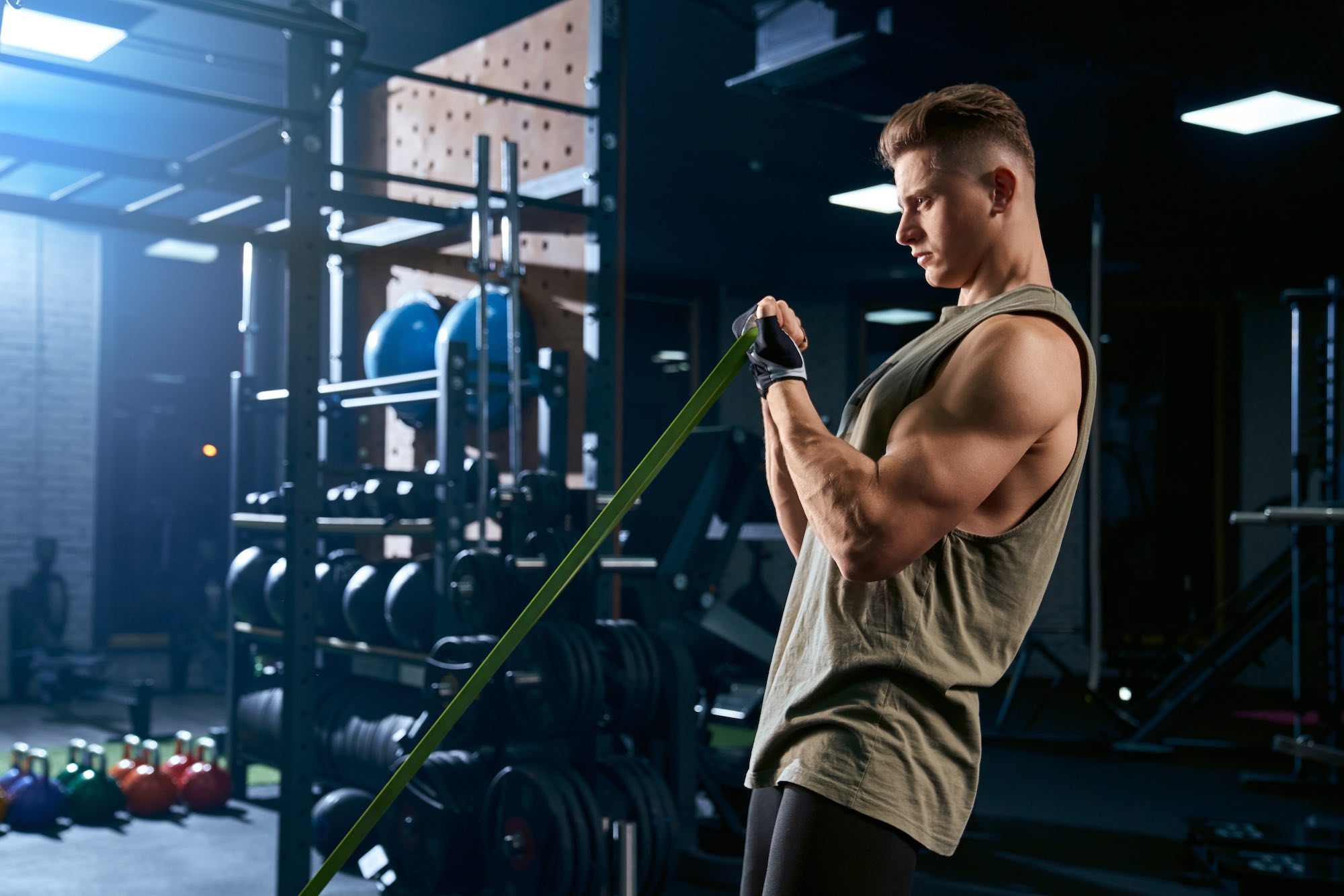 Conclusion
No matter if someone is a rookie or an athlete, this text has proven that the best way to achieve the wanted results when working out is to seek help from a personal fitness coach. Many people would like to start exercising, but they are uncertain if they should start by themselves, or instead, hire a personal trainer.
Some of the crucial things about hiring a personal fitness trainer are their prior experience, qualifications, and testimonials. Rather than asking around at the local gym, it's much better to look for information and reviews about trainers online.
There are many advantages to having a personal trainer and here are some of them.
Education & Safety
This applies to everyone, especially for someone who never stepped foot in a gym or someone who never used gym equipment before.
It's essential to do every exercise the right way, otherwise, there is a major risk of injuries, or even breaking a piece of pricey gym equipment.
A qualified personal trainer is there to teach, give advice, make corrections, and notice any possible mistake before something bad happens.
Additionally, a personal trainer can educate someone on every aspect of working out, such as anatomy, nutrition, or maybe even supplements.
Not knowing where and how to start
This is a huge problem for many people. After finally deciding to start working out, finding motivation and goal, so many people simply don't know where and how to start.
Of course, there are many great apps for working out nowadays. There are also great workout plans to find online. But those things cannot be compared with a personal trainer, simply because everyone is different. While apps and plans are made for the masses, a personal trainer is there to create a unique workout experience for an individual.
It is vital to have a good connection with a personal trainer right from the start and let that person know what is the goal of working out if there are some old injuries or health conditions so that a personal trainer can come up with a fitness plan that won't risk new or re-injury. Or perhaps, a fitness plan for someone who is pregnant or wants to become pregnant. A good personal trainer will never use an identical workout plan for everyone.