It's estimated that over 19.7 million Americans had a substance abuse disorder in 2017. Were you one of them?
If you struggle with substance abuse, then you're far from alone. Recovering from addiction is a lifelong process, and sobriety is tough. That's why so many Americans turn to rehab facilities to help them overcome drug abuse.
If you're considering it, you may be wondering — what does rehab mean for your future? How should you prepare yourself? Read on to learn the answers to all your questions.
A Brief History of Rehabilitation
Rehabilitation is the process of re-establishing normalcy. It helps former users cope with withdrawal and become stronger. It can also help you learn how to re-integrate back into society.
America's had a love-hate relationship with intoxicating substances throughout the years. It's illegal to consume most intoxicating substances. Users and addicts, for the bulk of America's history, have been labeled criminals.
In the past, users often got imprisoned. Rehabilitation wasn't an option.
Advances in psychology and science have helped change that.
Now, society views users in a more favorable light. Society believes users can benefit more from rehabilitation than imprisonment.
What's Rehab Look Like in 2020?
If you're considering rehab, then you may be wondering — will I get treated like a criminal in 2020? Will I be able to leave If I choose to?
It's normal to feel scared about this type of change. Here's what you can expect if you're considering rehab:
Routines every day
Healthy meals
Medical care and assistance
Activities like yoga, meditation, or sports
Individual sessions with a counselor
Group sessions
Alcohol or drug education
The entire process will help you overcome your addiction. You'll be physically separated from your vice, but they'll be plenty of support nearby.
You'll also meet individuals going through the same experiences you are. You'll get exposed to a whole new support system and meet new friends.
How to Prepare Yourself for Rehab
Once you check into rehab or drug treatment center, you'll likely go through a detox and withdrawal period. The severity of your addiction and drug of choice impacts how severe withdrawal will be.
You'll have both medical and emotional help through this difficult time.
Here are some important steps to take to prepare yourself:
Take medical leave from work
Secure child or pet care
Set up automatic payments for any bills that will be due
Pack ONLY the essentials
It's important to ensure you'll be able to pay for rehab as well. If you have Tricare, then verify you're going to a drug rehab that can accept Tricare insurance.
What Does Rehab Mean for Your Future?
Some people choose to check themselves into rehab. Others get ordered to stay in rehab by the courts. Whatever your situation, you're likely wondering — what does rehab mean for your future?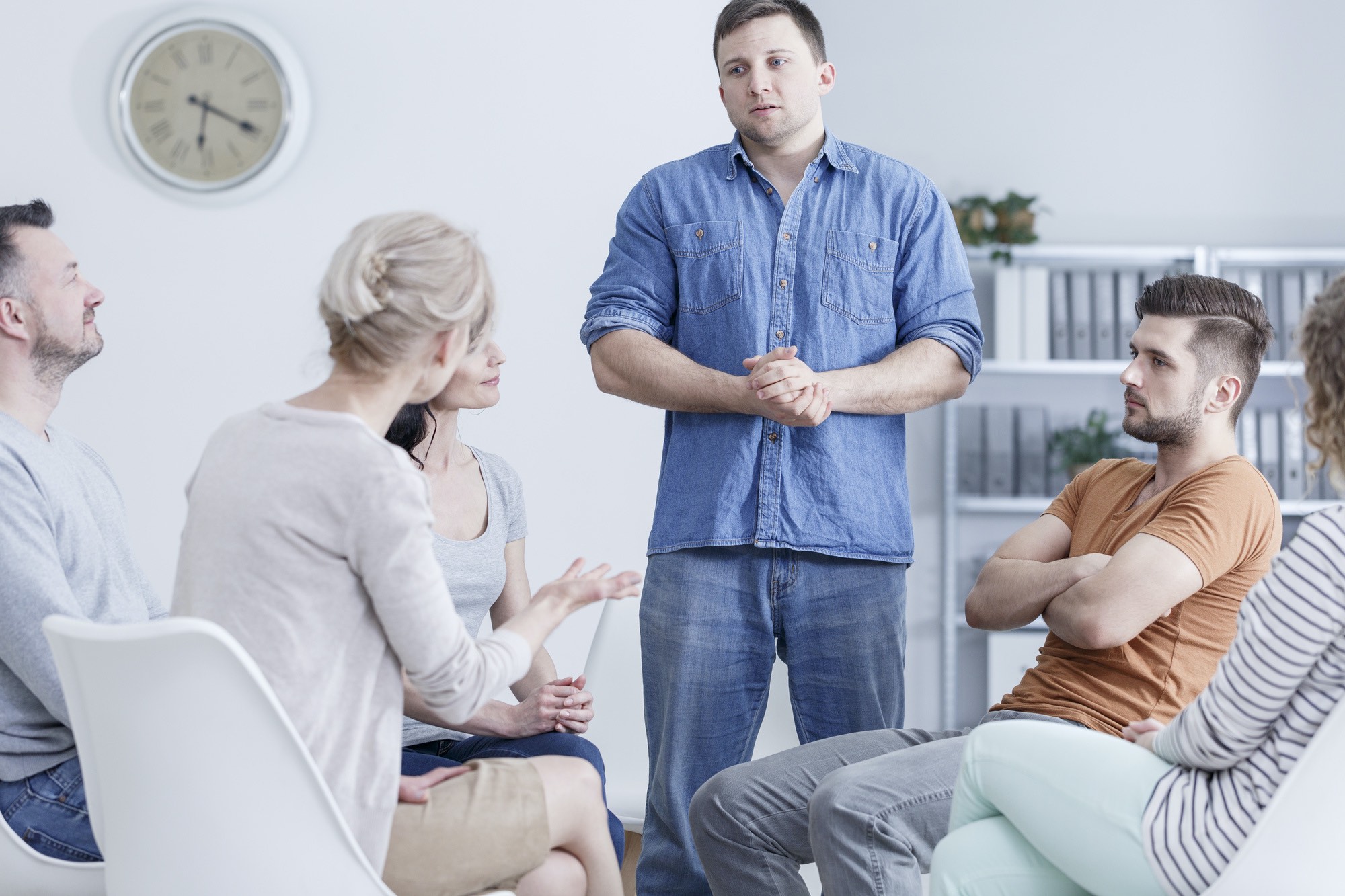 It's unnerving at first, but you'll walk away a better and stronger person after rehab.
Living a sober life takes persistence and dedication. Are you looking for more tips to help you stay healthy in 2020? Head over to our health section for our latest content.