The cosmetic industry is ever-growing in San Diego, just like it is elsewhere in the world. With advancements in medicine and technology, people can now get a variety of aesthetic treatments done for leading fuller, more satisfying lives.
When it comes to dermal fillers San Diego, most people are unaware that these are among the most preferred treatments by residents of all ages. Certified medical professionals and nurses trained in providing dermal injections can testify to the vast number of city folks they treat regularly.
San Diego residents who haven't yet had the opportunity to get dermal filler treatments have many questions and doubts about it. The below information can help clear away some of those doubts.
Dermal Filler Market
The dermal filler market in the US was valued at $1.22 billion in 2020 and is expected to increase. The scenario is not much different in San Diego. A report ranks it in the top ten plastic surgeons per capita statistics with 5.9 cosmetic surgeons per every hundred-thousand residents.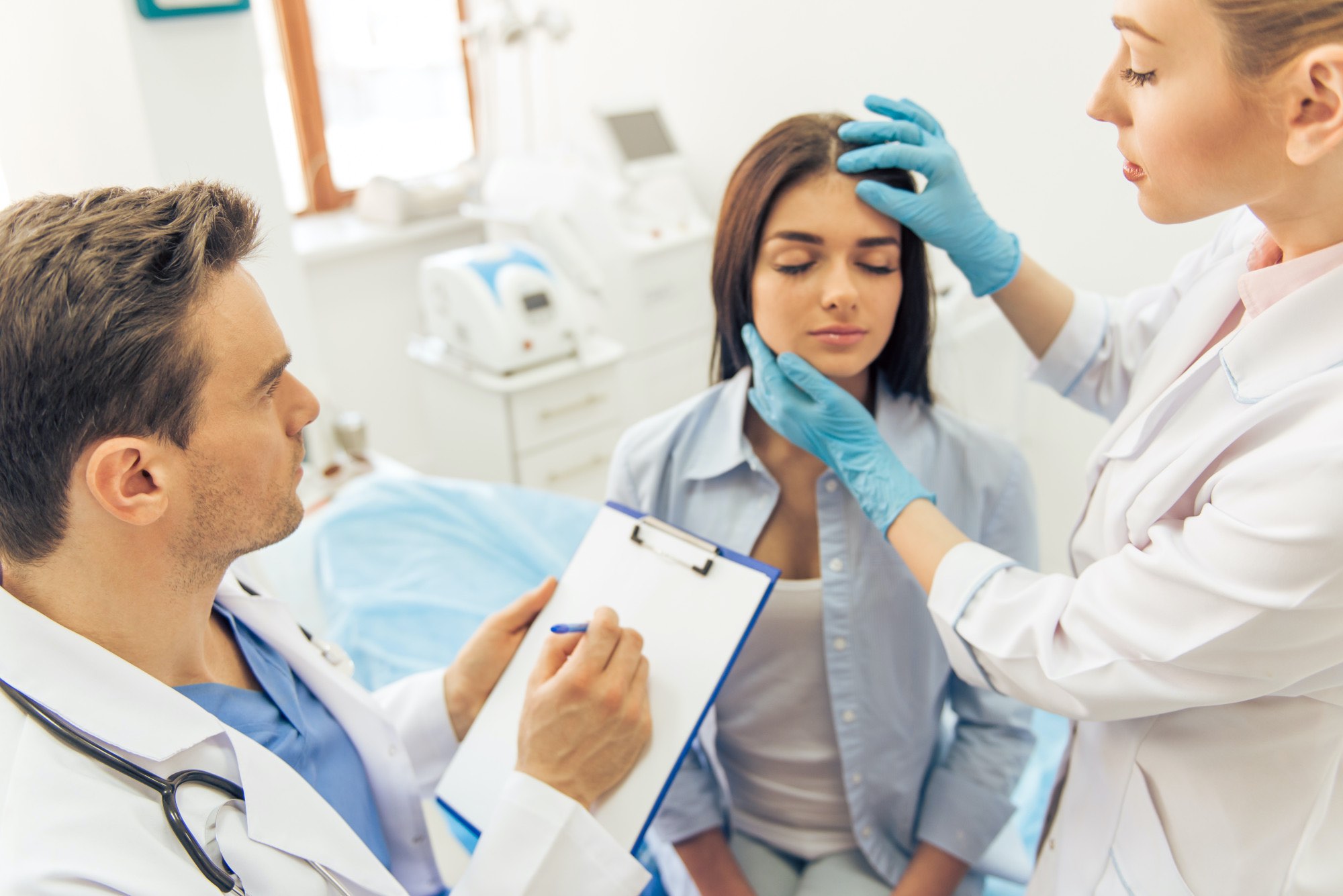 Adults and older adults account for more than half the city population (according to the 2017 census), and a massive number of them opt for dermal treatments regularly.
Like the rest of the world, most people in San Diego and the US prefer dermal fillers with hyaluronic acid. The demand for this type of filler is driven mainly by its comparative longevity and safety.
But what is it used for?
Dermal treatments with hyaluronic acid and other fillers are mainly used to treat wrinkles, under-eye bags, dark circles, and crow's feet. Several residents also opt for fillers to restore cheek volume and reduce fine lines around the mouth. Some clinics in the city use fillers to rejuvenate the ear lobes as well.
Lip augmentation is an extremely popular procedure among San Diego's younger population. Many youngsters also opt for fillers in their chin for a more well-defined and pronounced jawline.
How Long Does the Treatment Last?
Typically, a dermal filler can last anywhere from six months to a year. But with the latest innovations in the field of aesthetic science, some of them can last for up to eighteen months.
However, the type of treatment plays a critical role in determining how long the fillers will last. For instance, several cosmetic professionals in San Diego ask residents who have received fillers for crow's feet and outer eye lines to come back for injections once every seven to twelve months. Even lip fillers are done once every six to twelve months. But those who opt for cheek injections need fillers once every eighteen months.
What Does It Cost?
The average dermal treatment cost in the US is around $650 per injection and more, depending on the filler inside. Dermal fillers in San Diego are comparatively more affordable, with an injection costing approximately $550 and upward. So, individual treatments can range anywhere between $250 and $1000 or more.
But one must remember that the actual treatment cost will depend on the type and number of injections, the area being treated, the severity of the problem, and the expertise of the San Diego professional carrying out the procedure. Also, a single area is less expensive to treat than multiple ones. Moreover, larger and more problematic regions will require more injections, increasing the total treatment cost.