For many people, the goal of life is to make the right choices so that when we look back, we are proud of what we accomplished and the people we helped. It is natural to wonder what the keys to that success could be.
There will be many answers that can be different for everyone. Many will say education, finding the right life partner, or having children. One answer that isn't immediately apparent, but could be absolutely instrumental in a successful and happy life, is caring for your mental health. For some people, that can mean choosing to get therapy.
Stigmas surrounding therapy abound, but respect for the efficacy of therapy is only growing. Therapy is not only for people who experience diagnosed mental illnesses or disorders. Therapy is a wonderful tool that many people are able to access and could absolutely benefit from, even if they don't realize it.
Therapy has so many positive benefits that it wouldn't be possible to list them all here, especially as they can be unique for each person. Some of the most important benefits of therapy include improved quality of life, creation of healthy habits, and a higher likelihood of achieving your goals.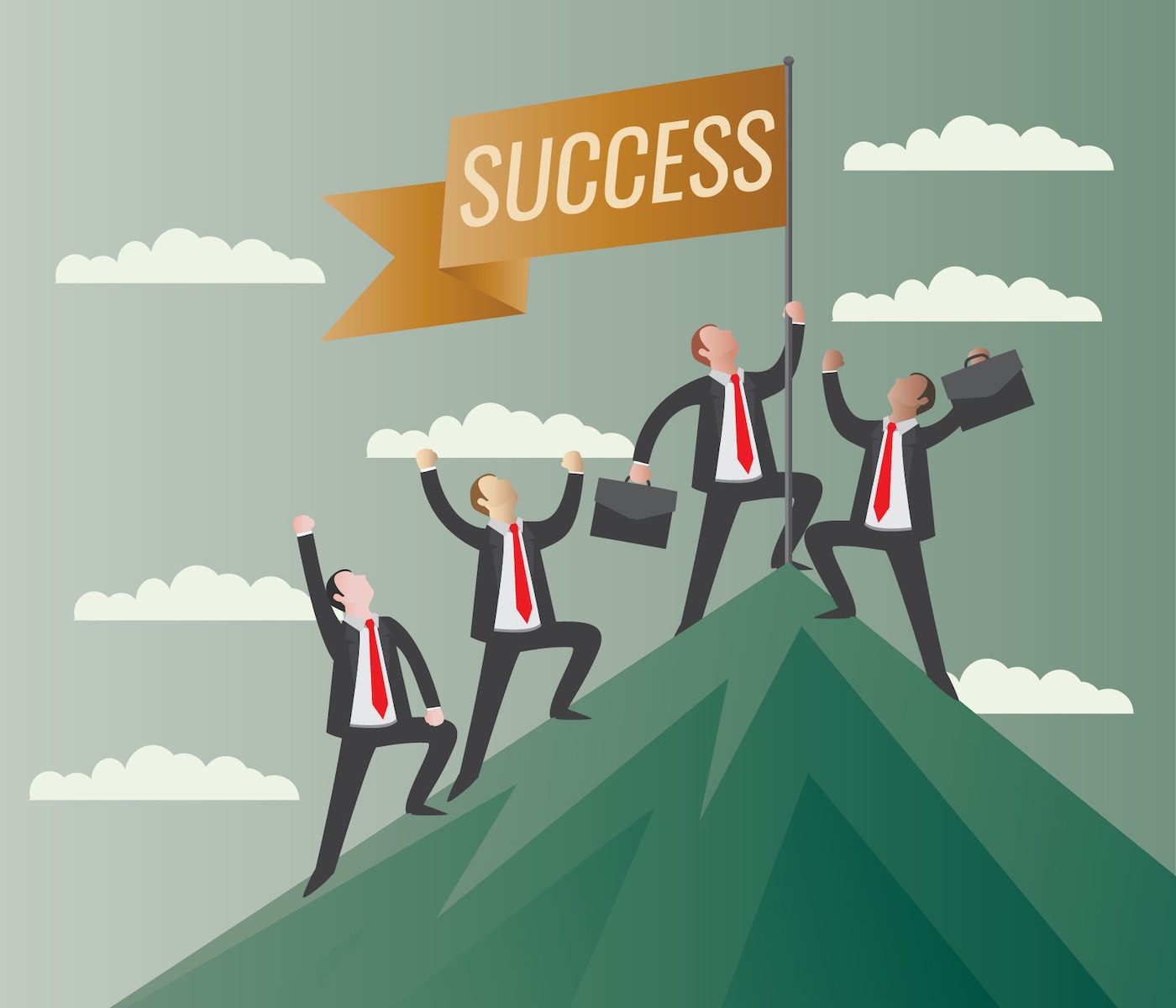 Therapy's Increased Popularity
Therapy is becoming more popular and widely accepted, which is really good news for anyone who values mental health. With the increase in popularity, there is a resulting higher variety of types of therapeutic services available.
There are therapists who specialize in nearly everything. From post-traumatic stress disorder or combat therapists to couples counseling to therapists who can help those experiencing a substance use disorder or video game addiction, there's a trained professional out there who can help you improve your quality of life.
Furthermore, the addition of online therapists has made therapy more accessible than ever before. You can reach a broad range of therapists who will tailor a treatment plan, like those at MyTherapist. Online therapy resources can help you find a therapist that works well with your personality for your mental health.
Having the option of online therapy is fantastic because it allows you to receive the same great benefits of in-person therapy from the comfort of your own home. This reduces travel time and scheduling dilemmas.
More recently, celebrities and other cultural figures have come out to support the use of therapy. Musicians like Ariana Grande, Justin Bieber, and Selena Gomez have all advocated for therapy. They explain how therapy allows them to better understand themselves and what makes them tick, which allows them to live a happier and more fulfilling lifestyle.
Athletes like Kevin Love and Dak Prescott have also come out in support of mental health initiatives. Now, more than ever, it is so important to reach out for help and get involved in the conversations that you need to have in order to maintain positive mental health.
How Therapy Can Lead to Your Success
You may think to yourself, "I already have a very successful and happy life. There's no need for therapy." Despite how successful or happy you currently are, almost everybody's life could still stand to benefit from therapy.
The main goal of therapy is to help you better understand your mind, feelings, and emotions. Through a more comprehensive understanding of these things, you can make better choices that will benefit you in the long run.
Ultimately, the end goal of therapy is not for the therapist to cure your problems. Instead, it's for the therapist to provide you with the tools to solve your own problems in the future with an understanding of your needs and emotions that may not be obvious to you.
This is why therapy can be so helpful to everybody, even people who consider themselves successful. Using therapy gives you the tools to better understand your brain and mindset and more easily overcome future challenges.
In the short term, therapy can be incredibly helpful in achieving success. Therapy can help you improve your focus, creativity, problem-solving, and decision-making. Therapists can help you better understand yourself and others, leading to greater empathy and better interpersonal relationships.
Therapy Helps
Therapy can provide both short-term and long-term solutions to some of life's greatest challenges. Even though therapy isn't guaranteed to solve all of your problems, it can help provide you with the tools and resources you need to have a better chance of being successful in the future.
There's a different type of therapy out there for everyone. Some people may work better with structured, planned sessions, while others may benefit more from a casual, free-flowing conversation. Get in touch with a therapist, and find out firsthand how therapy could improve your chances at success.