Are you sick of stains that sink into your carpet after spilling accidents? Messes are inevitable, so make sure you know how to take care of them by having some cleaning tricks in your back pocket.
Keep your house sparkling clean with these tips on how to clean stains from carpet.
1. Pesty Pet Stains Be Gone
We all love our furry friends, but we are not immune to their messes. Luckily, there is a solution for messes caused by their waste. With this mess, make sure to use a carpet cleaner with enzymes that can work to destroy gross odors.
After spraying this cleaner, work it into the carpet with a clean, damp rag. Cover the stain with this rag for about 12 hours. Removing the odor helps to eliminate this stinky scent while also preventing your pets from soiling the same spot over and over again.
2. Wash Away Wine Stains
One of the most spilled beverages? Red wine, of course. This can be a pesky stain with its bold red color that can sometimes seem impossible to get out.
After a red wine spill, use an absorbent cloth to blot away as much of the liquid as possible. Saturate this stain with a spray like Wine Away, which is made specifically for wine stains and makes area rug cleaning easy. Let the cleaner soak into the stain for about 5 minutes.
After the cleaner sits, blot the area with a separate clean cloth until the stain is completely gone. If there is extra residue, work to remove it with a clean wet cloth.
3. Easy Coffee Cleaning Tips
Like with wine, you will want to soak up as much of a coffee stain as you can with a cloth. Then, make a homemade cleaner with items you probably already have in your home.
To make your own coffee cleaner, mix one tablespoon of dish soap, one tablespoon of white vinegar, and two cups of warm water. Apply a little of this mixture at a time to the stain, blotting with a cloth or sponge.
Do this until the stain disappears and then finish it with a sponge and cold water. Blot dry.
4. Tips for Trickier Messes
Not every stain is from a liquid. Spills like candle wax can be a very annoying mess, so make sure you know how to fix it by trying this trick. For this mess, you will want to grab an ice pack.
Begin rubbing it onto the warm wax until it hardens. Once it hardens and cools, break away the wax in chunks and vacuum the pieces. Finish this stain by spraying it with a dry-solvent carpet cleaner.
Tips on How to Clean Stains From Carpet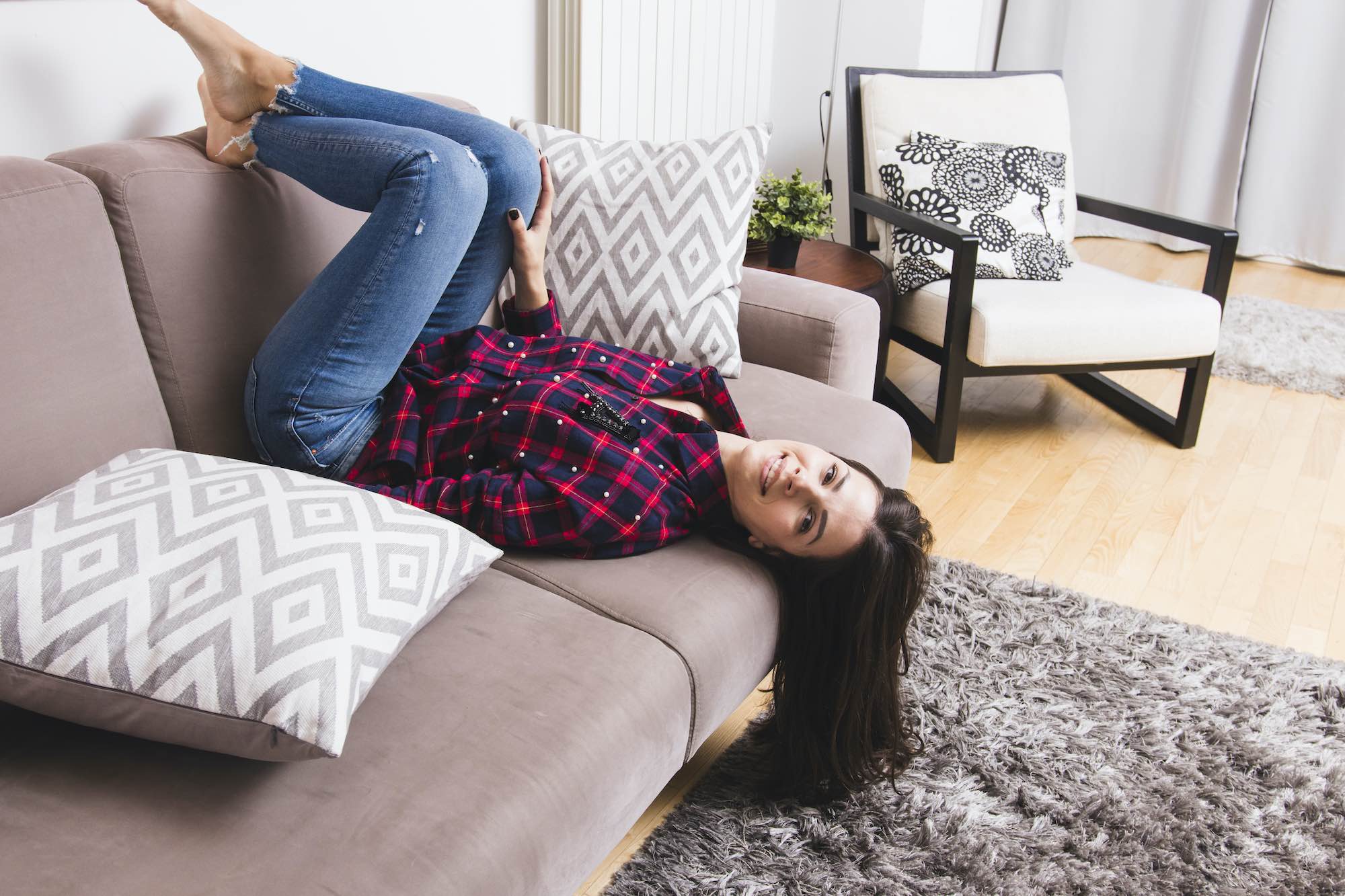 Knowing how to clean stains from carpet spills can keep you prepared for whatever kind of mess comes your way. Keep your carpets in great condition by keeping them stain and odor-free. Keep these cleaning supplies on hand and we promise you'll be thankful later.
For more on this topic, browse the "lifestyle" section on the site!