One of the greatest benefits of owning your own home is being able to customize it however you see fit. This includes updating kitchens, expanding bathrooms, adding more space, and so on. The work you do on your home will likely increase its total value, which can be beneficial if you ever decide to sell.
While there's nothing wrong with DIY projects, there are certain jobs that require professional work. If you don't build things to code or have poor workmanship, it can actually devalue your home. The question is, how do you find the right home remodeling service?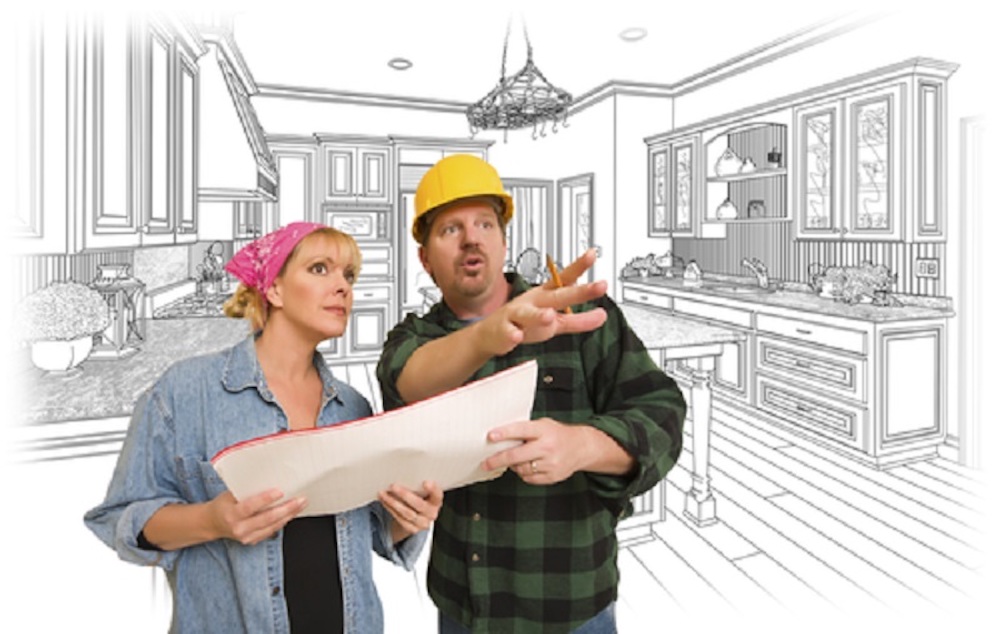 Keep reading for the top five questions you should ask before making a decision.
1. Do They Have Positive References and Reviews?
First, you need to figure out what the home remodeling service's reputation is. Look online for references and reviews. Check out their website and social media pages to see if they post reviews from their previous clients.
You can also use Facebook's community buy/sell/trade pages. Once you join these pages, you can sell your stuff, buy other peoples' stuff, and in this case, ask locals about recommendations for a remodeling contractor.
2. Do They Have a License and Insurance?
Before you hire a home remodeling service, you also need to make sure they're a legitimate company. They need to have a contractor's license as well as a city business license.
Just as importantly, they need to have adequate insurance coverage. They should have liability insurance to cover any accidents or damages to your home as well as workman's comprehension in case any employees get injured on the job.
3. What Types of Home Remodeling Projects Do They Do?
When hiring a home remodeling service, you also need to make sure they can handle the project you have in mind. For example, if they specialize in outdoor features like decks, patios, and firepits, remodeling your kitchen may not be in their wheelhouse.
We recommend looking at their before and after pictures of previous projects to see their capabilities and whether or not you like their work.
4. What Are Their Home Remodeling Fees?
Another important factor to consider when hiring a home remodeling service is its pricing. Contracting companies' prices vary greatly, but going with the cheapest option isn't always the best bet. While it's important to work within your budget, remember that you often get what you pay for.
We suggest comparing and contrasting quotes from the top competitors in your area.
5. What is the Typical Length of Home Projects?
Finally, when sitting down for a consultation or getting your quote from potential home remodeling services, you should ask about estimated completion dates.
Home remodels can be obtrusive and interrupt the normal flow of your household. It helps to have an idea of when the project will be completed. While this shouldn't be the only factor you use to choose the right contractor, it can be significant.
Looking for More on Home Improvement or Hiring a Home Remodeling Service?
If you're thinking about hiring a home remodeling service for your next project, be sure to consult the list of questions above before making any decisions. And if you're looking for more information on anything from home improvement to health and fitness, check out some of our other articles before you go!