When it comes to curb appeal, keeping the outside of your house clean and tidy is key. Even if you're on a budget, it's easy to do some exterior house washing with a few simple tips.
Are you struggling with keeping the exterior of your home in tip-top shape?
Read on for a list of eight pro tips that will have the outside of your home sparkling clean in no time.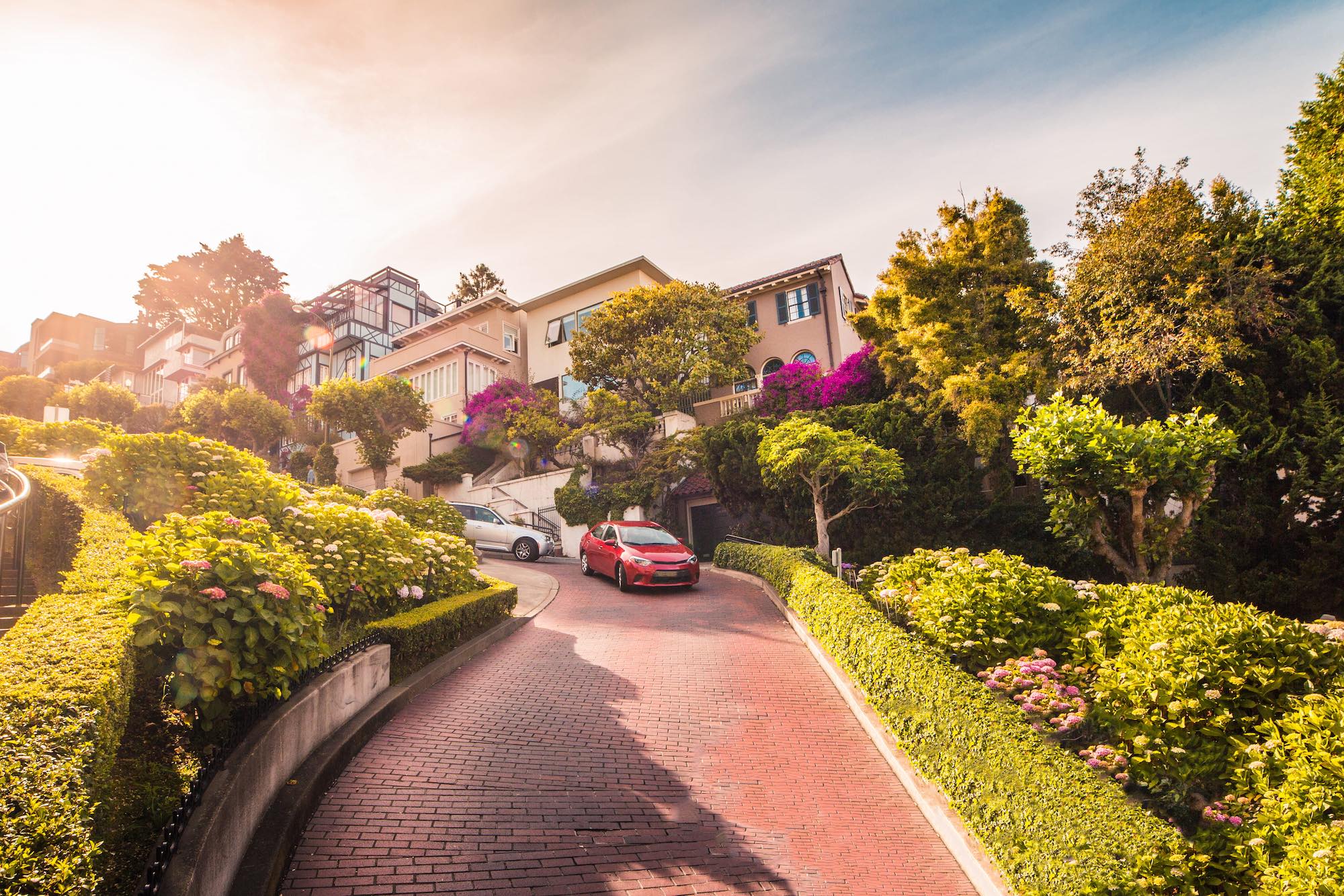 1. Clean Windows the Easy Way
Washing your exterior windows with water isn't enough to keep them clean since air-dried water will leave ugly streaks behind. One easy way to prevent this is by using a long-handled squeegee that will get rid of excess water and cleaning solution.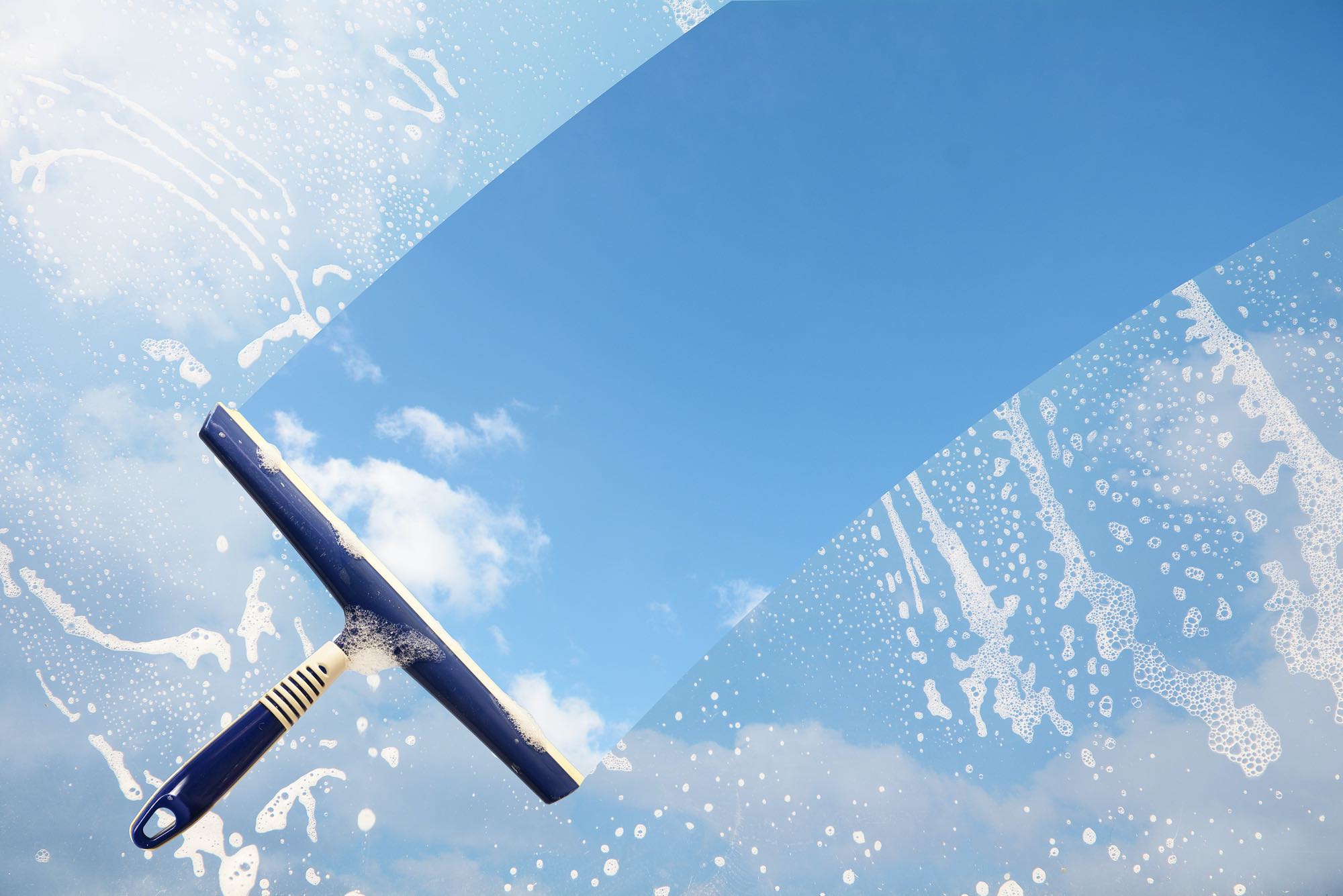 To get rid of debris, use a rag to wipe away leaves and other outside grime. Next, use a powerful spray from your hose or a pressure washer to say goodbye to dirt-ridden windows. If you're concerned about rusty screens, scrub them using a simple mixture of dish detergent and water or a baking soda paste.
2. Say Goodbye to a Dirty Roof
Twigs, leaves, and small branches can make your roof look unattractive. You can perform a little cleaning by simply sweeping all of that nasty debris away using a large, wide broom.
If you plan to sweep your roof, make sure you do it safely either from the ground or from a ladder. Enlist the help of a friend or family member to keep the ladder steady and prevent injury. If your roof has mold or mildew issues, it may be time to call in the professionals.
3. Make Siding Shine With Exterior House Washing
Homes with vinyl siding are especially prone to accumulating unsightly dirt and mildew. No matter what type of siding you have, it always looks better with a touch of exterior house washing.
If you don't have access to a pressure washer or you're not sure how to use one, companies can provide this service to you for a fee. Not only does power washing make your home look great, but it's also useful for decks and driveways, too. Utilize the power of water to get rid of nasty mold, mildew, and dirt for a clean exterior.
4. Try Some DIY Exterior House Cleaning
If you want to try pressure washing your home on your own, you don't have to own the actual equipment. Many hardware stores will rent pressure washers to you, which is much less expensive than purchasing one outright.
Make sure you choose a pressure washer with the right level of PSI that you need to get the job done. If you're new to using these tools, it's best to start light and test it out before you move on to a unit with a higher PSI. Pressure washers are an easy way to get rid of dirt, mildew, and other icky messes on the outside of your home.
5. Clean Your Home With Elbow Grease
Sometimes, all you need for exterior house washing is the right cleaner and a bit of hard work. If your home just needs a quick cleaning, consider this method if you're on a budget.
Before you start to clean the outside of your home, make sure you use the right cleaning solution for your specific type of siding. Once you have the appropriate cleaner, mix it according to the directions in a large bucket. You can use a sponge or a large washcloth to scrub the dirt and mold away.
6. Stop Debris Before It Starts
One of the most effective ways you can keep your home's exterior clean is to prevent excess dirt and debris before it gets out of hand. Trimming trees or hedge cutting and shrubbery is a good way to keep organic debris at bay.
Examine the trees near your home every month, and make sure that dead leaves and branches are removed. Cut back overgrowth of bushes and other plants near your home to prevent messes from accumulating. The more you maintain the landscaping, the easier it will be to keep the outside of your home clean and tidy.
7. Pretreat Your Home for Mold
Unsightly mold and mildew can build up quickly, particularly if you live in a humid or moist climate. To prevent this from happening, treat the exterior of your home using an oxygen bleach solution.
If you don't have access to oxygen bleach or you're looking to save money, white vinegar and warm water can also keep mold and mildew at bay. The key is to treat your home before the problem gets out of hand to make maintenance easier. Don't forget to treat the roof, since this is where most forms of mold and mildew thrive.
8. Use a Hose for Quick Washing
For simple exterior house washing, a garden hose should do the trick. Make sure you're using a good nozzle that's set on the right pressure to ensure you get good results.
Start your cleaning by spraying at a downward angle, and work your way from the top to the bottom. This will keep the dirt moving down instead of spraying it all over the house. The key to using a hose is to constantly keep it moving to avoid damage to your siding or shingles, and you should end up with a clean-looking home.
Outside House Cleaning Made Easy
With these simple tips, you can perform some exterior house washing on a budget that won't take up too much time. Monitor your plants to ensure debris is kept to a minimum, and clean the roof and siding regularly for great results.
For more great articles on health, technology, and a whole lot more, visit our website today!