Want to amp up your living space with some extra light and fresh air? Trying to turn your loft into a bright sitting place? Perhaps, the low pitch of your roof hinders your dreams of having a sunny breathing space. But what you don't know is that today's advanced roofing technology has turned every impossibility into a reality.
The solution is simple; pitched roof windows. Just follow some simple steps to have those extra sunrays enter into your space.
Your roof's pitch:
Installing roof windows is a great way to brighten up even the darkest of places. They have ruled the interior design for their ability to bring in natural light sophisticatedly. However, you need to know the pitch of your roof for a seamless installation of roof windows.
Low-pitched roofs work really well for the windows as long as you are aware of the required angle. In the case of lower pitches, the water is not drained properly, and there are higher chances of moisture accumulation. This very reason requires you to have a tilt of a few more degrees for your roof windows to ensure proper seepage of water and to prevent your walls from stains.
For most roof lights and windows, the minimum fall pitch required is 3 degrees in case of flat roofs. For roofs with low pitches, the ideal angle is of 10 to 15 degrees.
Flat roof windows:
Flat roof windows have gained a lot of popularity because of their ability to let in more light and air in a congested space. You can have any sort of opening – electrical, fixed, or manual – depending on your taste. You need to choose the window with the best quality to ensure optimum results.
Flat roof-lights and skylights:
Skylights dramatically expand your interior by bringing in more light. If you want to increase your room's ventilation, choose manually or electrically operated windows instead of going for the fixed ones. They can be conveniently opened or closed at your will and add fresh air to your space. Moreover, they have an additional feature of movable screen to prevent insects from entering.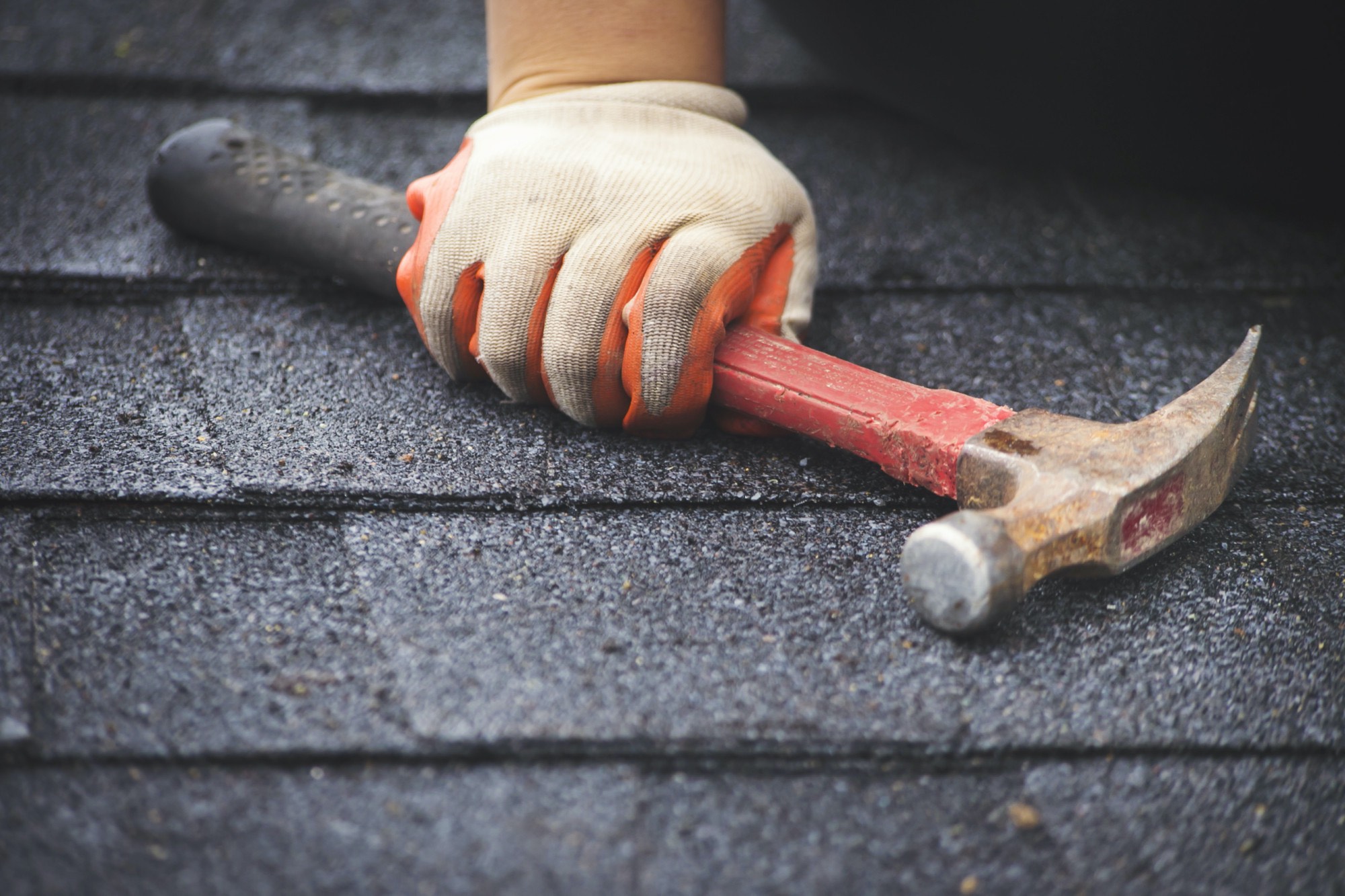 Another option you may go for is fixed roof-lights with flat glass. They're very easy to install, non-opening with double glazing on the surface. Roof-lights and skylights are designed in a way to add practicality as well as an aesthetic sense to any building.
Low pitch windows are very similar to your regular roof windows. They're majorly used for low-pitched roofs or flat ones and serve the purpose of a fully functional window. On the contrary, the regular roof windows are used for high-pitched roofs to add style, ambience, and elegance to your home's overall appearance.
You don't have to worry about your roof having a low pitch. There is a solution to everything. Go for pitched roof windows to have that sunlit sitting space you always wanted. Your bright,dreamy living space is just a window away!