Most homeowners reckon that for redecorating a home you need to set aside a significant amount of money. Luckily, this is far from the truth, as in 2022 you could spruce up your home in the most luxurious and sophisticated manner with a decent budget. Renovations are generally a costly endeavor in all of Australia. However, if you were to implement the following tips and tricks, you could see that if you decide to renovate in 2022 you won't spend a lot of money to lux up your home.
Choose luxurious hues
Nowadays you can make your interior look expensive in a few simple steps. By meticulously choosing the colors around your home, you can create a rich, chic, layered vibe and utterly sprucing atmosphere. Many homeowners around Queensland made their home look more expensive went for soft, neutral, earthy, or muted tones for the walls that add elegance, and then placed funky hues like royal blue or purple to accentuate the details. To add a timeless flair always choose natural shades, but with a few layers of pink or gold, you would make the entire ambient look rich and sleek.
Add sophisticated molding and paneling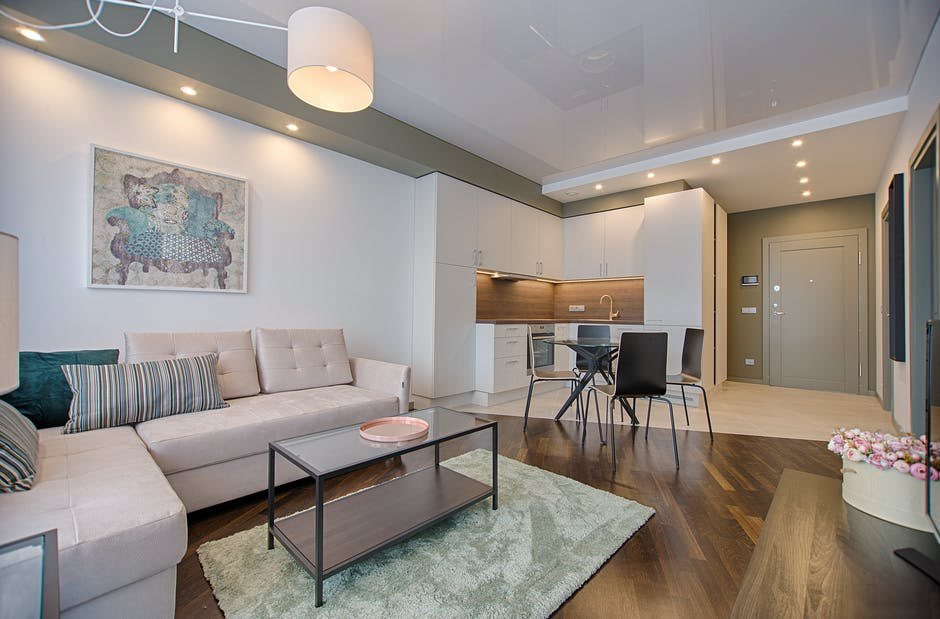 Whether you live in a small apartment in the city center or the suburbs of Gold Coast, to make some cutting-edge re-modeling, you need to go all in. If you are in for a little bit more costly renovation which would add value and grandiose sophistication you should find experienced luxury home builders from Gold Coast and then do exquisite molding and paneling such as wainscot. Of course, with professionals by your side, you could do so much more to create a luxurious property.
Opt for a minimalist approach
Less is always more! You may add tons and tones of decorative items to your home, but they would seem rather cluttered than luxurious. By simplifying your space and adapting the minimalist approach, you would create a classy look rather than shabby. Invest in a few top-notch art pieces and accent décor items like a lamp, Ottoman, rug, sofa, etc. Resist the temptation to add numerous furniture pieces that only look expensive, and select a few signatures but extravagant things that perfectly blend together.
Select luxurious lighting
By adding lavish lighting you immediately transform a timid and dull ambient into a rich and vibrant place. As lighting can make a difference, the secret is to draw attention to various corners in the house and accentuate multiple items. Install and use multiple sources of light but keep a single tone of light to enhance the ambiance. You could add a few posh lamps to highlight your favorite corners. Search antique shops and flea markets for a bombastic deal on vintage lamps, chandeliers, and lanterns.
Change plumbing fixtures
Alterations made in your bathroom can maximally upgrade the look of your home in 2022. The renovations that you are about to do in the bathroom also don't need to be costly, on the other hand, with a few changes you could make it look utterly luxurious. All you need to do is ditch the dated and old-fashioned facets, toilet and towel racks, and replace the basic plumbing fixtures. Upgrading the essential bathroom fixtures with sleek and modern design ones will bring an air of affluence to the entire ambiance.
Dress up the windows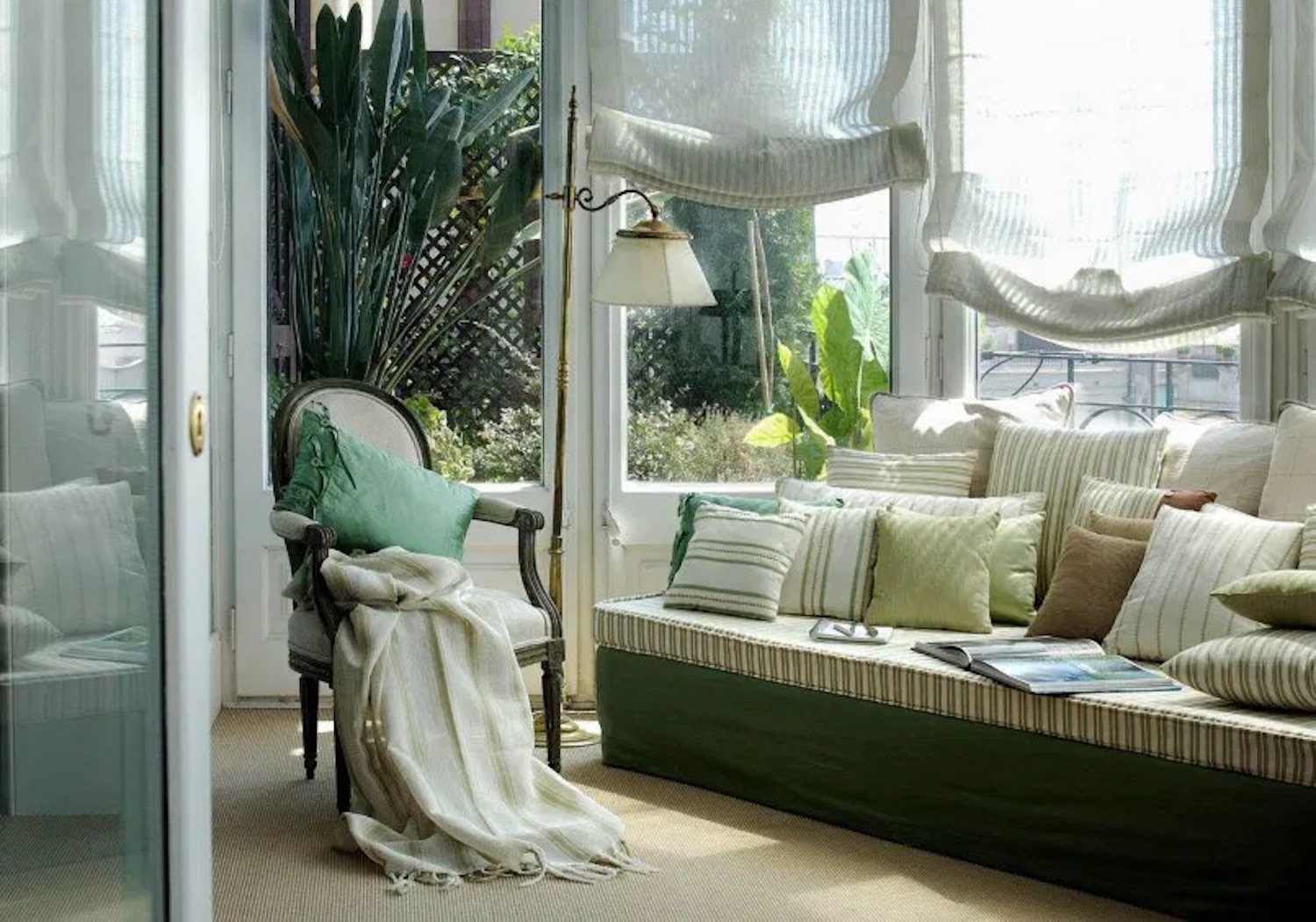 Even though there are numerous sunny days in Australia, you can't go for just any window treatment. To create an extravagant look on a limited budget, the key is to embellish your windows with colorful and budget-friendly drapes. Long drapes that slightly puddle on the floors not only create an expensive vibe but can create a much-needed contrast to the entire house. When people enter your home, they would be able to usher a magnificent rich feel, all due to the perfectly embellished windows.
Incorporate luxurious accents
Some materials, such as copper, marble, wood, or silver, are clear emblems of luxury in home renovation. Hence, most of the furniture pieces made out of those materials are too expensive, however, you can get a few impactful accents that don't exceed your budget and in that way luxe up your interior. For example, you can get copper candle holders, replace the picture frames with bulky wooden ones, get marble shelves, or use tiles that imitate the look of wood. Now, you can easily find various inexpensive alternatives that stunningly imitate the elegant look and make your home look like a million-dollar mansion.
With careful planning and attention to detail, you can effectively renovate your home without breaking the budget. Implement the above-mentioned pieces of advice and you would surely get a fabulous home.