Being a homeowner is thrilling. But owning a home goes beyond signing the ownership deed. You must look for ways to make your home cozier and your life more comfortable day by day. Enjoying better living does not have to be a complicated affair; some easy improvements can do the trick. Let's look at a few.
Before making improvements, put into consideration what you need, how much you are willing to part with, and what resources you have. One thing you can do is get coverage for your condo that insures your investment.
Brighten up Your Home with Light
Natural lighting transforms the entire look of any space. Besides being cheap, it adds life to your home hence making your home more attractive. There is no better living than being in a well-lit room. Here are some tips to make light improve your life.
● Ensure you use energy-saving bulbs to cut down on cost. If you have old lamps, ensure you get modern ones for a more elegant look
● Light up your dining area
● For better results, ensure your lighting fixtures blend perfectly with your interior décor
● Get adjustable bulbs. These allow you to dim or brighten the light to your preference
Know Your Way around Paint
Painting your house is something you can do effortlessly and achieve breathtaking results. If you feel like your home is not big enough, here is the good news: painting your walls can give an illusion of a bigger space.
Paint can also give your old walls a new look, and you don't need to buy a new house. If you love creativity, or you don't mind trying new things, you can play around with paint to make fascinating patterns on your walls. Alternatively, you can use wallpaper to add life to your walls.
Invest in Electronics
Innovators in technology are dedicated to making our lives better. Every day, they invent something new we didn't even know we needed. Therefore, if you want natural improvement, invest in electronics.
Some of the electronics you can get for your home include a smart TV, a washer-dryer combo, a refrigerator, intelligent locks, and air conditioners. A washer-dryer combo, for instance, makes life easier for you. Unlike buying stand-alone devices, with the combo, you can clean and dry your clothes without switching appliances.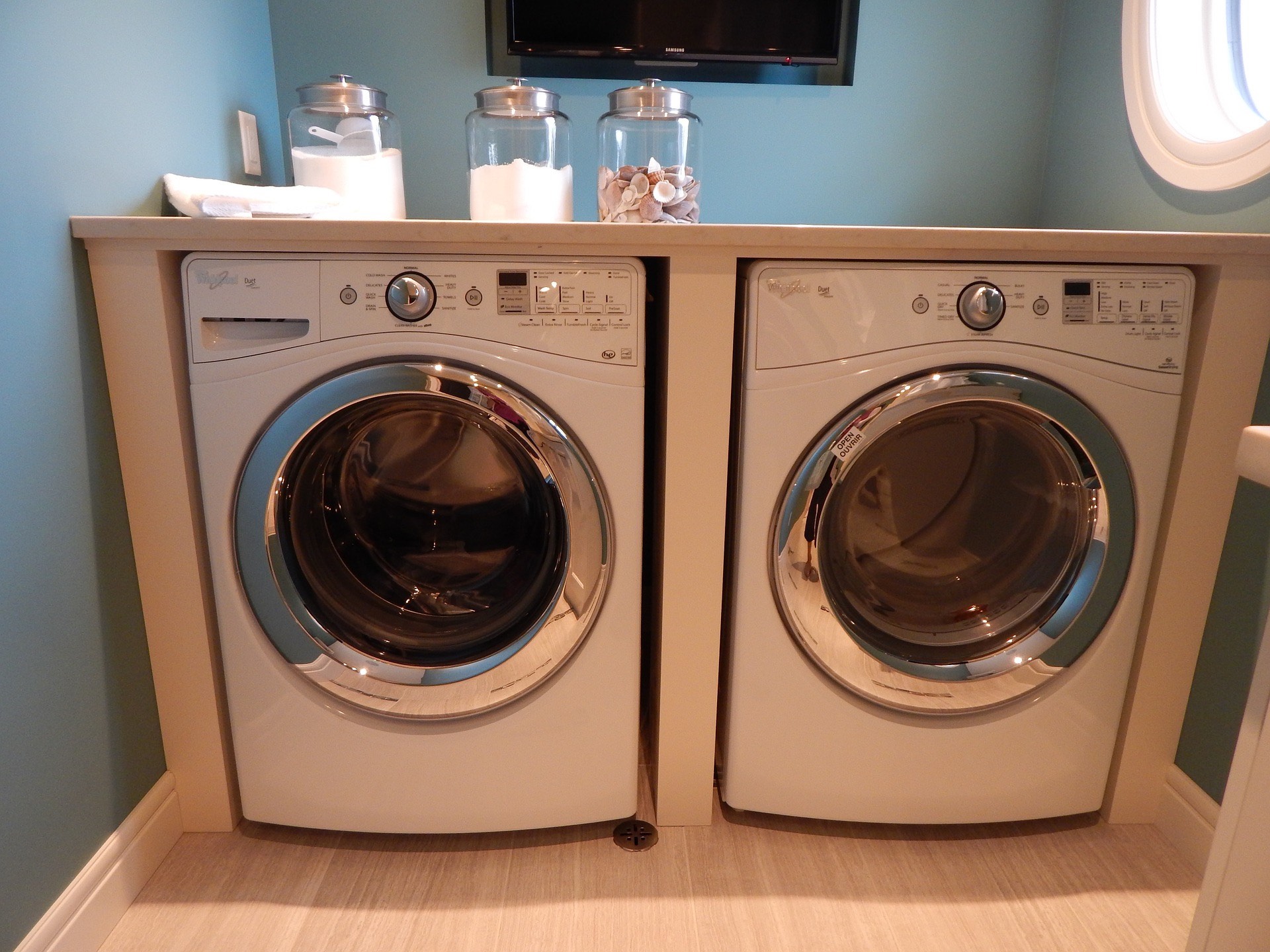 However, you can still wash and dry them independently. Better yet, the washing and drying process can go on without any manual intervention. The only downside is that you cannot dry more than half of what you have washed.
Improve Your Flooring
Quality flooring goes a long way in improving your home and life in general. For instance, if you improve your home by getting hardwood floor, you'll not even need a carpet. They ooze beauty and warmth in a room. There are eco-friendly options such as bamboo, but you can still use paint if you are on a tight budget.
Does the squeaking sound of the hard floor annoy you? Worry no more because there is a hack to fix that. Pour some talcum powder and then sweep it into the cracks. Squeaking sounds will be a thing of the past.
Remodeling Your Kitchen
Many people believe that the kitchen is the heart of a home. If you are seeking to improve your family's quality of life quickly, remodeling your kitchen is a convenient option. Some easy steps include stocking your kitchen with energy-efficient appliances such as a microwave as well as repainting your cabinets.
Adding an Extra Bathroom
Having an extra bathroom not only makes your home look classy but also makes it pretty convenient for your family. You can make use of under-utilized spaces by turning them into a bathroom. For a bathtub, you require at least thirty five square feet. You can research various bathroom designs before settling on one.
Fit Better Windows
If you conduct research, you will discover that people spend a lot of money on energy, especially in terms of heating. One of the best ways of living a good life is cutting down on the cost of electricity bills, and energy-efficient windows can get you there.
If your windows are energy-efficient, you can save up to $500 in a year on heating and cooling bills. Although replacing your old windows with new ones will cost you, in the long run, you save more money.
Energy-efficient Insulation
Do you have old doors and windows? If yes, they probably let in a lot of cold or hot air if they lack proper insulation. For better living, you can fit your doors and windows with energy-efficient insulation. This insulation will go a long way in saving your energy bills.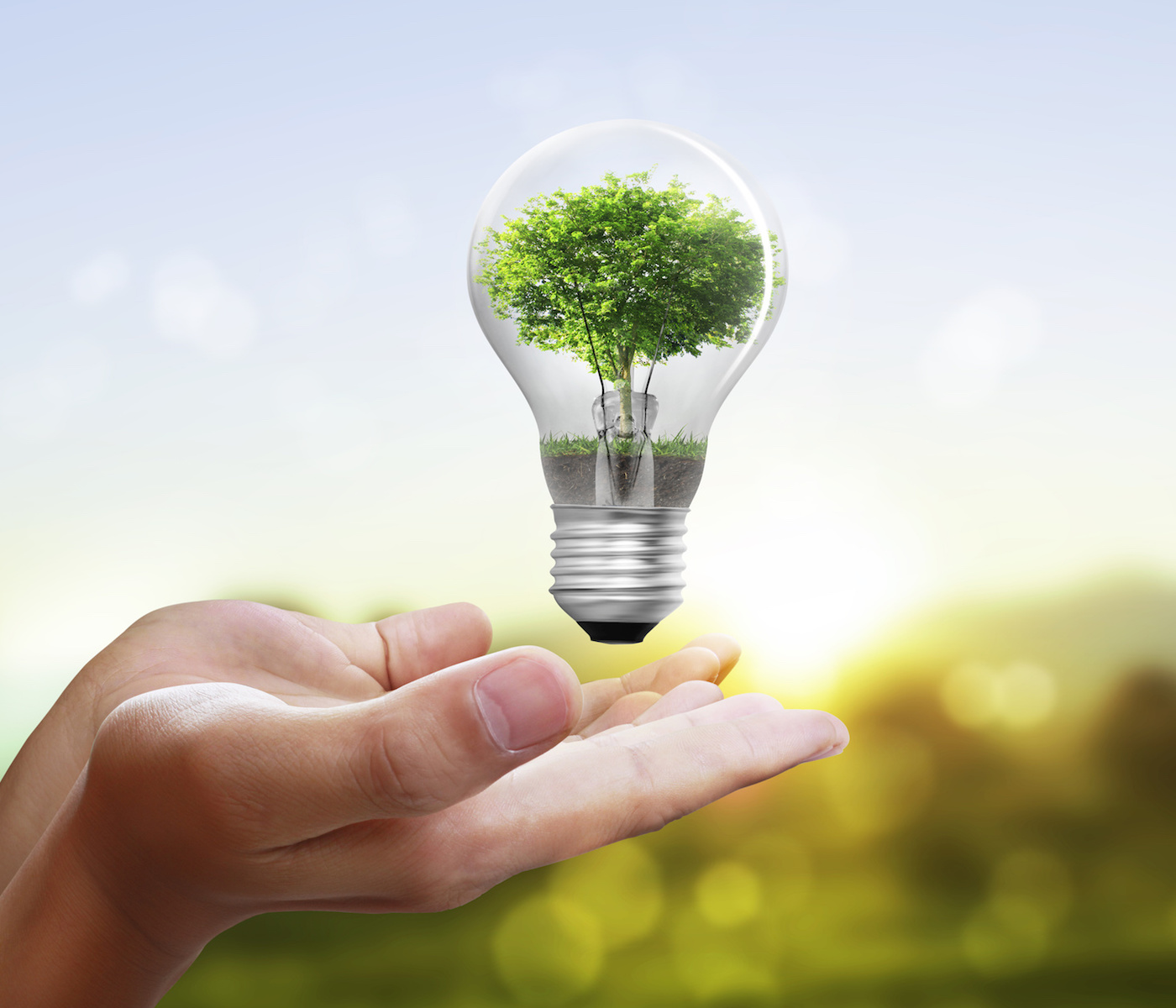 You can also seal any other cracks around your house. This effortless improvement will enhance your life tremendously.
Update Your Home From Time to Time
Some people improve their homes and then neglect them forever. Once you decide to make some improvements to your home, you have signed up for a lifelong journey. From time to time, you should update your home to ensure that you are living the best experience.
Things like paint chip after some time. You, therefore, have to repaint your surfaces after a given period. Check out your house wiring to avoid any accidents. In case of a hardwood floor, be on the lookout for any rotten wood and replace it.
Reinvent a Room
Reinventing the existing space is simple and can make your life better. You cannot compare the cost of building an extra room to that of reinventing an already existing space. You can demolish walls or do anything that you feel will work for you.
If you have a relative moving in with you, you don't have to worry about space. Be creative around what you have.
Living a high-quality life does not necessarily mean going out of your way to getting fancy things. Simplicity is elegant. By just making some slight improvements in your home, you can live a better life. While making these improvements, you can choose to involve a professional for better results.