Many men wait until the arrival of spring to get started on their home improvement projects. While it is definitely nice to work outside in the milder weather, you end up sacrificing weeks of enjoyment by not having your exterior ready to go upon the arrival of spring. To help you avoid missing the changing of the season, keep reading for 6 exterior projects to complete before spring!
Siding Upgrade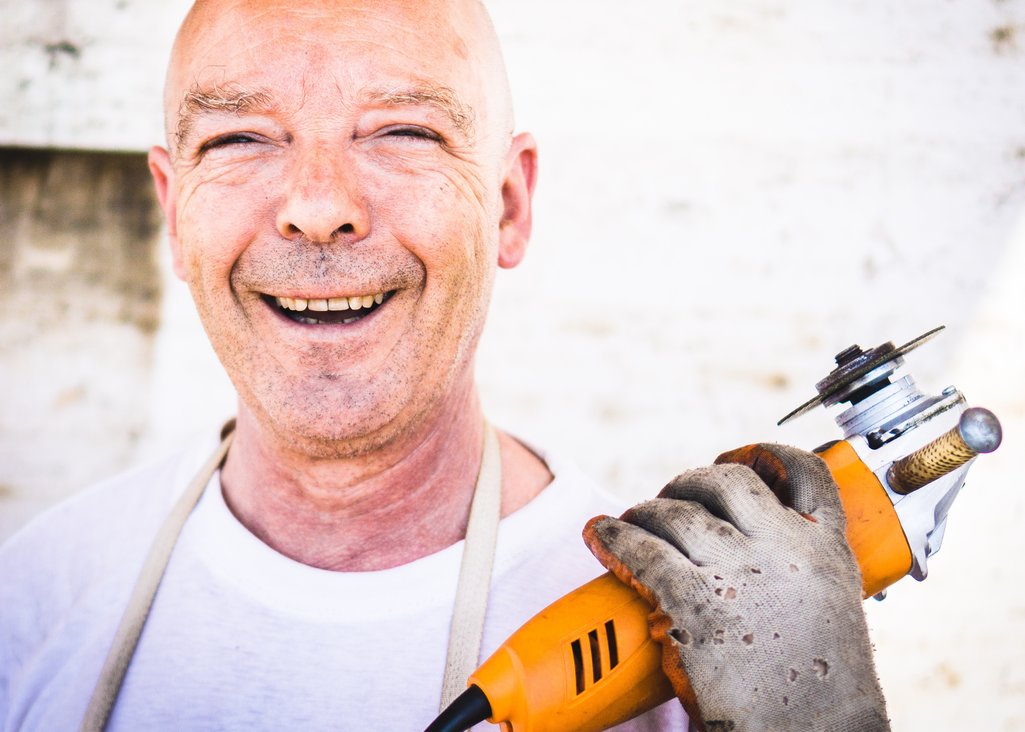 There is arguably no element of the home's exterior that does more for curb appeal than quality siding. Cracked masonry and peeling wood planks create an eyesore that can cause onlookers to downgrade an otherwise solid house.
As such, vinyl siding has exploded in popularity in subdivisions across the country thanks to its inorganic composition that requires relatively little maintenance compared to classic brick and wood products. In addition, some of the more budget-friendly vinyl planks can be installed for as little as $2.50 per square foot, making them among the most economical siding materials on the market.
Unfortunately, vinyl does come with some drawbacks. Although it does not need to be painted and treated, it can fade and become brittle when faced with extended sun exposure or extreme cold. As it is difficult to match colors when replacing damaged sections of vinyl, even the smallest damage to vinyl siding can result in a full-scale siding replacement.
Therefore, fiber cement is increasingly popular as an alternative to vinyl siding. It has all of the same low-maintenance properties as vinyl but is much more durable. Rated to last at least 50 years, most fiber cement shingles will outlast the life of the home itself. Although you will definitely pay more upfront when upgrading to fiber cement, the long-lasting durability and ease of maintenance make the lifetime cost of ownership rather palatable.
Install a Permeable Gravel Driveway
Concrete driveways look stunning when new but can quickly lose their luster. Concrete's high porosity puts it at risk of cracking, and heavy runoff following a storm can potentially erode the substrate and cause the concrete to buckle. Stains from leaking car fluids also hurt aesthetics.
To ensure your driveway retains its classy appearance over time, it is worthwhile to consider installing a permeable gravel driveway in place of concrete. While traditional gravel driveways were at risk of washing away and rutting, modern permeable paver grids anchor into the driveway substrate and hold the gravel in place. This helps ensure elite driveway drainage and a consistent appearance over time that concrete cannot match.
Touch Up the Sidewalks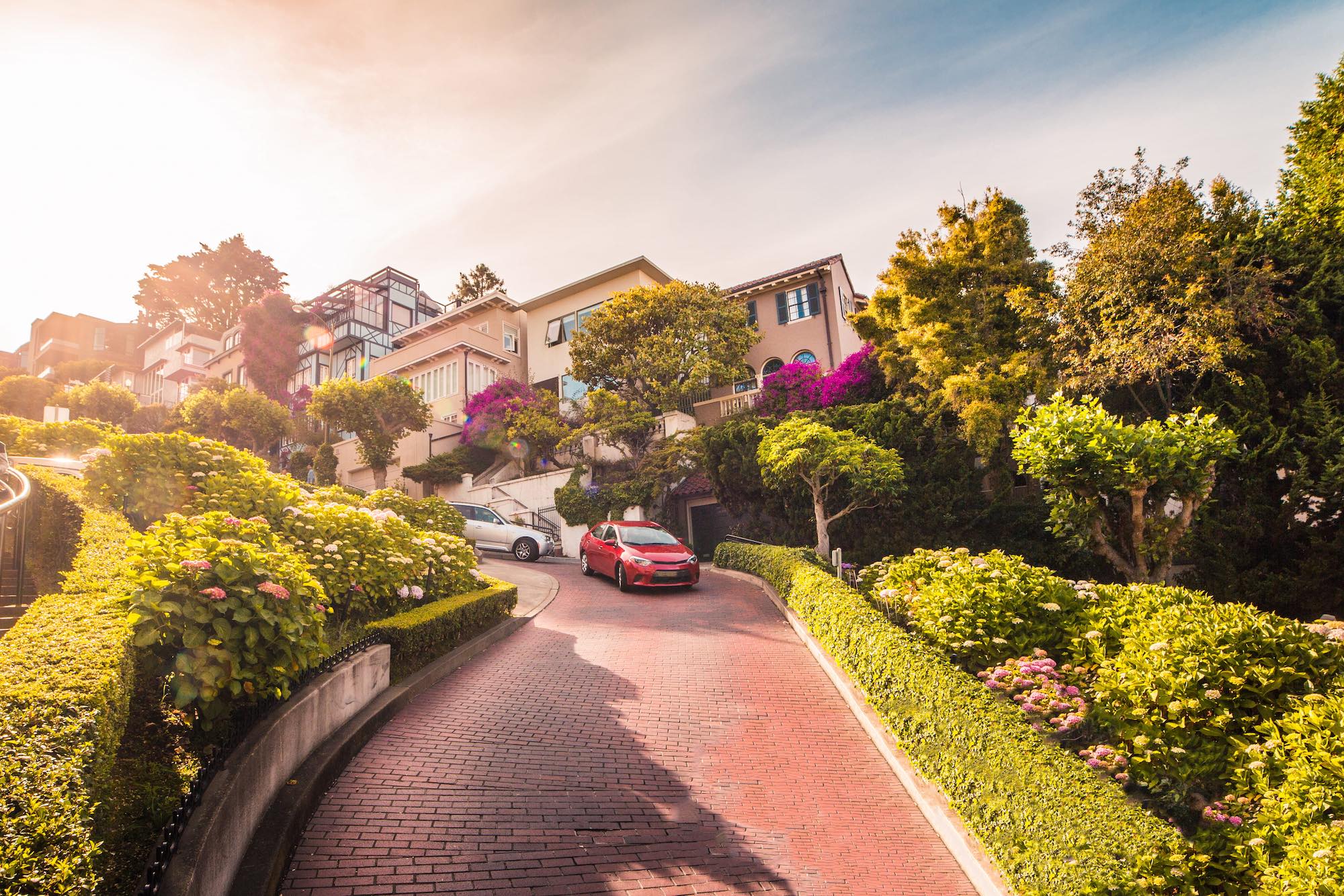 Speaking of issues with concrete around the exterior now is a great time to show your sidewalks some love, as the freeze/thaw cycle of winter has likely done some damage.
Some ways to get your sidewalks ready for spring include installing trench drains to guarantee optimal runoff, adding a sidewalk sealer to prevent moisture absorption, repairing cracks in the surface, and removing any grease stains that may be present.
Treat the Windows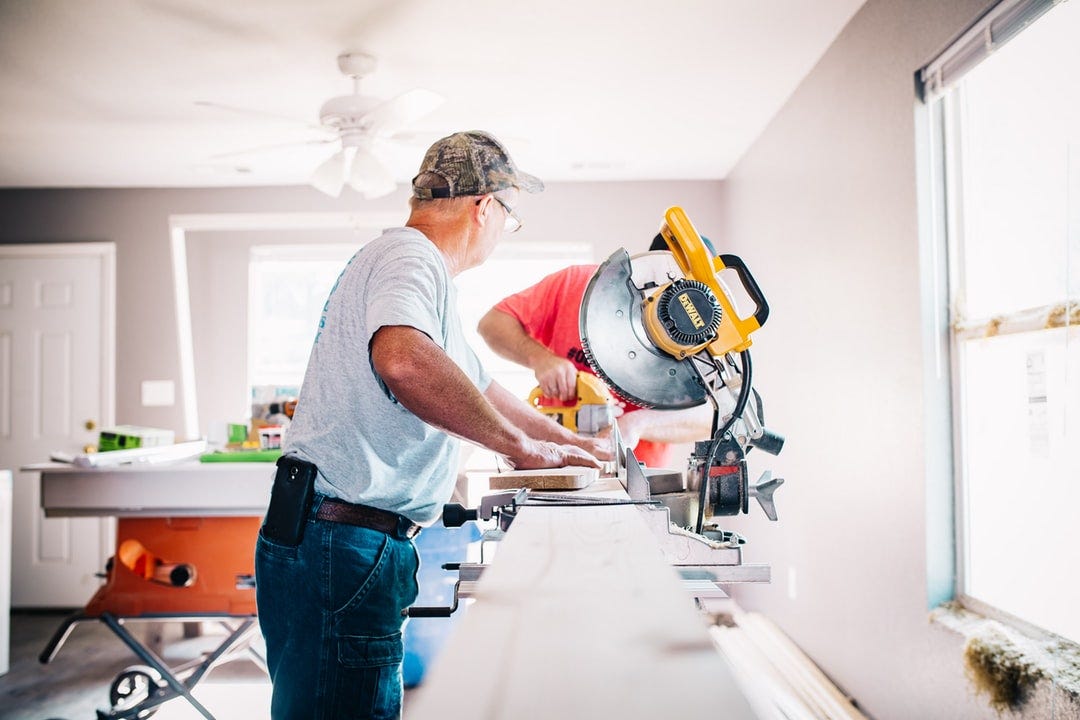 Large windows that allow ample sunlight transmission are all the rage in home design, as they can greatly reduce the need for electric light in the home. And from an exterior perspective, there is no denying that new windows look stunning from a streetside view.
While these benefits of new windows are exciting, there are a couple of things to keep in mind. First, the transition between the window frame and wall can create a weakness in the building envelope through which air can transfer.
To help prevent this, it is a great idea to add some exterior window trim. Not only can window trim fortify the building envelope, but it can add an element of contrast that really gives curb appeal a boost.
Second, there may be some times when natural light transmission is too much. While interior curtains and blinds are obvious ways to treat these times of heavy sunlight, also consider adding some customizable exterior awnings and screen panels to help mitigate sun flow.
Deck Addition
A deck addition is a great way to add some functional exterior space to your property while boosting home value. According to Remodeling Magazine, a deck addition recouped more than 60% of project costs through increased resale value in 2022.
Some ways to fortify your deck and make it as safe and functional as possible include installing weather-resistant composite planks, surrounding the deck with non-obstructive welded wire deck railing, and adding a pergola to provide some shade.
Roofing Projects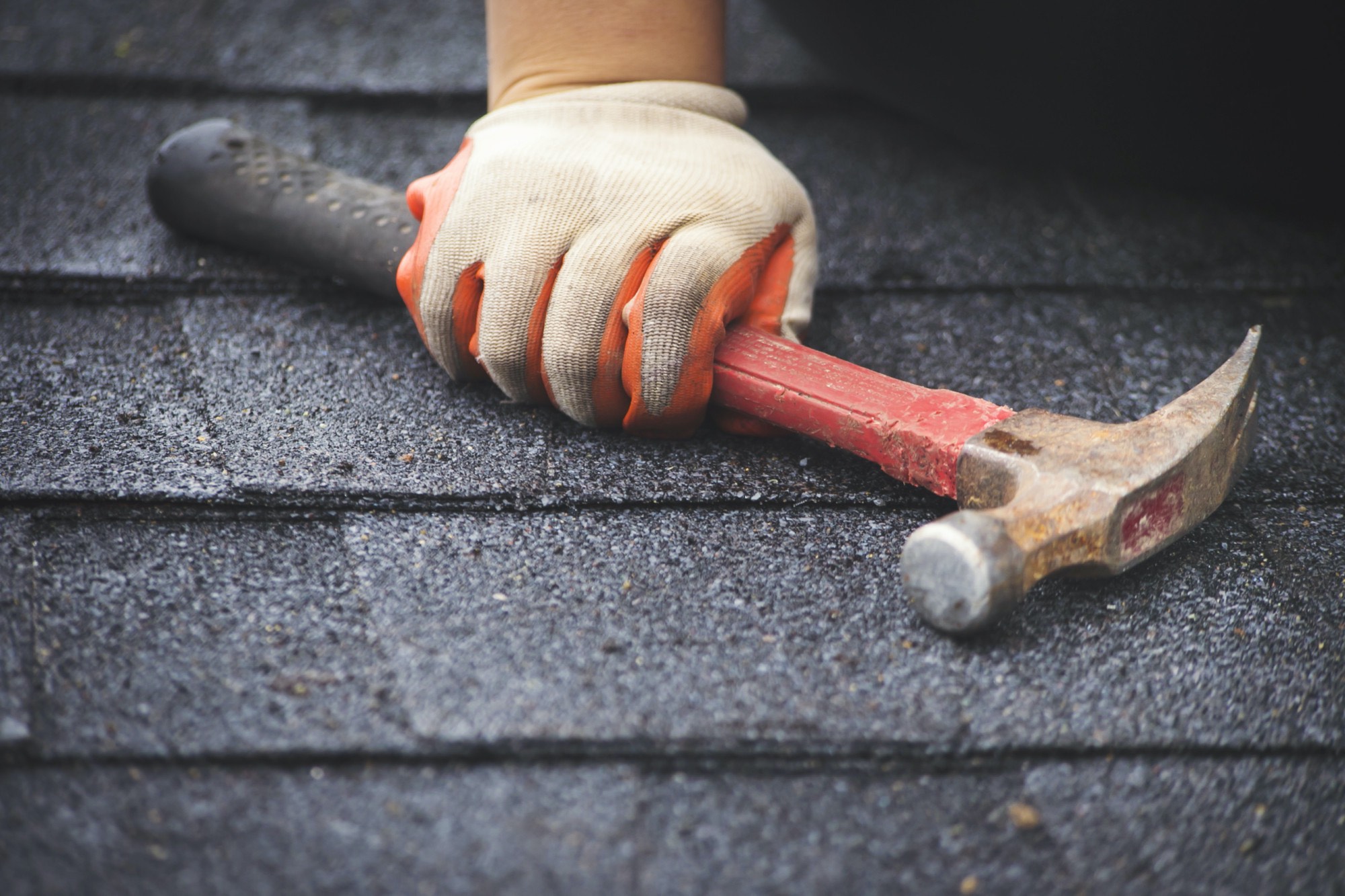 Like a siding upgrade, a roof replacement by Tip Top Roofing Villa Hills Roofing Company is a great way to boost curb appeal of your home while also providing a more airtight and weather resistant building envelope. Roofing products such as composite asphalt and metal are trending heavily right now thanks to their longevity and elite fire resistance.
Additionally, more ambitious homeowners are exploring ways to incorporate living roofs into their properties. Using a combination of plants and lightweight roof pavers, living roofs help mitigate the damage and pollution caused by stormwater runoff and use the natural insulative properties of soil and vegetation in place of materials that may produce toxic byproducts during the manufacturing process.
Take the Initiative With These 6 Projects Before Spring
Although it may not seem ideal to work on your exterior during the colder winter months, you will not regret having your home ready to go for the arrival of those peaceful spring days. From a siding upgrade to a deck addition, consider any of the 6 exterior projects listed above to complete before the spring!