As autumn leaves begin to cascade from the trees and a crisp chill settles in the air, many homeowners find themselves inspired to rejuvenate their living spaces. For those considering a sell before you buy program, ensuring their current home is in prime condition is paramount. Fall, with its comforting ambiance, is a prime time to embark on those cozy home improvement projects you've been dreaming of.
And guess what? Many of these projects not only enhance your home's coziness but also its market value! Let's delve into five home improvement projects that promise both comfort and a bump in your property's worth.
1. Consult a Pro: Design it Right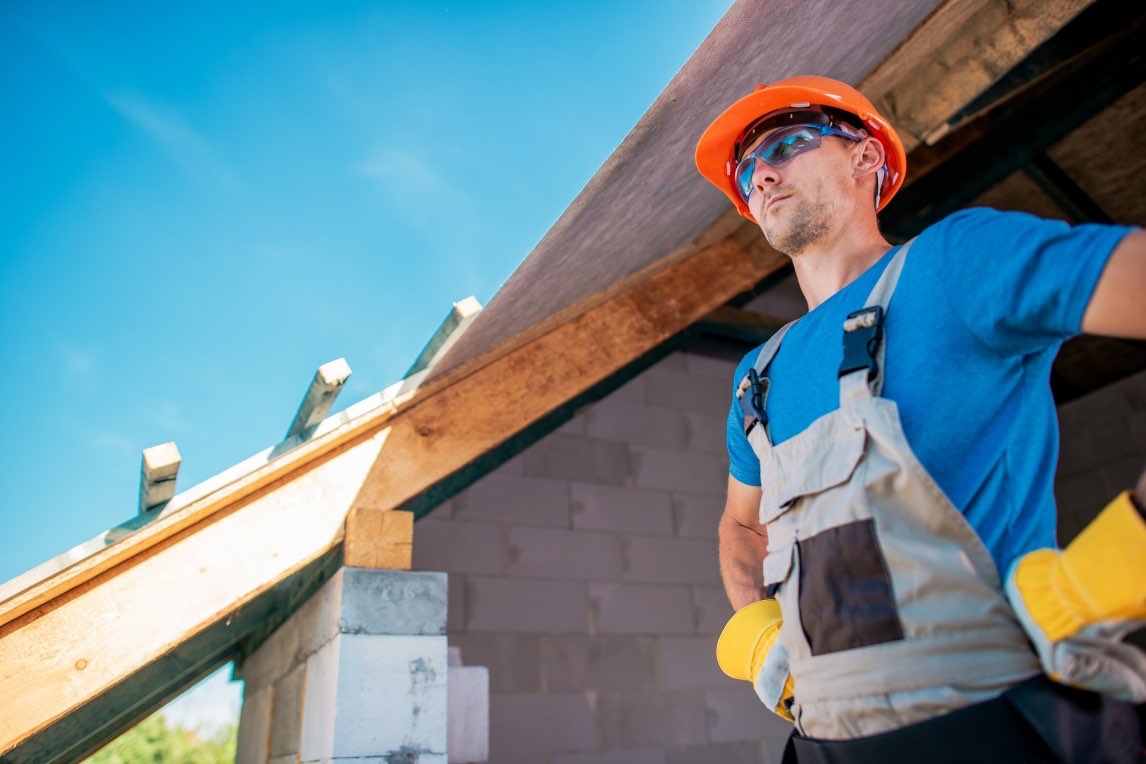 Your own sense of style is unique and beautiful. However, it's wise to gain a more market-centric perspective when aiming for increased property value. As mentioned in an article from HGTV, inviting a realtor or interior designer for advice can be enlightening. They bring to the table a wealth of ideas tailored to the current market trends.
While a realtor might offer this as a complimentary service, interior designers might charge an hourly fee – often less than $100 – for their expertise. Considering the return on investment, it's an hour well spent!
2. Inspection Time: What's Hidden Matters
Not all improvements are visible to the naked eye. If ignored, some hidden issues can severely hamper your property's value. As suggested by HGTV, getting a home inspection can help detect problems like deteriorating roofs, termite infestations, or outdated electrical systems.
Before even thinking about placing your home on the market, ensuring a thorough home inspection can give prospective buyers confidence in their investment. Addressing these issues promptly avoids them snowballing into costlier problems down the road.
3. Fresh Paint: A Dash of Freshness
Simple yet profoundly effective, a fresh coat of paint can transform spaces. Neutral shades, as recommended by HGTV, can cater to a broader audience, ensuring your property appeals to the maximum number of potential buyers. When rooms beam freshness and modernity, your property's value is uplifted.
4. Cut those Energy Bills
A home that promises reduced energy bills is undeniably more enticing to buyers. HGTV highlights the significance of energy audits, often provided free by local utility companies.
Such audits can recommend changes to boost your home's energy efficiency, allowing savings that can be redirected to other home improvements.
5. Boost Indoor Air Quality
This might not be on the radar for many homeowners, but indoor air quality is paramount. Older carpets could harbor allergens and contaminants. If tests – as suggested by HGTV – indicate it's time for a change, hard-surface flooring options like tiles or laminates can be a healthier, more attractive choice for buyers.
Now, if you're wondering about the timing for these projects, fall emerges as a clear winner. Penn Construction and Design outlines a compelling reason: fall allows homeowners and contractors alike to take their time.
With potentially fewer people around and limited daylight hours, you can pace out your renovations, ensuring detailed attention.
Moreover, as the temperatures dip, it's an opportune moment to focus on the interiors – especially high-value areas like the kitchen and bathroom. Central to most households, these spaces hold a significant sway in the property's overall value.
In Conclusion
Embracing the spirit of fall for home improvement is not just about aesthetics; it's about strategically enhancing your property's market value. By integrating expert advice, addressing hidden issues, refreshing your spaces, becoming energy-efficient, and ensuring indoor health, you set your property on a path to value appreciation.
And the best part? You get to relish the coziness of your improved home as you await potential future returns. So, as the season of pumpkin spice and golden hues rolls in, why not let your home improvement inspirations take flight? Happy renovating!