Are you hoping to add a unique, modern look to your home or business? A flat roof design may be just what you're looking for.
Not only are flat roofs stylish, but they require fewer materials and less labor. This makes them cheaper than pitched roof options. When covered with the right material, a flat roof can last up to 50 years.
Keep reading to learn more about the advantages of flat roofs.
Understanding Flat Roof Design
Contrary to its name, flat roofs are not flat. They have a slope of 1/8 to 1/2 inch per foot. Without it, flat roof drainage would be inadequate. Many flat roof designs slope in several directions toward scupper holes connecting to downspouts.
Because flat roofs will hold snow and water longer than pitched ones, they need to be covered with a different material to remain watertight.
There are a few flat roof types, including membrane, built-off roofing, and modified bitumen.
Membrane Roofing
Membrane roofing, also called single-ply roofing, consists of a layer of insulation board that is topped by sheets of ethylene propylene diene monomer (EPDM) rubber or other material. This material is held in place with ballast or fastened to the insulation layer.
One advantage of membrane roofing is that repairs are simple enough for the average homeowner to complete. They are lightweight, so the roof deck underneath doesn't need reinforcement.
Built-Up Roofing
Built-up roofing (BUR) consists of several layers. These layers include a bottom layer of insulation, multiple layers of tar or asphalt and roofing felt, and a top layer of gravel.
These layers come together to create a tough, seamless roof that is surprisingly resistant to damage from inclement weather, UV rays, and water.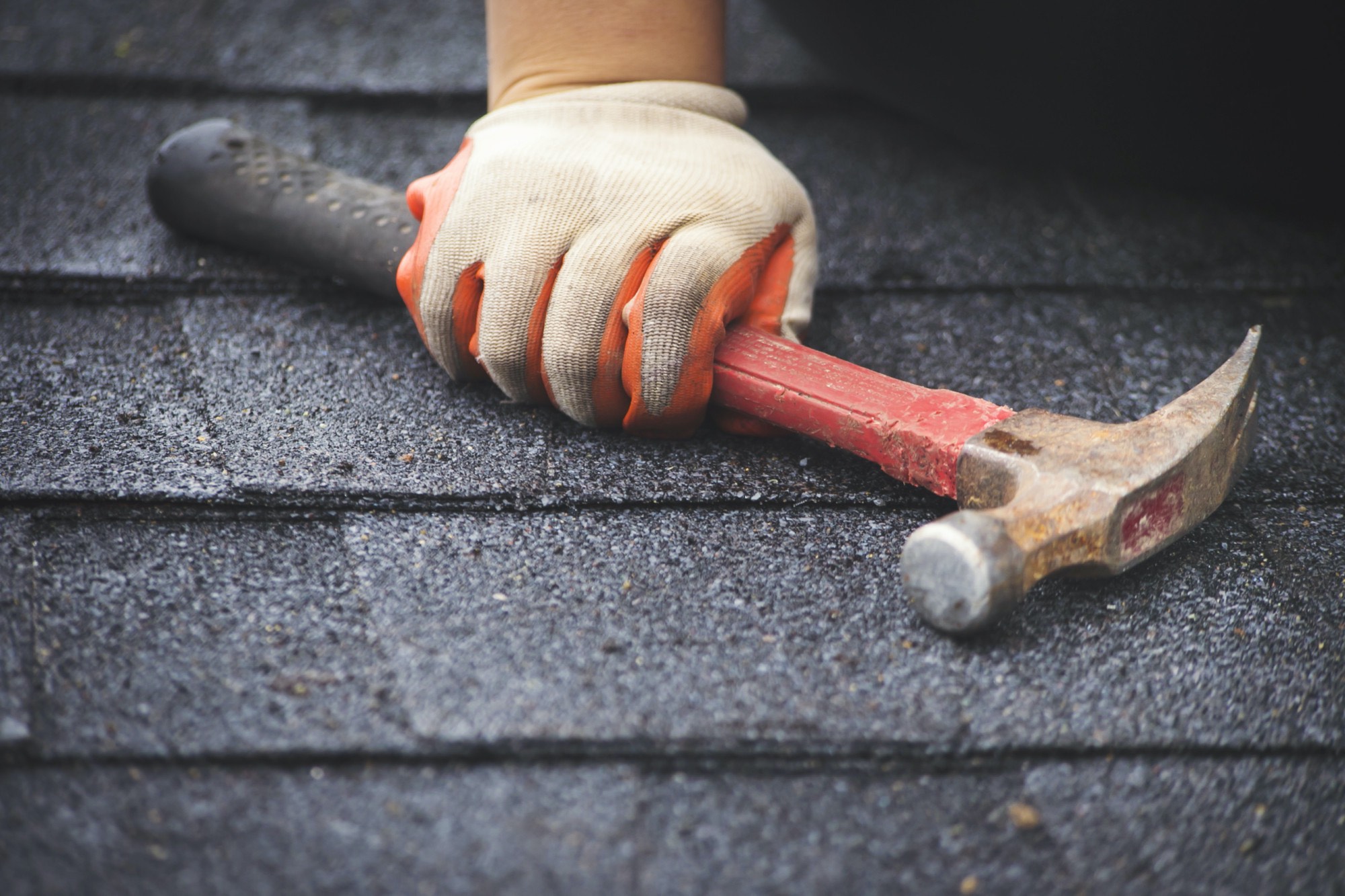 BUR is most common in commercial buildings because it's so heavy. It also involves a messy application. However, when resurfacing the roof, it's easy to remove layers.
Modified Bitumen Roofing
Modified bitumen roofing (MBR) is similar to BUR but lighter in weight. It is asphalt-based material but flexible with a mineral coating. This coating is similar to the coating on traditional shingle roofs.
Installing MDR isn't as messy and doesn't emit the same foul odors that BUR does. It comes in sheets that are 36 feet long and three feet wide. The roofing is heated as it is unrolled, which melts the roofing material to the base sheet membrane.
MDR also comes in self-adhesive, peel-and-stick versions. This application ensures consistency and cheaper labor costs.
If you're interested in a flat roof for your home or business, flat roofing contractors such as Lewis Roofing can provide a licensed roof installation, maintenance, and repair.
Are Flat Roof Homes Right for You?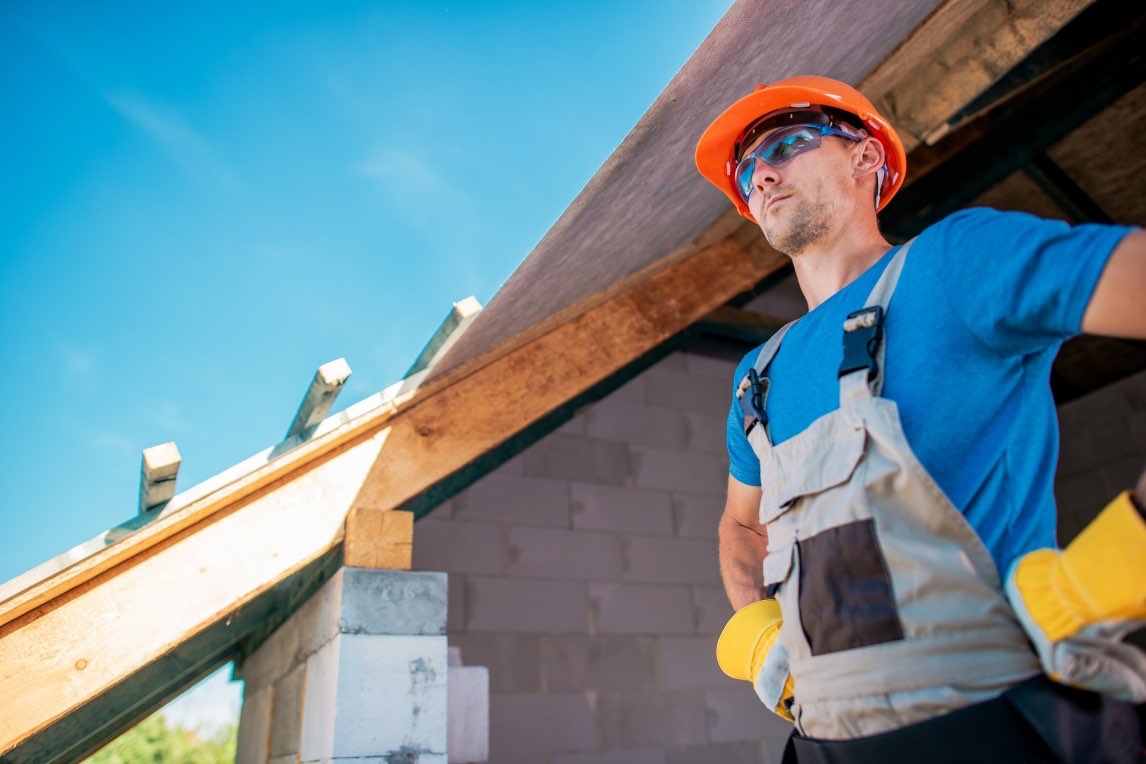 The flat roof design isn't for everyone, but it's an excellent option to consider for your home or business if you enjoy the look. It's always best to get a quote from a licensed roofing professional before making a decision.
Hopefully, you found this short guide helpful. Keep browsing our website for more content like this.