You never get a second chance to make a first impression. This is one reason why curb appeal is so important!
Adding decorative lighting and a bit of security lighting will improve your home's curb appeal while also making it safer. Not sure where to start? You're in the right place!
Here are some of our favorite ideas for using LED porch lights to dress up the front of your home.
Wall Sconces
Wall-mounted lights, particularly sconces, are the most popular types of outdoor LED porch lights. If you have enough space, place one on each side of your front door.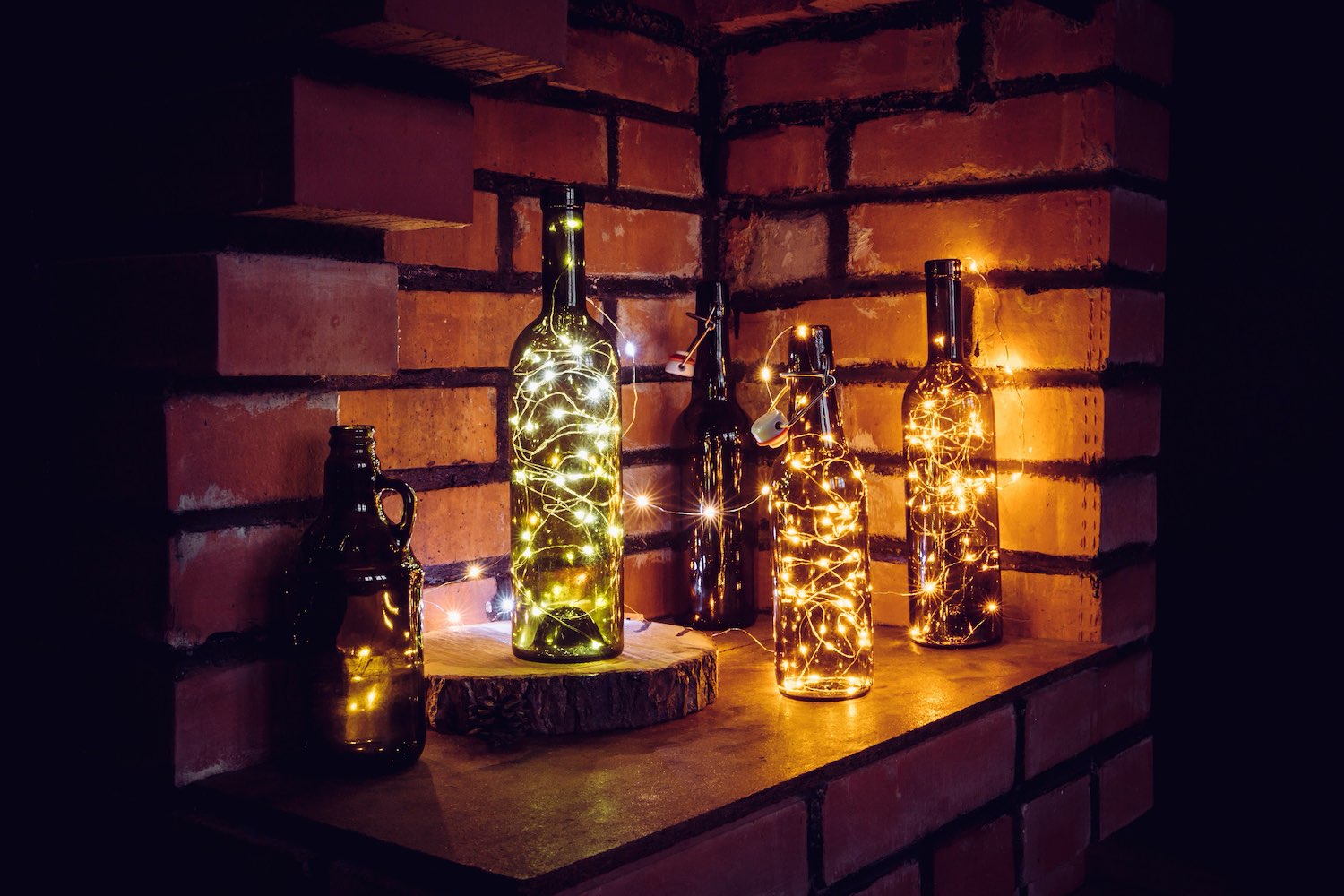 You can also mount wall pack lights around the perimeter of your porch to light the entire space. Get ones that are bright enough and they can double as led security lights.
Ceiling-Mounted Lights
If you don't have enough room for sconces, ceiling-mounted lights are another great option. You can go with something as simple as a flush-mounted light or as elegant as a chandelier! Choose LED options and you'll achieve a beautiful look while also improving your energy efficiency.
Railing Lights
Adding LED string lights to your railings is a fun and creative porch lighting idea. Hang a string of large-bulb lights along the underside of your railing, wrap strings with smaller bulbs around the top portion of the railing or wind them around each post.
Electric Candles
There are many electric LED candles on the market today that look just like the real thing! Adding some to your porch décor will create a rustic, homey feeling that both you and your guests will love. Add some comfortable chairs, throw pillows, and a blanket or two to complete the look with the best candles for men.
Decorative Lighting
There's no reason you can't get just as creative with your porch décor as you do inside your home! Add a rustic wooden lantern, mason jar fairy lights, decorative table lamps, or eye-catching floor lamps. Once you start using your imagination, the possibilities are literally endless!
Security Lighting
While curb appeal is important, if you're concerned about safety, it's also a good idea to strategically mount some outdoor LED security floodlights around your porch. Motion-sensor lights are a popular option since they'll only turn on when something triggers them. This way, you can choose bright LED outdoor security lights without ruining the ambiance of the rest of your front porch space.
Dress Up Your Space With LED Porch Lights Today
We're guessing you probably didn't know there were so many creative things you could do with LED porch lights! Now that you've got some inspiration, you're ready to take your home's curb appeal to the next level.
Want even more great ideas to improve your home's curb appeal? Take a look through a few more of our blog posts. You'll find plenty of real estate and home tips we're sure you'll love!