If you're considering building a granny flat, you're making a good decision. Don't let the name deceive you; a granny flat can be a lot of fun. Plus, it's much more affordable than a regular home for a senior family member. But beyond that, a granny home can be the perfect teen getaway destination, a home office, a hobby space, or a private retreat. Of course, the question most people ask is, how much does it cost to build a granny flat? Does it add any value to an existing home?
What is a Granny Flat?
While it's traditionally used as a housing solution for seniors, a granny house can represent any detached unit on private property. It can offer or accommodate independent living separate from the main house, as it's designed to be self-contained. That means a granny flat should have its own private access, kitchen, bathroom, sleeping area, and outdoor space.
You don't necessarily have to build a granny flat for your granny. You can build one to rent out as an extra income source, as a home office space, or for any other private purpose. And yes, a granny flat will add extra value to your existing home.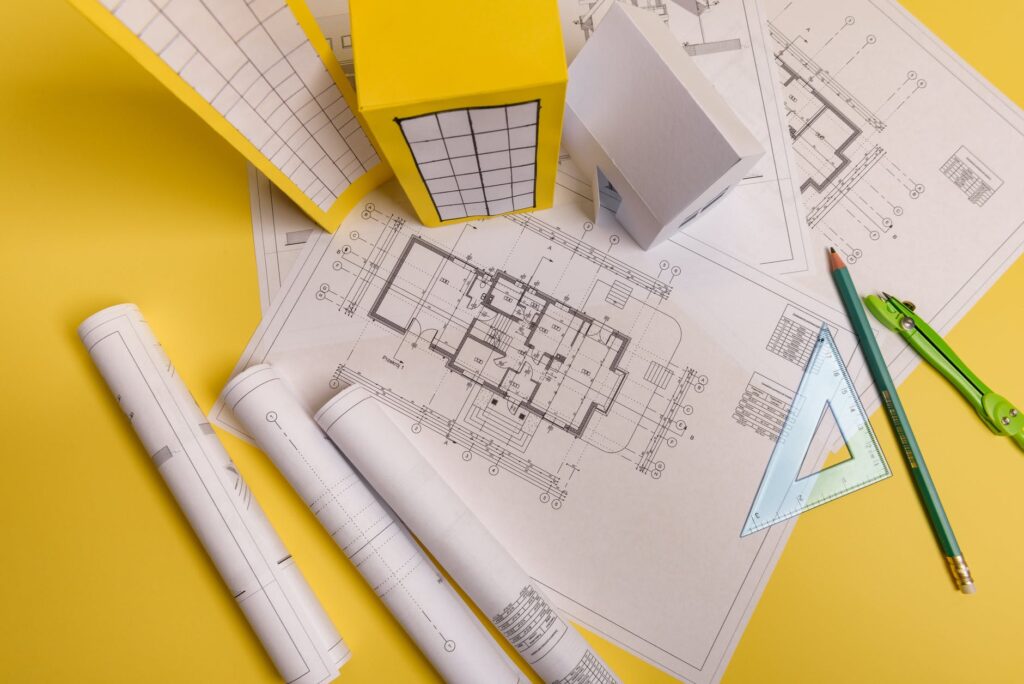 What does it cost to build a granny flat?
How much you may spend on a granny flat will depend on its purpose and your specific requirements. For example, if you're looking to rent the space, you may spend more to get higher-quality materials than a space for personal use. Also, the type of materials you use can affect your overall expenses.
Custom-built granny flats vs kits vs flat packs
You can choose between a custom-built, pre-assembled kit and a flat-pack granny flat. With a custom build, you can determine your preferred measurements and sizes. But with flat packs and pre-assembled kits, you can only work with pre-cut sizes. While a custom-built flat offers more freedom, it may be more expensive than kits and flat packs.
A custom-built flat can range from $250,000 to $300,000, while flat packs and kits can fall between $100,000 and $200,000.
Sizes and price ranges include:
● 1 bedroom ($150,000 to $200,000)
● 2-bedroom ($250,000 to $300,000)
● 3-bedroom ($300,000 – $350,000)
● 2-storey ($280,000 to $320,000)
Other costs to consider – inclusions + exclusions
Other expenses can affect the cost of your granny flat. They include a surveyor's report, design cost, labour, materials, trades (such as an electrician or plumber), and cost for a certifier.
Do I need council approval to build a granny flat?
Your granny flat should comply with set building standards like any other building. You'll need qualified personnel to meet those standards, from electricity to plumbing work. Before you start work, it's important to consult your local council to learn about specific rules and building standards you need to meet in your location.
Will a granny flat increase the value of my home?
A granny flat attracts high potential returns if you use it as a flexible, short-term rental property. Aside from that, your property's resale value can increase by as much as 30%, as most new home buyers see the potential a granny flat offers.
While a granny flat is worth every cost, you must be sure how much you're willing to spend. Hopefully, this short article has given you some insight into the cost. But it's best to work with an experienced home builder to get value for money.