While you may not think of your roof unless there is a problem, it is one of the most important parts of your home. Your roof protects you and your home from the elements and pest infestations, encourages energy-efficiency, and can even increase the value of your home.
For these reasons, when your roof needs repair or replacement, it's essential to find a roofer you can trust. Fortunately, finding the right roofer does not have to be a complicated process. By following a few tips and considering a few factors, you can have your roof replaced or repaired in no time.
If you need a roofer, here are several tips to help you find the perfect fit.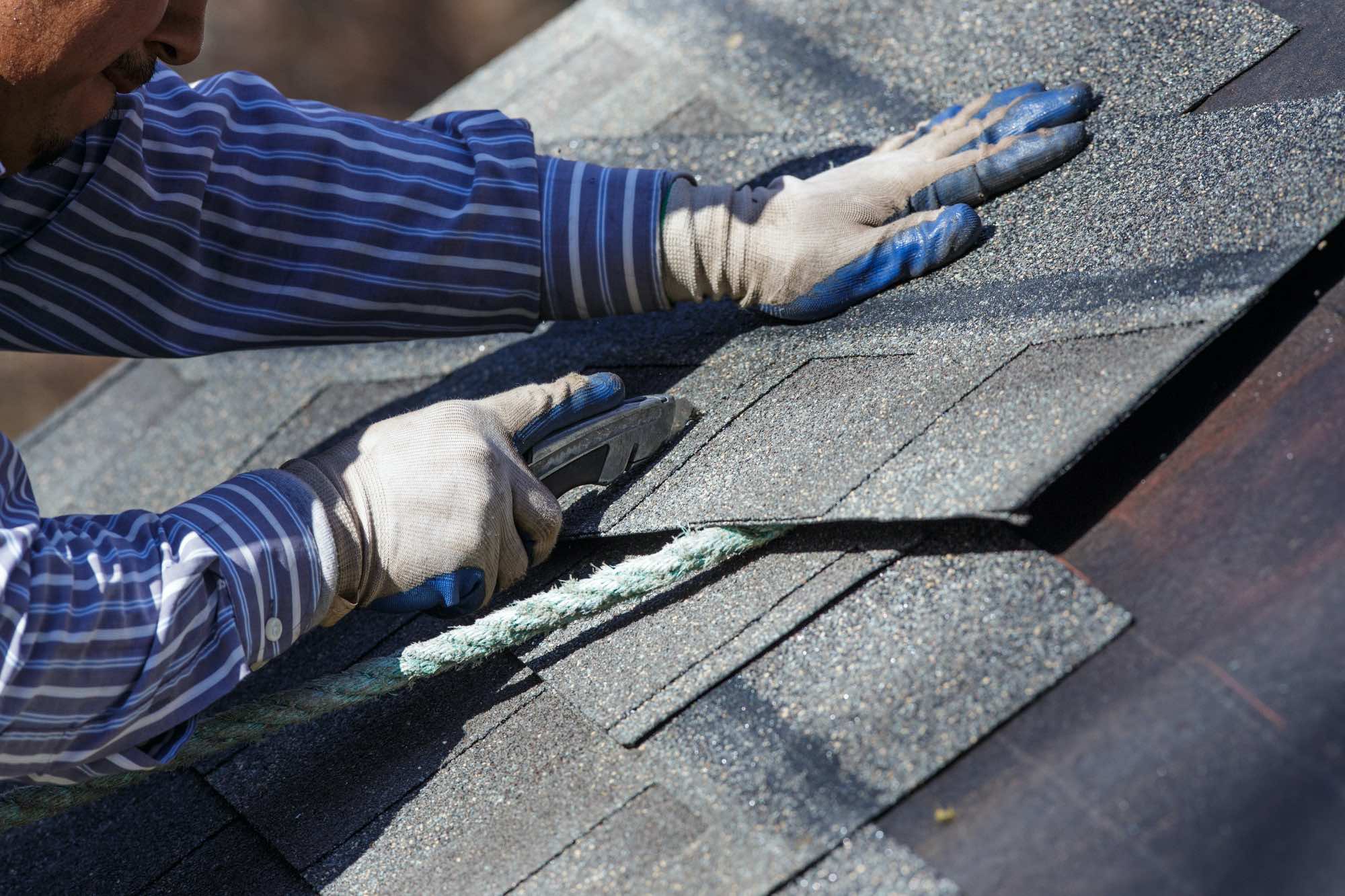 Ask for a Recommendation
One of the best ways to find a roofing company is to ask for a recommendation from friends and family. If you know of someone who has just had roof work and is happy with their contractor, you may be able to avoid the headache of finding the perfect fit. Your friends and family can give you a first-hand account of what you can expect when working with the roofing contractor.
Check for License and Registration
An ideal tip for how to choose a roofer is to check for a valid license and registration. You want to make sure any contractor you choose is running a legitimate business. Ask for their license number and proof of insurance before moving forward.
Do Your Research
A great tip for how to hire a roofer is to do your research. Search online for roof replacement near you and use your criteria to make a shortlist of several companies that might be a good fit. Research online reviews, reputation, and BBB complaints so you can make an informed decision.
Look for Experience
When hiring a roofer, you want to make sure they have adequate experience. A well-established roofing contractor will have the experience necessary to make the process smooth and problem-free. Working with a contractor with experience can save you time, money, and effort.
Ask About Memberships and Certifications
If you are wondering how to hire a roofing contractor, consider asking about memberships and certifications. If your contractor has specialty certifications and is a member of relevant business groups, they likely have a higher standard of quality. Use this information as a determining factor if you are stuck choosing between a few, quality companies.
Use These Tips to Find a Roofer You Can Trust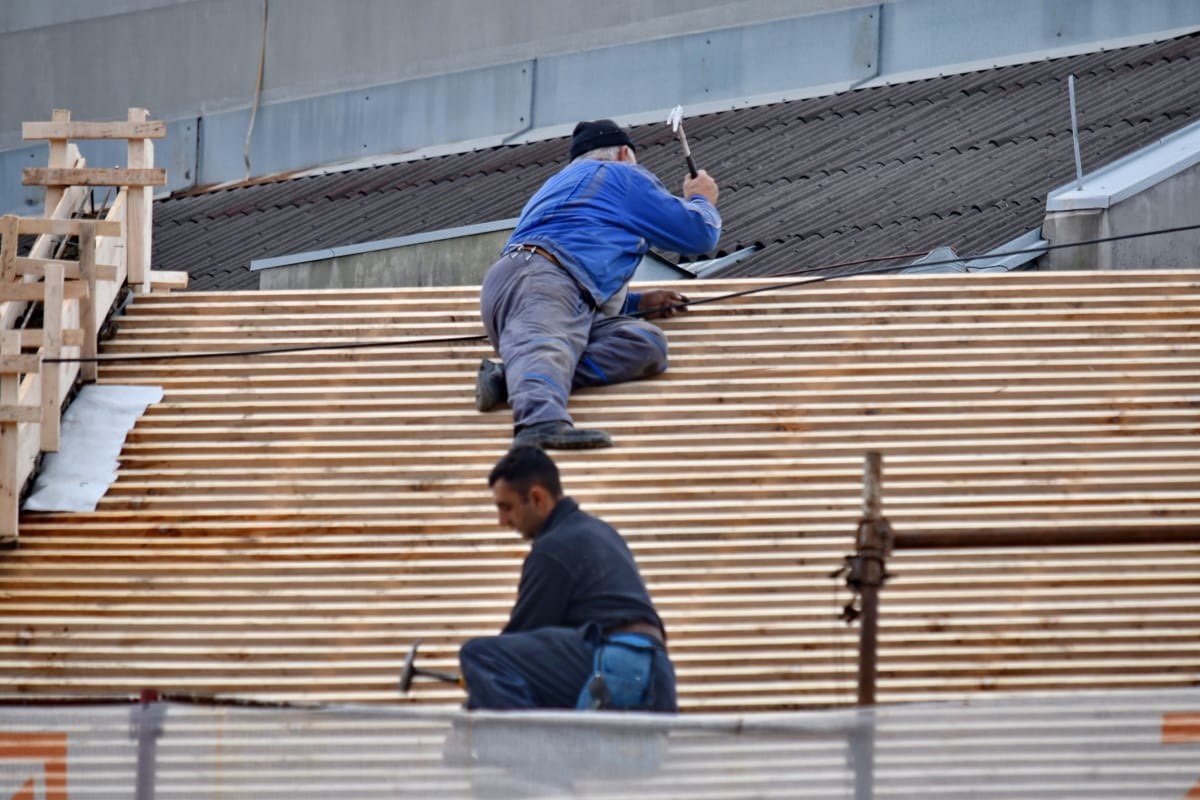 By implementing these tips, you can find a roofer you can trust.
Ask for a recommendation from family and friends. You can also research your options, look for experience, and ask about memberships and certifications. Always schedule a free consultation and go with your instinct to make your final decision.
Follow these tips and you will be well on your way to having a well-protected home.
Don't forget to browse our site for more home improvement advice.