With almost as many options to display your houseplants as there are different types of plants, choosing the right type of plant holders shouldn't have to be an overwhelming choice.
Simple plant displays
We've put together a list of some top choices for indoor plant displays that are functional, stylish, and easy to upkeep.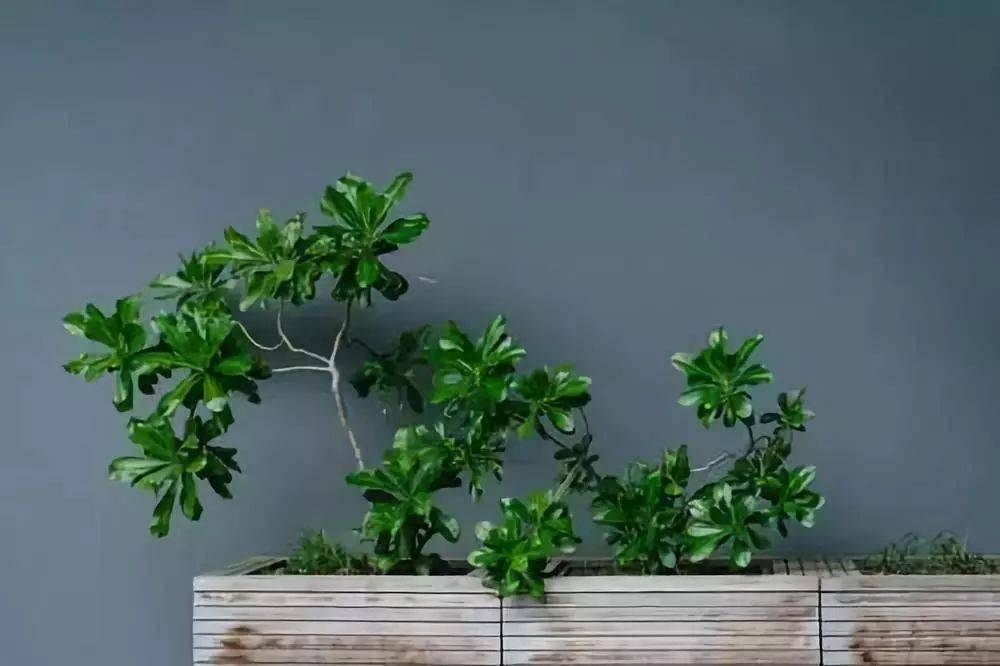 • Macrame. It's no coincidence that the first on the list is macrame. With its effortless bohemian look, all you will need is a reliable hook in the ceiling to bring your decorative plant dreams to life.
• Plant box. A plant box comes in a range of sizes including decorative countertop pieces or to stand alone. We suggest nude and earth tones for a chic display.
• Plant wall trellis. Both stunning and affordable, an indoor plant trellis can transform any space into a garden wonderland.
• Mini terrarium. Terrariums make a fascinating sub-environment right in your home. They can really be almost any size you want so feel free to get creative when finding the glass space that will host your plant babies.
• Herb garden in a jar. Most herbs are amazingly durable and can grow within a range of conditions. No need to buy brand new for this one – unused mason jars and even old pickle jars will make a great home to your new indoor garden.
• Ladder plant stand. Use a low stepladder to display a variety of your favourite plants at home.
• A coat rack. A mobile coat rack gives you the option to hang the larger plants from the top and set the rest on the footrest below.
With some of these items perhaps already in your home, using creativity is always the best way to implement original plant designs –  and bonus points if you upcycle pieces that you find for the decorative process along the way.