Owning your own place is one of the most common life goals people settle for themselves. That is why when most people become financially stable enough, they often decide to buy a second residency for holiday purposes. But a lot of things can go wrong when we spend most of the year away from our house, and it is very important that we trust the best experts in the sector to ensure us that our home will be in an optimal state whenever we decide to visit it. 
Hiring the services of a property management expert
Owning a second residency is now more appealing than ever. Some places in the world seem so charming that it is easy to picture us returning to the same spot every year. That is the case of some places like Malaga, a province with so many lovely coastal towns that has become a popular spot for people wanting to own a second residency. After all, why would you choose to go to a hotel when you can stay at your own home in one of the most paradisical places in the world?
But the downside of owning a second residency with holiday purposes is how little time we spend there each year overall, which is often limited to our holiday breaks. That means our house will be empty for long periods of time, and when a residency is empty for that long, there is a lot that could go wrong without us noticing it. From weather damages to someone breaking in, there are so many things that could happen in our home that we as owners would not be able to discover until our next visit. That is why it is so important to hire the services of a good property manager.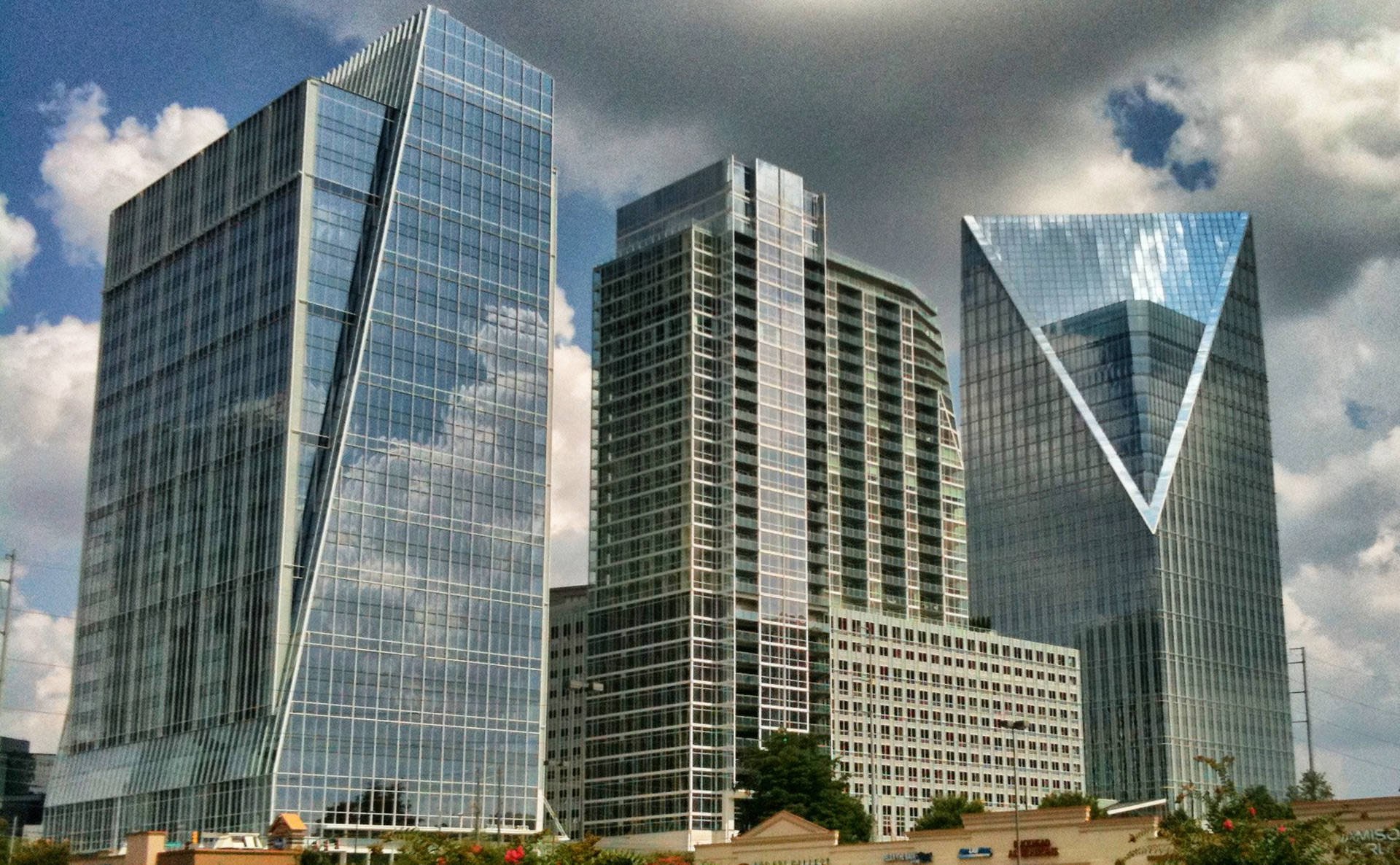 Professional property management companies work ensuring us that our second residency will be just as we left them, without us having to deal with any unpleasant surprises. They will hold a copy of your house keys and visit your home once per week to make sure everything is in order and all windows and doors locks are properly closed. And if there are some unexpected weather conditions, they will perform additional visits to make sure it has not affected your property.
Services provided by a property management team
As we have seen previously, the services of a property manager are key to ensure the optimal state of our holiday home. However, professional property management companies take their work one step further to ensure your house looks as beautiful as ever when you return to it. Among the additional services these companies offer we can find:
Property maintenance services: they will coordinate with you on installing new features or repairing any possible malfunction that could occur at your home. Among the different maintenance services often performed, we can find repair and installation of boilers, installing new fencing around your home's property, repairing and installing air conditioning and heating units, etc.
Cleaning services: you will be able to find your home spotless upon your arrival.
Gardening services: everything you could require to find your garden as splendid as ever, from the installation of new irrigation systems to pruning palm trees or general garden maintenance.
Landry services: nothing will make you feel more welcome than finding clean and fresh towels and bedsheets upon your arrival.
Plumbing services: repairing any possible water leaks, installing new boilers, etc.
Pool services: find your beautiful pool ready for your use as soon as you get home! Pool services include pool maintenance, the installation of pool covers, the repair or installation of new pool pumps, etc.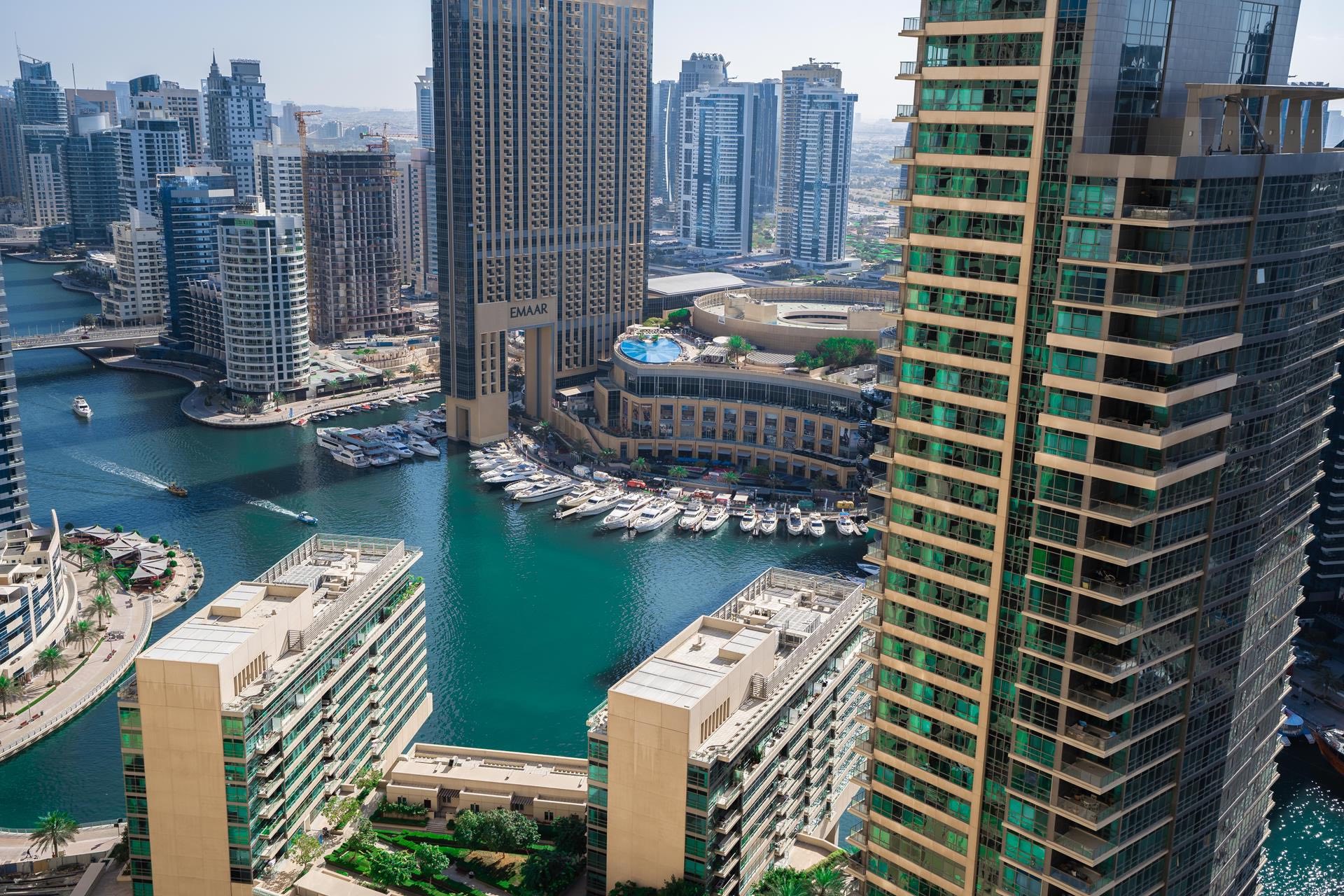 But these are only a few of the many services a professional property management agency can provide you with. So if you are thinking about buying a second residence or already have one of your own, make the smart move and hire a professional property management agency to start enjoying your holiday house to its fullest extent.