In Australia, where the sun is harsh and the weather unpredictable, your roof takes the brunt of protecting your house. While it does cover the house, it also defines the look of your home. A worn off roof is not only a sore sight to the eyes but also doesn't protect your house from natural adversities.
If your roof is damaged and has rusted, it would be a wise move to get a roof replacement. Not only will it add to the look of your house but actively protect your home.
Some problems that may occur on your roofs are-
● Leaking roof caused by structural problems
●
Rusting
of sheets due to excessive moisture
● Missing nails
● Poor workmanship
● Leaking gutters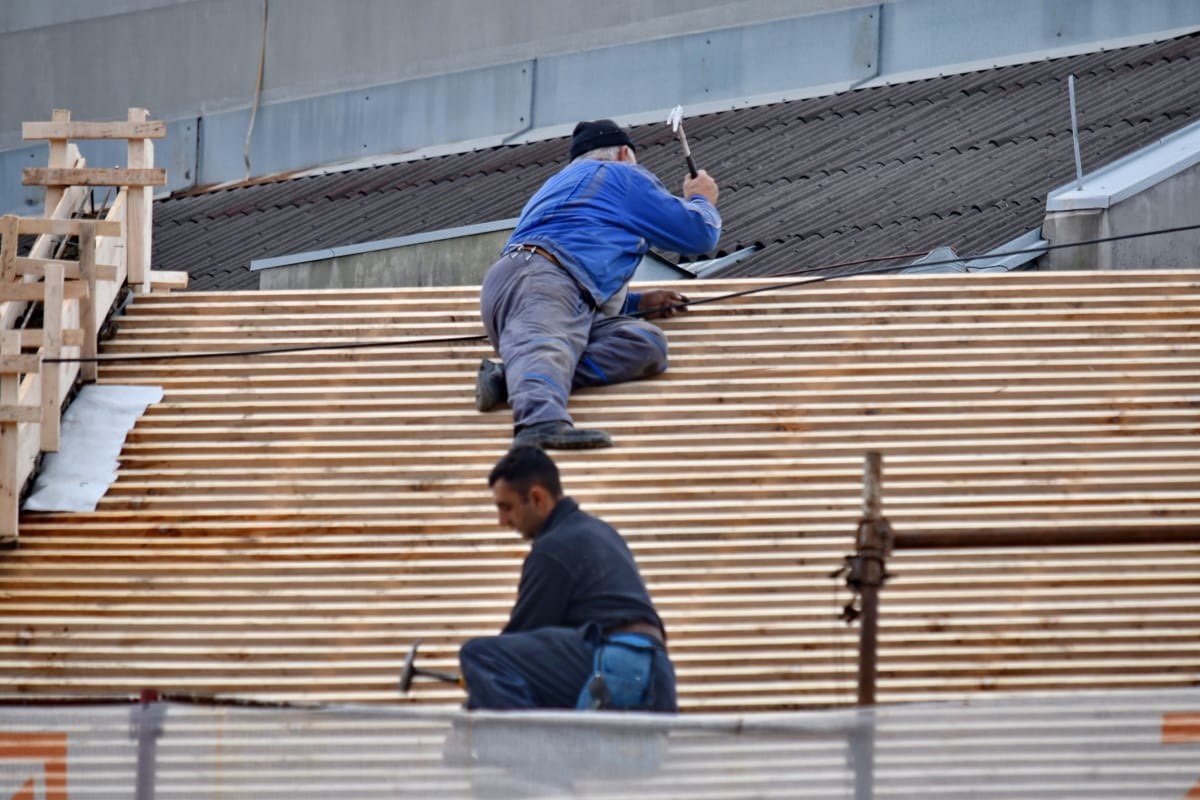 Process of roof replacement
1. They detach all existing shingles and discard them. If there are pretty plants around your house, make sure the crew uses a tarp. Also, insist on the team using magnets to pick up nails and such objects that may have fallen into your lawn.
2. They make minor repairs if the roof is in good condition. If the condition isn't good, they replace the total roof.
3. Installation of ice dam protection wherever required: The ice guard is a synthetic waterproof barrier designed to prevent melting ice from getting collected under the shingles, which can cause severe damage.
4. Laying down asphalt roofing paper on the roof: The roofing paper creates a barrier against water penetrating the house. Roofing papers are overlapped as they move upward toward the peak.
5. Applying metal drip edging around the edge of the roof: The roofing paper is nailed with a metal drip edge.
6. Apply a new valley flashing where necessary: To the roofing deck, valley flashing is typically nailed and sealed roofing caulk.
7. Apply the tab shingles: Where roof vents are being installed, these are established as the shingles move towards the peak.
8. Apply flashing around the places from which leaks might come into the house: Flashing installation is usually a part of the roofing installation.
9. Installing the ridge vent: This helps in the air circulation in the attic. Although ridge vents are not a part of the new roofing system, adding them is always a good choice.
10. Do a complete cleanup and throw away the debris: The installation should be inspected and approved by a building inspector.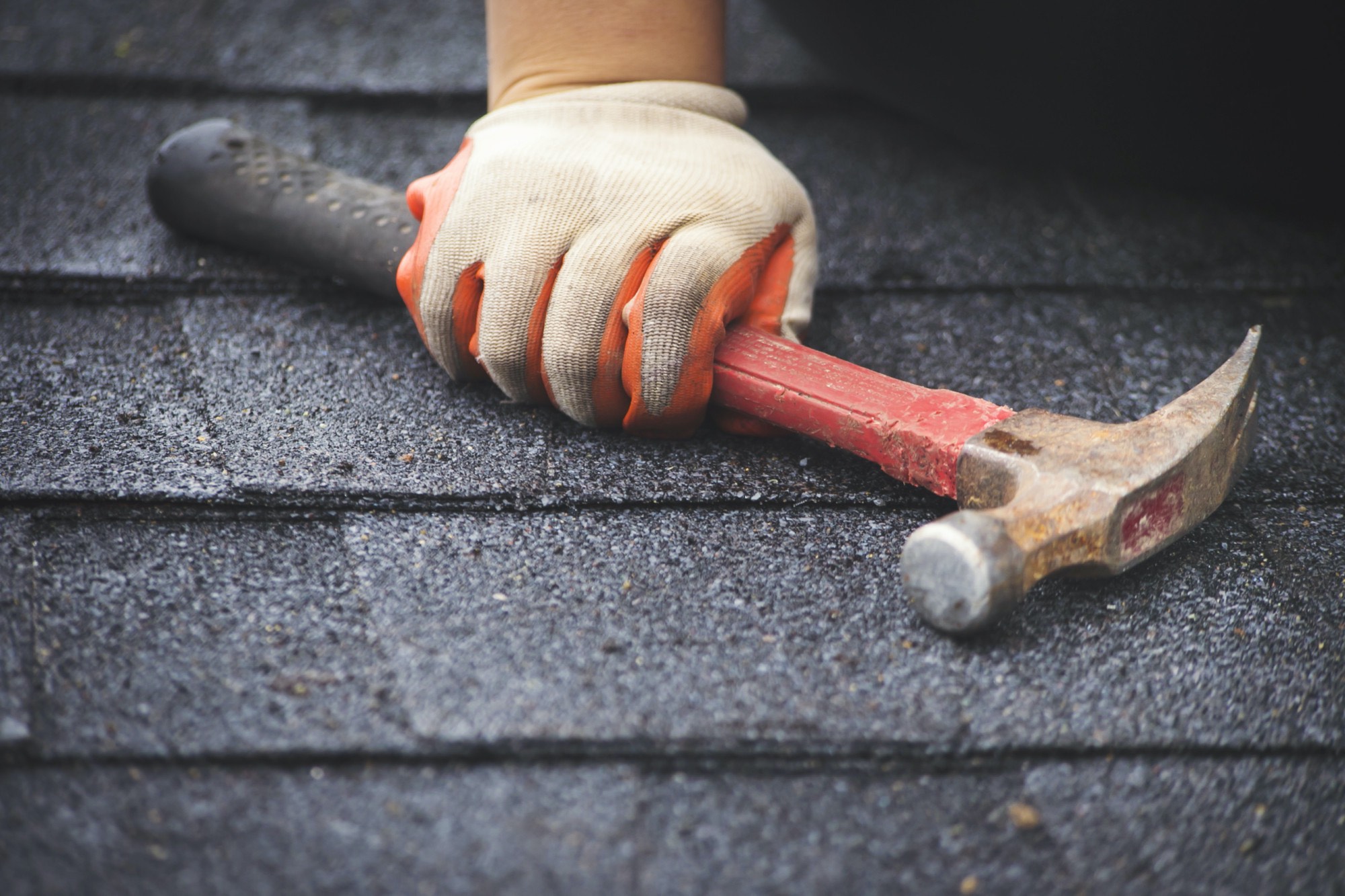 Cost of different Roofing options in US Dollars.
● Three-tab asphalt shingles: $7,000 to $12,000
● 30-year shingles: $9,000 to $15,000
● 50-year shingles: $11,000 to $20,000
● EPDM rubber: $8,000 to $14,000
● TPO or PVC membrane: $10,000 to $15,000
● Wood shingles: $14,000 to $25,000
● Steel shingles: $14,000 to $25,000
● Aluminum shingles: $15,000 to $28,000
● Standing-seam steel roofing: $23,000 to $30,000
● Natural slate: $25,000 to $50,000
● Concrete tile: $20,000 to $40,000
● Clay tiles: $25,000 to $50,000
Why a roof replacement is recommended
Your roof makes up around 40% of your exteriors and serves as an essential structural component for safe living conditions. Periodic maintenance is necessary to elongate the life of your roof. A roof will always be an integral part of your house, and its maintenance will ensure a hassle-free experience in your dream house.