Different stakeholders must work together to achieve a common goal for a construction project to be successful. For example, during the pre-construction phase, the project owner must recruit an architect and a structural engineer. Later, the project owner will recruit key players, such as a manager and a general contractor.
Though the specific roles needed will depend on the project delivery approach, technology should be a constant to ensure success. When you use an optioneering platform for general contractors, you leverage the power of technology to make data-driven decisions. The platform simulates multiple ways to complete a construction project to save your client money.
Who is a general contractor?
A general contractor is any person responsible for overseeing the day-to-day construction activities. General contractors come in handy in projects that require coordination between multiple tradespeople.
The specific role of a general contractor will depend on the project delivery method used in the construction project. For example, if the construction project uses a design-build delivery approach, the general contractor might be required to manage both the design and construction project.
Similarly, if a design-bid-build model is used, the general contractor will only be required to manage the construction project. This is because the architect already made the design.
Licenses and qualifications for general contractors
Though there are no federal licensing requirements for general contractors, a contractor must be licensed by the host state. In addition, specialty certifications are required for general contractors dealing with plumbing, HVAC, and electrical works.
Though there are no set educational requirements for contractors, many prefer to have a degree in building science, construction management, surveying, and construction science.
Licenses based on various states
To qualify as a general contractor in California, you must be licensed by the California Contractors State License Board. In addition, you must have four years of work experience, have a surety bond, and take specific trade exams.
The state of Texas has no license requirements. However, the state will require you to have specialty licenses for well-drilling, HVAC installation, and plumbing jobs.
New York only requires contractors to have a license if they deal with asbestos. Also, if building residential properties, they must be registered with the New York city's Department of Buildings.
Requirements for working in Florida are more comprehensive. The aspiring contractor must be licensed with the Florida Department of Business and Professional Regulation. The applicants can apply if they have four years of experience and liability and worker's compensation insurance.
Specific roles of general contractors
Here are the specific roles of general contractors.
Project planning
During the pre-construction phase, you can use technology to create realistic work schedules that will help reduce construction time. At the same time, project planning is more than creating a construction schedule. The contractor needs to identify appropriate construction resources (materials and equipment) and devise a plan on how the company will lease them.
The prime contractor must also identify risks before they affect the projects. The identified risks must have mitigation strategies to protect them from delays. Contractors must also deal with legal and regulatory concerns during the pre-construction phase.
Legal challenges affecting the project include a lack of proper building permits and vague contracts exposing the project to legal risks.
In some cases, the contractor might be required to develop a suitable construction budget and adopt technology that will make it easy to track these costs. While still in the planning phase, you will work closely with project managers to identify a suitable communication platform.
Project management
Project management uses specific skills, tools, and knowledge to complete deliverables within a set time frame. To ensure that a project is completed on time, the contractor must ensure the funds and materials are available when required. Another responsibility includes accounting and ensuring that construction tools and equipment are used wisely.
Project management also involves pre-qualifying subcontractors. The lead contractor hires contractors to undertake a specific activity. A good example of a subcontractor is a painter. If a subcontractor is not qualified, they can cause costly mistakes.
The contractor must also create periodic progress reports to assure the project owner that the project is on track.
Project monitoring
Project monitoring is one of the most important roles of a main contractor. It is important because it increases transparency and accountability in a construction project. When a good monitoring system is used, decision-makers know what is happening in real-time, meaning they can make decisions faster.
In addition, monitoring makes it easy to identify problems early in the construction phase. As a result, recommendations can be made, saving the project from delays.
Dealing with health and safety requirements
Contractors must also ensure that safety-related concerns are considered and protocols are established. Control Hire also adds you need to make sure that the personnel who'll be using equipment such as excavators and roller machines has the right license. Examples of safety protocols are
● Ensuring protective gear is worn at all times
● Removing construction waste immediately
● Avoiding poorly lit areas
● Fencing all floor openings
You must also ensure that the right equipment is used and used as required by the manufacturer. Other health and safety concerns contractors need to look out for include moving and falling objects, noise pollution, asbestos, and the risk of collapsing floors.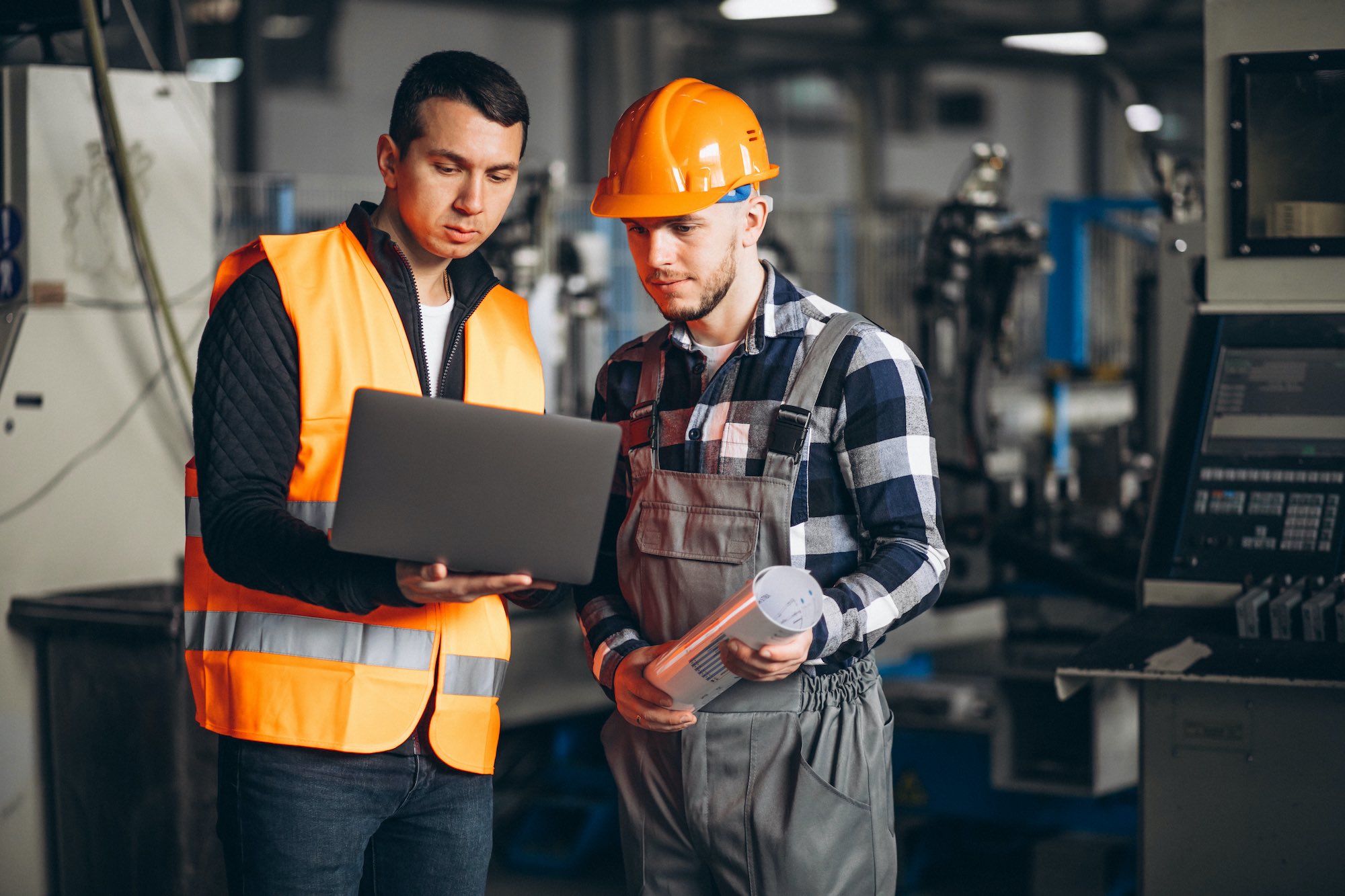 Qualities of good main contractors
A good contractor should have employable qualities, such as a good reputation. One way to know this is to look at online reviews from Google or websites such as Angle's list. In addition, they should have good communication and presentation skills.
Lastly, they should deliver on time. Delays are expensive and plague more than 90% of all construction projects in the country. They are expensive because you pay for idle labor and equipment. If the project is financed using a bank facility, the owner will pay interest for a structure with no return on investment.
In conclusion, general contractors play a key role in the construction industry. Without them, it becomes difficult for project owners to know the progress of a project or even manage different team members. They are also important because they help deal with legal and safety concerns that can stall the project in the future.