Egypt is exquisite, Egypt is special. Egypt has some weird stuff that you like about that you can find only in Egypt but don't quite understand how the Egyptians live by.
We found a poll about the most likeable stuff about Egypt that only Egyptians understand.
Drinking Sugar Cane juice:
Well that's not available anywhere in the world. The traditional juice is pretty cheap and available at local vendors. It's a real thirst quencher in the summer heat. Everyone loves it, even the British Ambassador.
#ReasonsToLikeCairo #8: the joy of juice bars. pic.twitter.com/gX6nDrNJEJ

— John Casson (@JohnCassonUK) February 25, 2015
2. Friends Gatherings:
Egyptians love to gather, in fact they come up with ideas to get together. In feasts, during the summer, after school, shisha time or even at the gym. At some point there were millions gathered at Tahrir, some just even to socialize.
Egyptians love to mingle and that spirit is what unites them and makes them special. This need to come together and stand by each other, only Egyptians can understand it.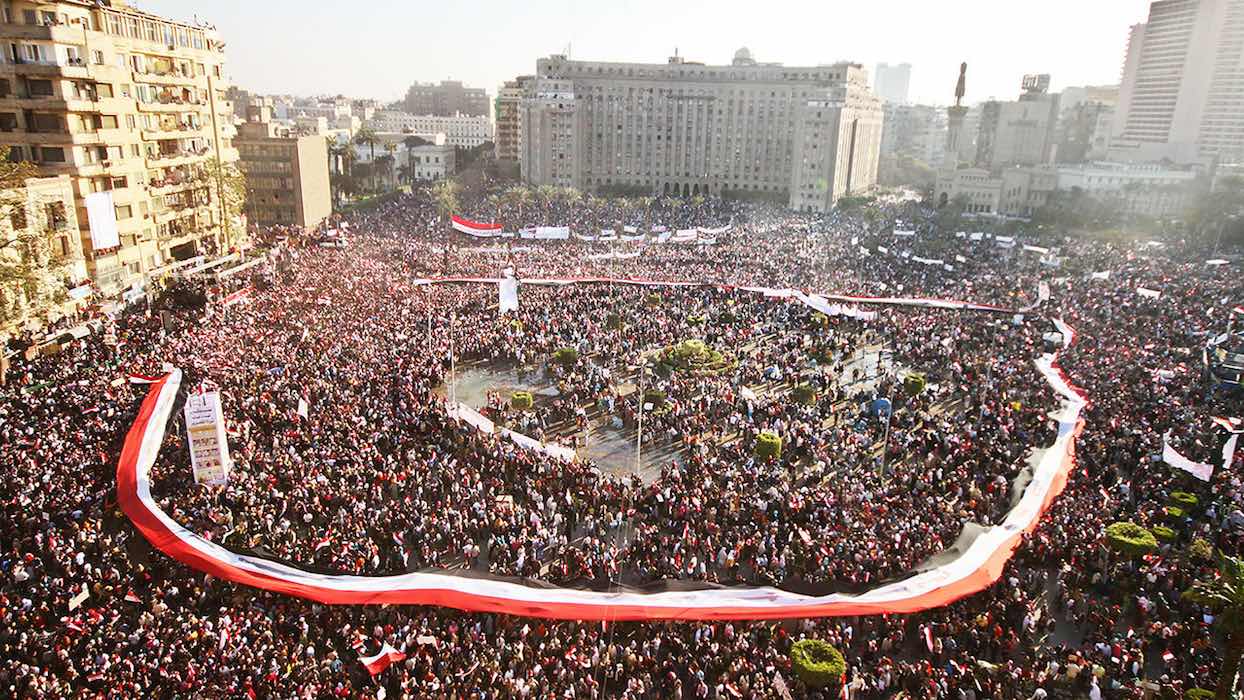 3. Temples & Tombs:
The temples with their weird properties. The winter solstice in Karnak and the summer solstice in Abu Simbel. Where else would you find thousand years temples with Rolex precision? Who can understand Egyptology with all its Cryptology? Only Egyptians can.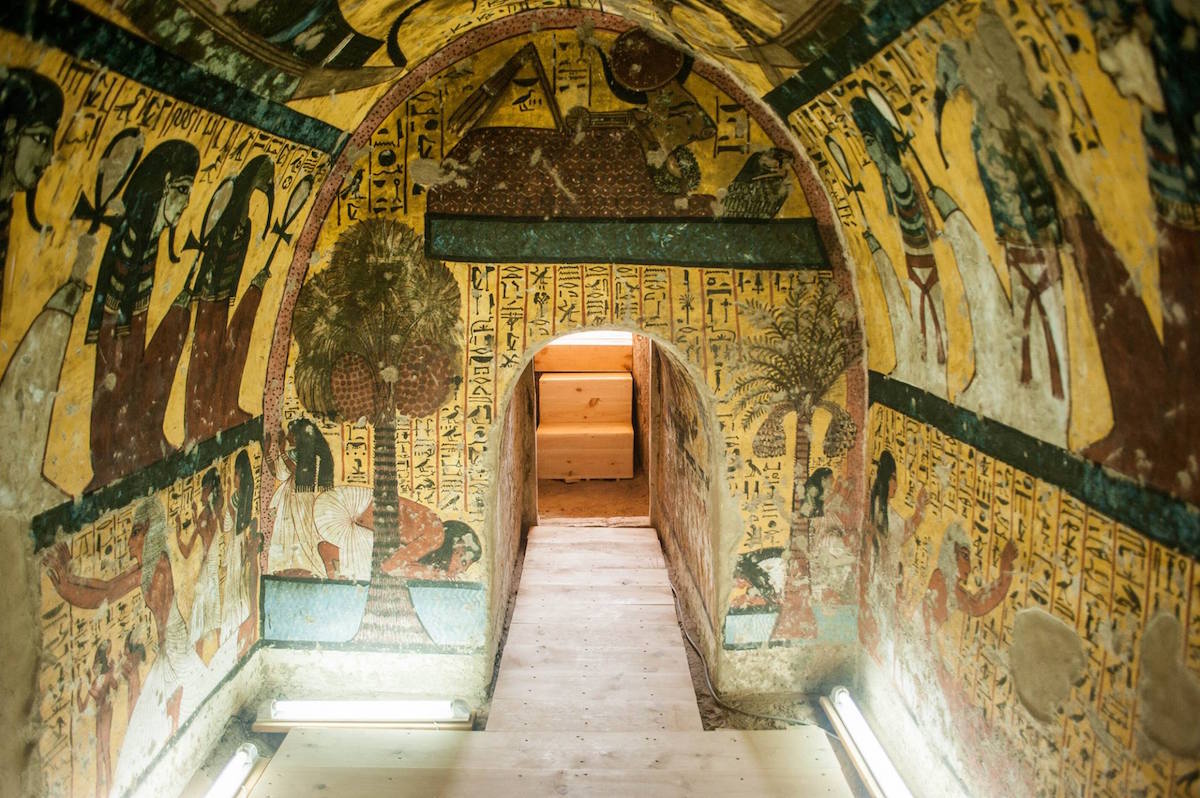 4. Generosity:
Admit it, Egyptians are generous. Despite not being the richest country but we do have a strong charity system. Even we pay the jobless (sayes, porters, etc..) money that they don't deserve. Egyptians are extremely generous, they give to the poor even if they are poor themselves.
How your friends and family will drop what they're doing or cancel a day of work just to help you out. Egyptians are the most generous people I've met. Ain't that generosity?
5. The Nile:
The Nile, up and down is beautiful. Take a felluca and live it or take a Nile cruise up to upper Egypt. Or if you're not the adventurous type, just take a nice dinner by sunset at a Nile bank. You won't regret it.
Only in Egypt, you'd find all types and prices for fellucas. Only Egyptians can understand the beauty of the Nile and taking a felluca at night for a picnic or "drinking from the Nile" and never leave!
6. The Red Sea:
The entire red sea coastline is perfection. Ras Sedr, Sharm el Sheikh, Dahab, Hurghada, Gouna, Ain Sokhna, Marsa Alam, Sahl Hashish, Soma Bay and more. Kick ass beaches, amazing clubs, luxury resorts and pretty affordable.
Only in Egypt, there are unforgettable vacations for everyone. We all have memories there and more to come.
7. Omar Oasis:
Early morning drive on Friday from Alex to Omar's Oasis, have a proper breakfast there and head back. Mmmm the smell of balady bread and foul beans.
Already, we're drooling for some feteer. Only Egyptians know the feeling of driving 200 kms for a breakfast!
8. Cities that never sleep:
When it's 5 am and everyone is asleep and you take a walk. Let it be summer or winter. Only in Egypt, everyone is hanging up at coffee shops or at friends, then waking up the next day for work or school. We may not be productive but we do know how to enjoy life. That is something only Egyptians understand.
9. Tasty fruits:
We've been blessed with very tasty fruits. You can't find our quality mangoes, water melons, oranges or grapes anywhere.
We've tried fruits in many countries and hands down we have the best. Only Egyptians understand eating mangoes in the bath tub and the taste of fresh fruits.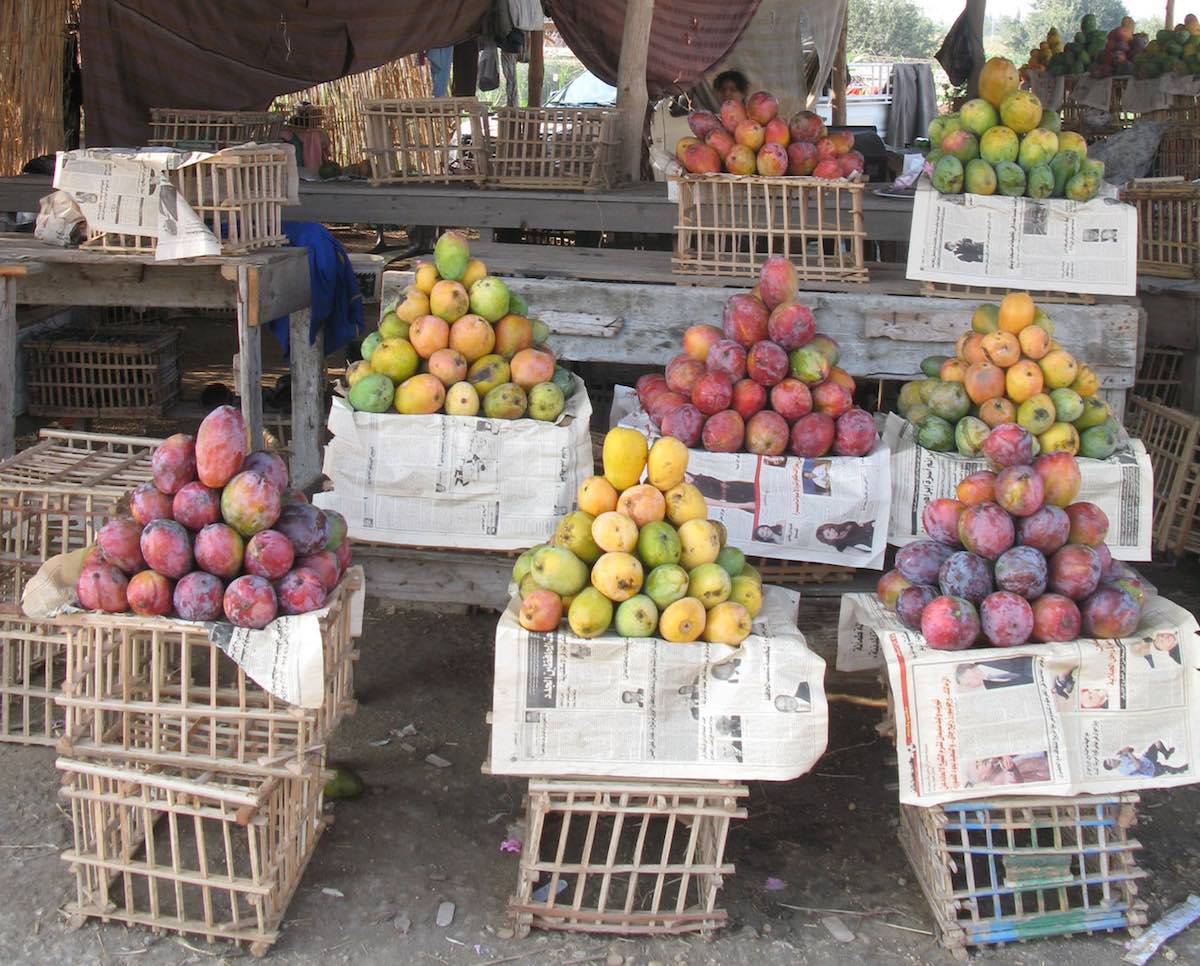 The entire post was inspired by Beshai. We thank you from the deepest part of our hearts. It has been inspiring to write about Egypt.

If you have something else to add, leave in the comment section below….