Two of the biggest trends in current wedding style are color (which is being touted as 'the new white') and natural inspiration in wedding fashion and décor – as reported by wedding specialists, The Knot. after a year in which many people have had to live, work and play within the confines of four walls, the idea of free, open natural landscapes, colorful flowers, and sustainable food, wedding favors, and décor seem more appealing than ever. If you have always felt closely bonded to nature and you will be saying 'I do' soon, why not incorporate a few of the following ideas in your wedding style?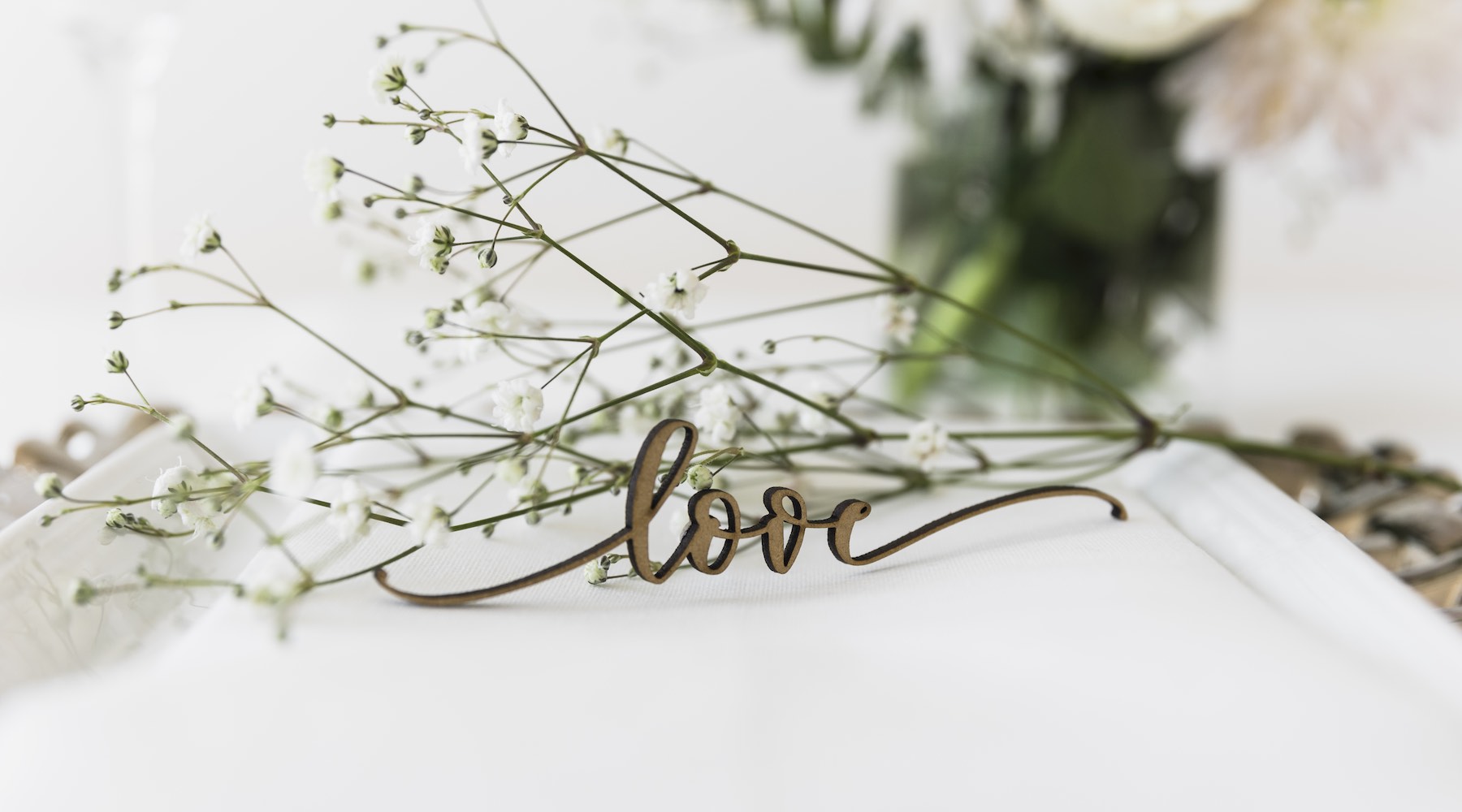 Flowers And Wedding Attire
Flowers are playing a big role in the chicest dresses by designers the caliber of Marchesa, Savin London, and Ronald Joyce. Flowers are present in these designs in the form of floral embroidery, hand-painted flowers, floral lace shapes, and floral appliques.
The ultimate explosion of natural color has to be Marchesa's vivid designs, boasting embroidered dresses bearing flowers and leaves in the brightest hues Mother Nature has ever dreamed up.
Men are also wearing more daring boutonnieres, and even going beyond, dressing up their wedding lapels with beautiful fresh or dried flowers that complement or contrast the bride's bouquet or dress design.
Nature-Inspired Wedding Jewelry
Celebrities and fashion influencers alike are embracing natural elements such as pearls and colorful gemstones, with everyone from Emma Stone to Katy Perry and Nikki Reed rocking pearl and/or flower-shaped rings in both clear and colored diamonds and gemstones.
Men have various wedding ring designs to choose from as well, so if simple yellow gold wedding bands seem dull to you, why not choose a design engraved with natural elements (think vine or floral designs)?
Alternatively you could choose a design with diamonds and colored gemstones to represent your loved one's favorite flower, or link edge wedding rings bearing different leaf motifs on each link.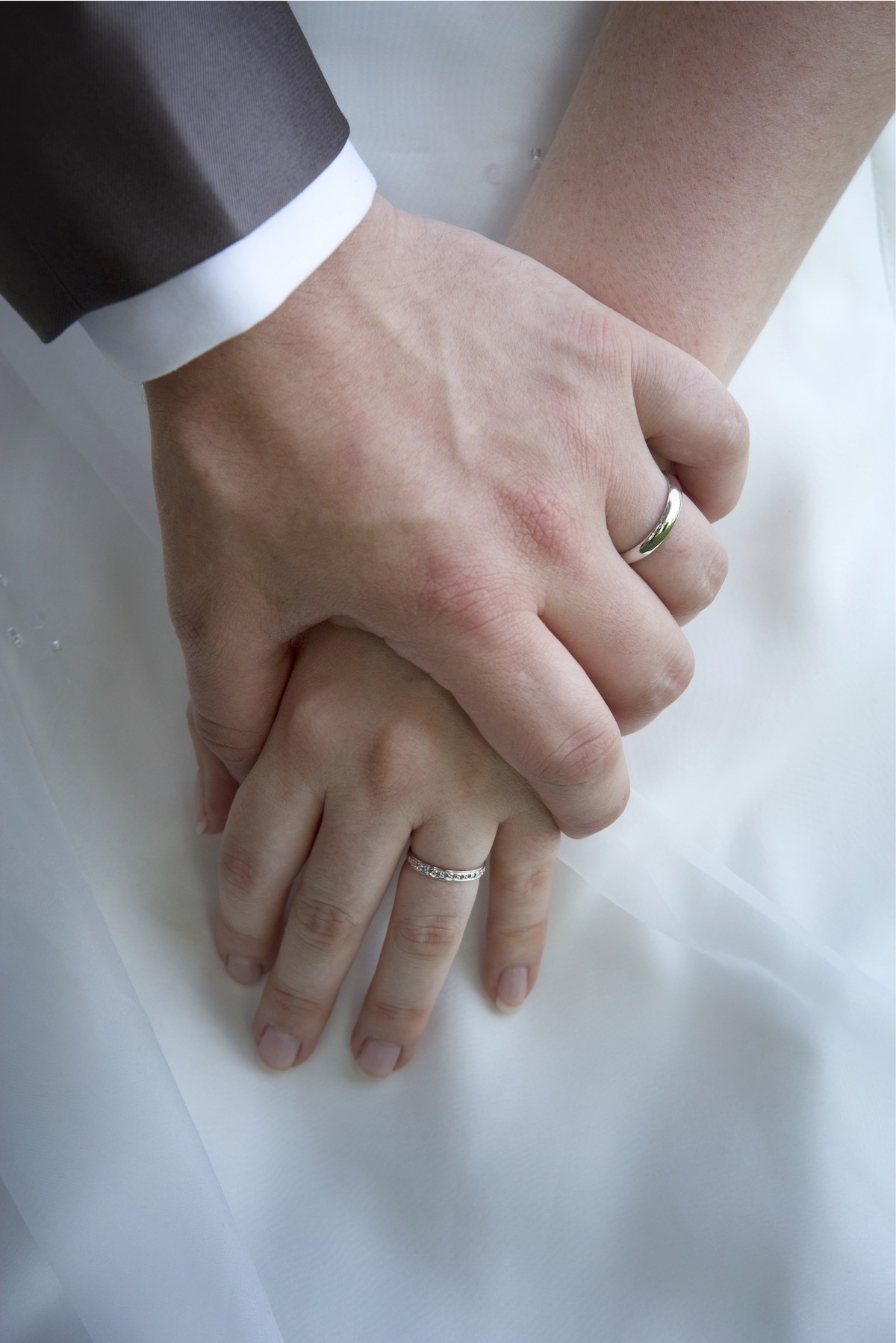 Nature In Wedding Photography
The great thing about flowers is that they make the perfect accessories for your wedding photographs. Floral arrangements can be set on a long wedding gown train, for instance, for a stunning outdoor photograph of the bride. Simple floral arrangements can also be placed on vertical walls for stunning backdrops.
For a modern photo session, why not ask an artist to create a statement paper flower piece surrounding a bench that brides and grooms can sit on for their pre or post-ceremony shots?
Photographers can also ask the bride to lie on a bed of colors of different hues and types, flowers can be temporarily pinned to a dress to cascade down a full skirt, and garlands can dress ancient trees, which can provide welcome shade to the happy couple.
Nature, color and sustainability are  big in weddings this year. To express your love for nature, incorporate its most beautiful elements into your wedding style. This can be achieved by wearing nature-inspired designs, or by dressing your surroundings in beautiful blooms.