The process of selecting church chairs is best done when all stakeholders are involved. These stakeholders include the church staff, officiant, congregants, and the community. They will facilitate an inclusive approach towards church chairs and provide fundraising ideas for the church.
In addition, church community engagement will ensure that everyone has a voice in determining the type of church chairs suitable for your worship space. So how do you go about involving the congregation in selecting church chairs? Read on to learn more.
Gathering Congregational Feedback: Surveys and Opinions
Gathering congregational feedback is necessary when choosing chairs for the church sanctuary. Some of the best ways to obtain this feedback are through surveys and opinions. Make sure to provide all church stakeholders with survey forms. Ask the stakeholders to fill out the form and provide their views on church seating.
The survey can be conducted through online forms or physical paper forms. Note that formulating open-ended and closed-ended questions is the best way to obtain helpful survey results. Once you have the congregants' answers or opinions, you can analyze the data and establish a common theme. The common themes will indicate the type of chairs for the church sanctuary that a significant percentage of churchgoers prefer.
Some of the primary benefits of using surveys and opinions in gathering feedback include:
You will be able to understand the needs of the congregants
Obtain valuable feedback on the preference of the church members
You will be able to identify the most popular church chair trends
Deliver the best church chairs
Organizing Focus Groups: Discussing Seating Preferences and Needs
If you need chairs for a new church, organizing focus groups is the best approach. These groups can comprise about 5 to 10 members. The main goal of a focus group should be to discuss your church's seating preferences and needs.
This focus group is an incredible tool for researching church seating. It allows churches to gauge the reactions of the focus group members rather than solely relying on their opinions. One of the best things about organizing focus groups is that you will have an effective and fast method of eliciting church seating perspectives and information from key stakeholders.
In addition, focus groups encourage debates on the type of worship chairs to use. These debates provide crucial insights into seating preferences and needs. They ensure that the end result of church seating is agreeable to all.
Inclusivity and Accessibility: Ensuring Chairs Meet Diverse Requirements
Community engagement in church seating decisions involves the participation of individuals from all groups in the church. It means that no one gets left out of the chair design decision. This inclusivity ensures that the selected chairs meet the diverse requirements of all churchgoers.
One essential value that churches should promote is equality for individuals of diverse backgrounds. Thus, including all groups in the church seating discussions will ensure that you select accessible and inclusive chairs suitable for individuals of all ages and abilities.
Fundraising and Budgeting for Church Sanctuary Chair Project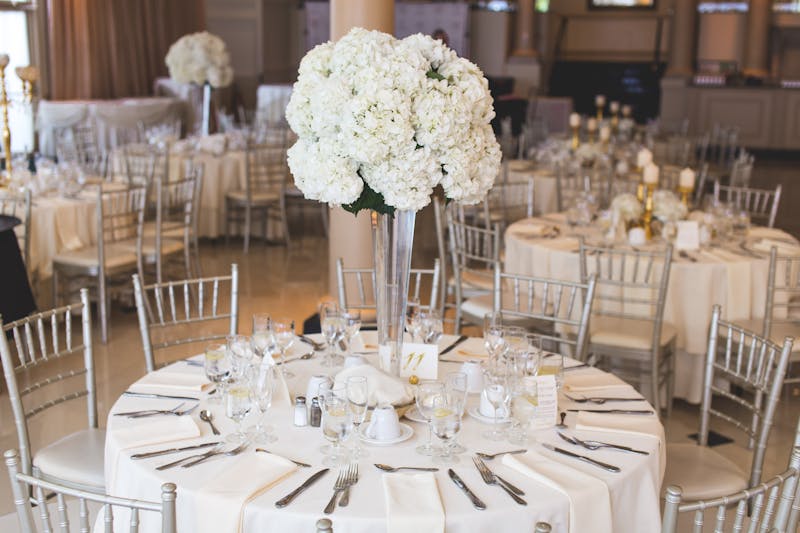 A church sanctuary chair project requires places of worship to have an influx of funds. You may find that asking the congregants to donate money each month is ineffective and not quick enough. Thus, the best fundraising ideas for the church can come in handy.
These fundraising ideas will help you determine which efforts can help you gather funds for your church seating project. Furthermore, fundraising will ensure that the project becomes a community event.
Before fundraising, make sure to have a budget in place. The budget should indicate how much the entire chair project will cost and the necessary time needed to collect the funds and complete the project.
Some of the best ways to fundraise for the church sanctuary chair project include:
Holding a silent auction
Asking congregants to raise money
Selling scripture-engraved t-shirts or bracelets
Hosting a dinner
Holding a charity auction
Having the traditional car wash
Unveiling the New Chairs: Celebrating Together as a Community
A worship space is open to the entire community and promotes a sense of togetherness. Therefore, every accomplishment that you achieve should be celebrated with other congregants.
Once you purchase church seating that meets the preferences of all stakeholders, invite all community members to celebrate and unveil the new chairs. Inviting the entire community to celebrate your new chairs can foster a sense of togetherness, attract new members, and instill pride among congregants for the work done.
In Conclusion
Community engagement can be incredibly beneficial if you need chairs for a new church. It ensures that all stakeholders have a say in the type of church sanctuary chairs to have in the worship space. This inclusion of all stakeholders in choosing church chairs promotes inclusivity and accessibility.
Has your place of worship ever organized a focus group for the church chair project? How did the focus group facilitate better church chair design?