Dinosaurs are a classic theme for kids – and even some adults – to fall in love with. And even when you don't get it yourself, it's important to go the extra mile and put some additional effort into what you're doing when it comes to your own kids. Lucky for you, there is no shortage of options when it comes to dinosaur toys, accessories, and anything else you can think of. So if you're hoping to make your kids' next birthday party a little more unique, read on to find out why this is the best thing you could do!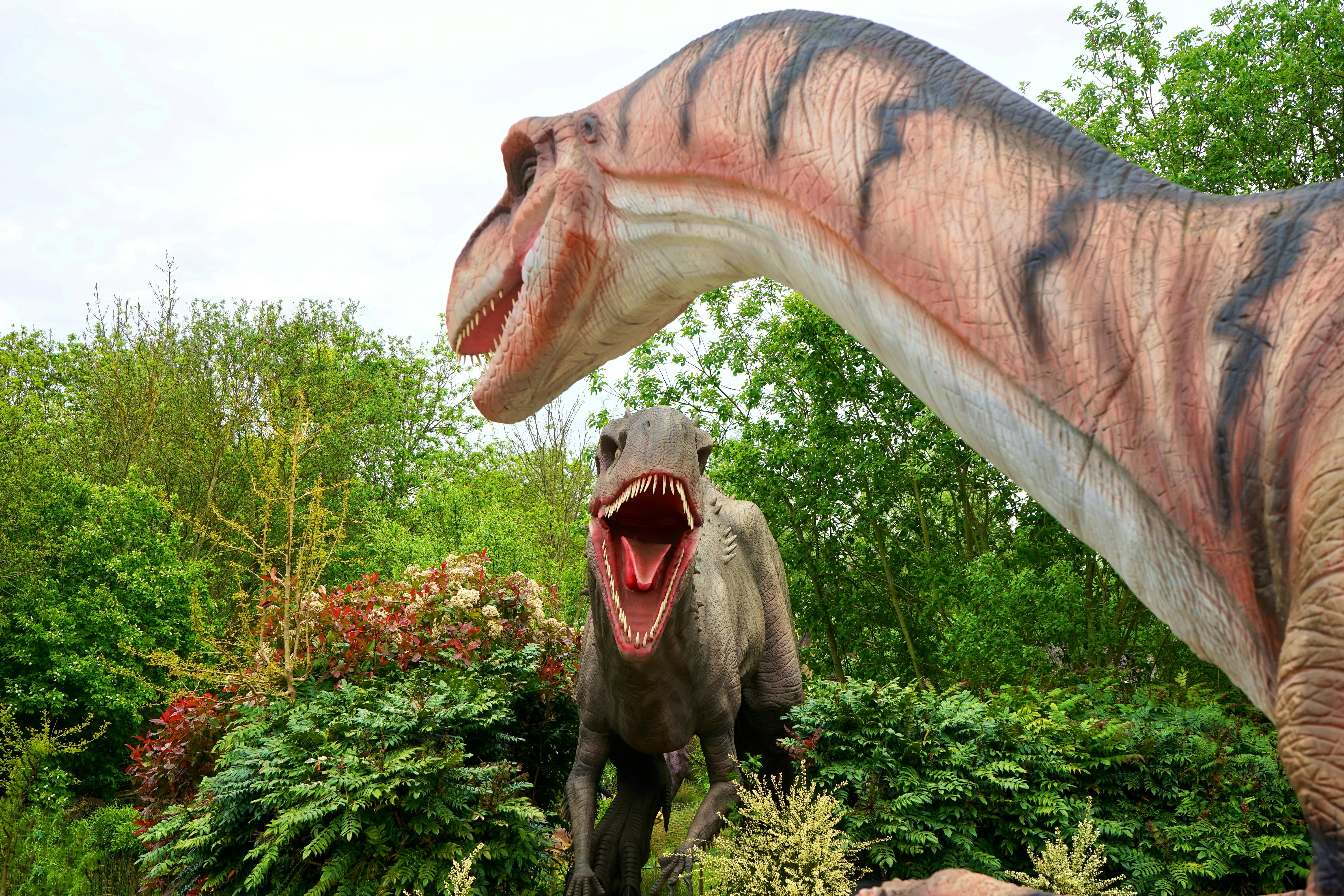 Do Your Kids Love Dinosaurs?
If your kids love dinosaurs, you've probably gone through your fair share of options for their birthday parties in the past. Toys and media can only get you that far though. At some point,you'll either want to switch things up with a new theme altogether or explore some more unusual options from the world of dinosaurs. Nowadays, you've got plenty of things to pick from if you want to go down the latter path. And a realistic dinosaur costume is a fantastic long-term investment in this regard, as it can give you many years of exciting times.
Why a Realistic Costume Can Make All the Difference
You might be surprised by the range of options available on the market for dinosaur costumes. Some can go quite far in their details and features, and though they can cost a premium price, that's usually a worthwhile investment. Look into a hidden legs dinosaur costume for a good start. A well-designed one can create a fantastic impression, although in some cases you might also prefer a design with visible legs, depending on the specific costume. If you're going to be reusing it a lot, you should probably go for the more realistic option though, even if it costs a bit more.
Things to Keep in Mind
A realistic dinosaur costume can be a bit expensive if you're not prepared for the cost, but as we said above, it's a good investment into the happiness of your kids for the next few years. Plus, if you take good care of it, it can have a pretty good resale value down the road. With that in mind, always go for high-end designs when you have the option. Another consideration you should make from the beginning is storage – these things can take up a bit of space, so be careful.
You're going to find plenty of options for realistic dinosaur costumes out there, so take your time to do some proper comparing before settling on any given model. With the amount of money one of those would typically cost you, you definitely shouldn't rush that decision. Take advantage of any free support you can get from the various retailers on the market. They can be quite insightful when it comes to making the right choice with this kind of purchase, even if you don't know exactly what you're looking for.