Your shoes can elevate an outfit and completely change up your look. 
As the times have evolved, shoes have altered their purpose for functionality, fashion, or even affordability. With this change in aesthetic, comes a trail of iconic footwear designs that have changed the world of fashion. 
If you want to know about the most coveted footwear, then keep on reading. Here are 7 of the most iconic footwear designs.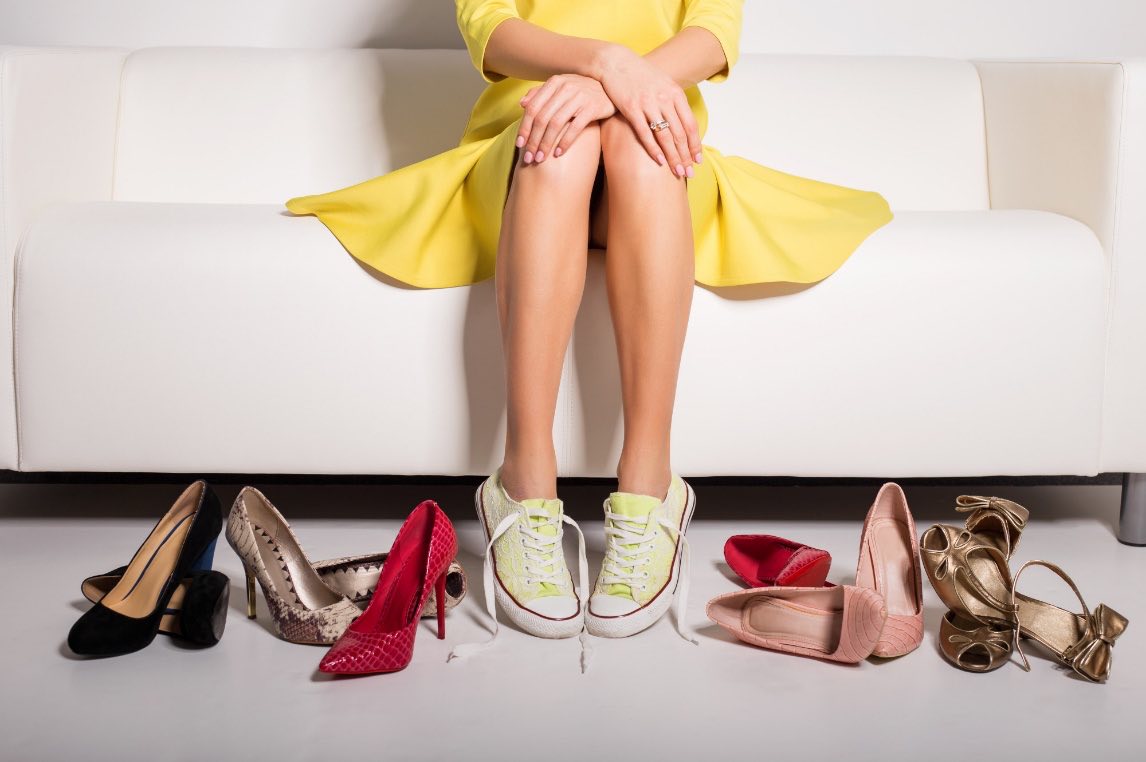 1.
Louboutins
Who hasn't heard of the famous red bottoms? 
Designer Christian Louboutin thought his shoes were boring, so he chucked on some red paint on the bottoms and unknowingly created a branding staple. 
Louboutins are synonymous with style and class. The simple design lauded by many has kept these shoes in the fashion world for over 25 years. 
Popularized by the fictional fashionista Carrie Bradshaw to real like celebs like Victoria Beckham, the sleek and stylish Louboutins have become a staple in many chic individual's closets. 
2. Chuck Taylor All-Stars (Or Converse) 
Founded in 1908, Marquis Mill Converse started the Converse Rubber Shoe Company. In 1917, the first Chuck Taylors would be born. Chuck Taylors became known for their "non-skid" material, and basketball players were the target demographic.

In the '20s, basketball player Chuck Taylor began selling and working with the Converse brand. About 100 years later, the brand is still going strong and offers a wide variety of colors and styles. 
3. Vans 
Known for their "off the wall" style, Vans formed in Anaheim, California, in 1966. These shoes are iconic in the world of skateboarding and West Coast culture, as their flat, bulky design helped accompany longboarding.
4. Nike Air Force 1
Formed in 1982, these iconic Nikes were said to be "air in a box."

With extreme popularity in the basketball world, Nike Air Force 1s took flight in the shoe world, diving into popular culture as a casual shoe option or workout gear. 
Now, this iconic sneaker comes in a rainbow of styles and colors; you can even take your pick at kickscrew.com.
5.
Yeezys
Adidas' Yeezys are some of the most iconic shoes in the modern age. 
Though their history is brief, celebrity mogul Kanye West has created a distinctive brand that has already cemented itself in the fashion world. Launching in 2009 and beginning with Nike, Yeezys became a sought after sneaker. 
After being acquired by Adidas in 2013, Yeezys has had no problem staying on top. With their eye-catching designs, color options, and style choices, you can genuinely wear Yeezyswith anything and look cool while doing it. 
6. Gucci Loafers
Nothing screams classically cool than Gucci loafers.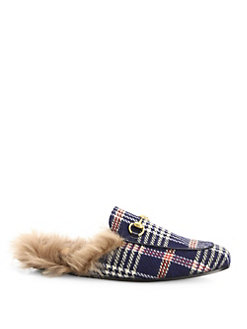 Gucci loafers were created in 1953 and later popularized by famed actress Bridgitte Bardot. With their sleek, minimalist design adorned with a simple buckle, these loafers are genuinely timeless. 
7. Dr. Martens
These work boots have gone from blue-collar workers to fashion bloggers. 
Dr. Martens boots were created in 1960 and have since gone through an evolution from a modest work boot to a hip and edgy piece of footwear. Dr. Marterns became known for their "Airwair" insole and are insanely durable and comfortable. 
The Most Iconic Footwear Designs
From stilettos to sneakers and workboots, these are the top 7 most iconic footwear designs. If you are a footwear fanatic, it may be time to add some of these designs into your wardrobe.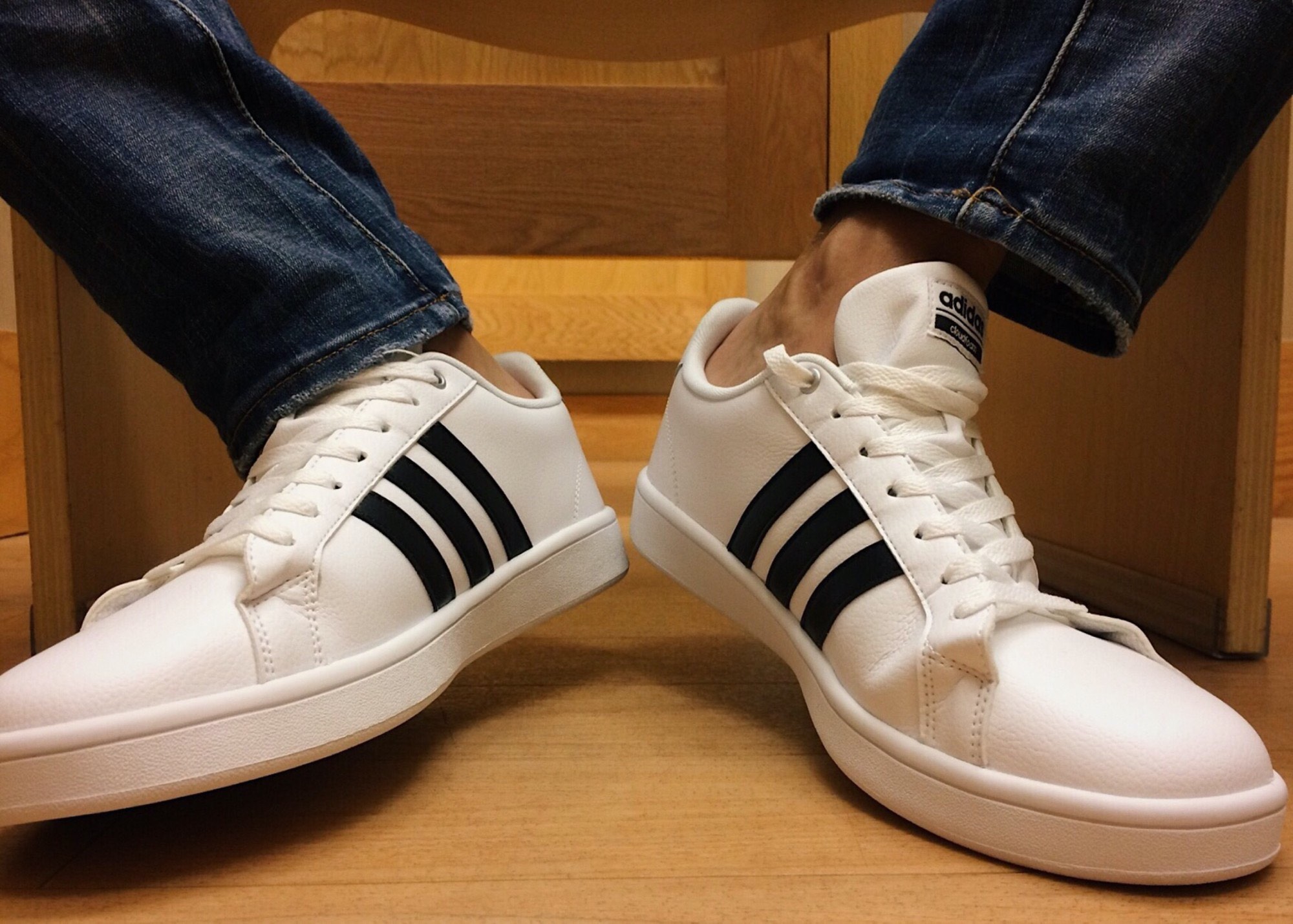 Do you love fashion? So do we. Check out our website for more information on the latest in style.