As a young professional or a fresh graduate, you are bound to a lot of new possibilities. As the old saying goes, "the world is your oyster". You are sure to have a lot of goals in mind that you want to reach at a certain age. Part of reaching those goals is by making sure that you are making a good impression towards your colleagues, clients, and of course, bosses.
The best way to start your career journey is by making sure that you have all the important items in your closet. These things are essential in your day-to-day professional life. In this article, we will list down some of the items that you can never go without. Once you are fully equipped with these, you can surely present yourself as credible and trustworthy.
A luxury timepiece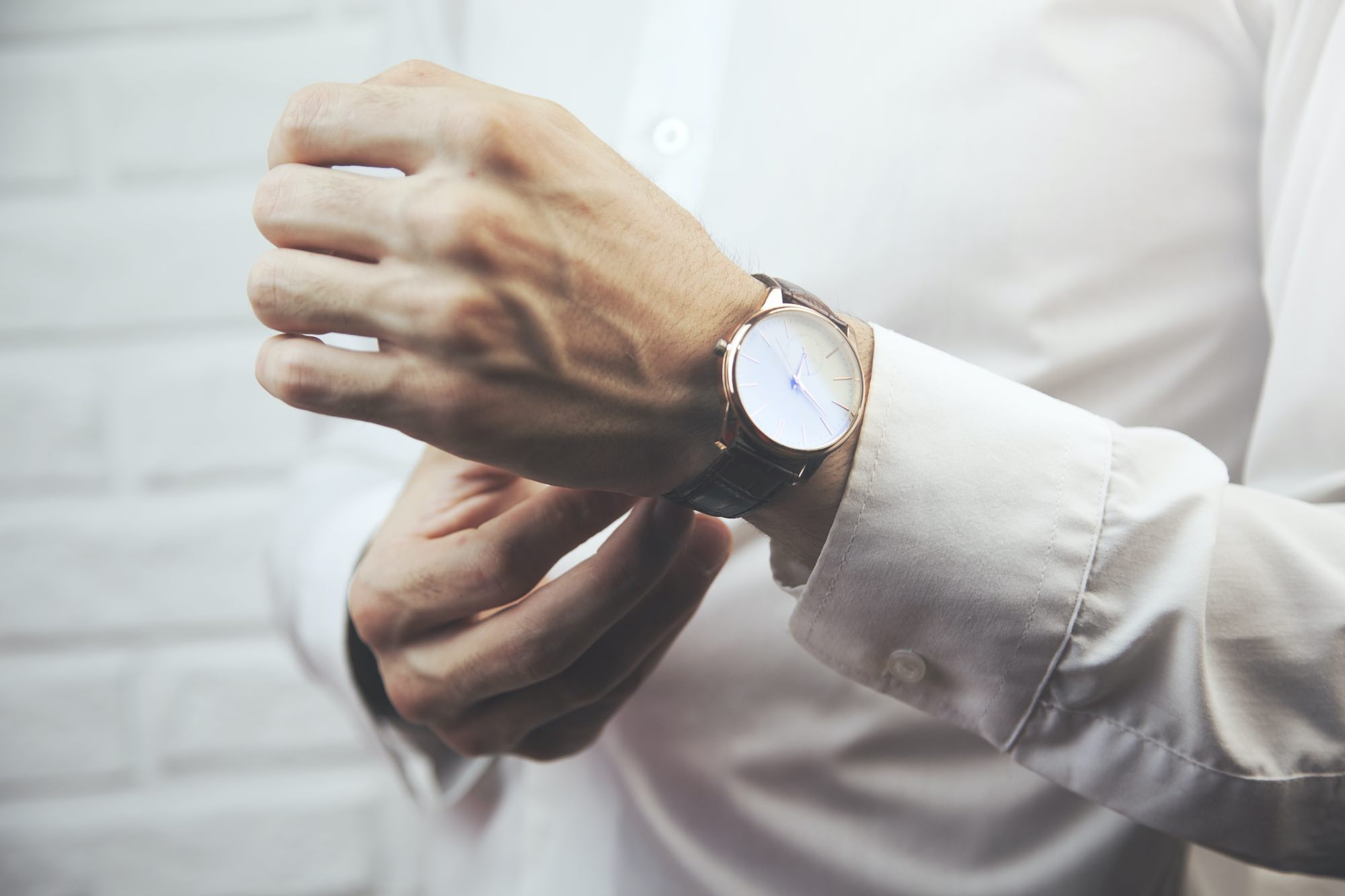 A watch is like a man's crown. It's something that can turn your regular everyday outfit into formal attire. As much as possible, you should have at least one luxury timepiece available. You don't want it to look too flashy but it has to be elegant and classy. Some of the luxury watches you can consider buying are Tissot, Rado, Jaeger-LeCoultre, and Breitling. These timepieces are sophisticated yet not too over-the-top.
Black and brown leather shoes
Regardless if you are looking to dress up every day at work, having a pair of leather shoes is always important. A black or brown leather shoes are the easiest colors to match an outfit. It's also a minimalist style that will not attract too much attention. Just make sure that you are going to buy real leather for the shoes to ensure their durability. At the end of the day, your shoes play a big role in your everyday meetings and presentation. If they are uncomfortable, it can set you off-guard.
An everyday coat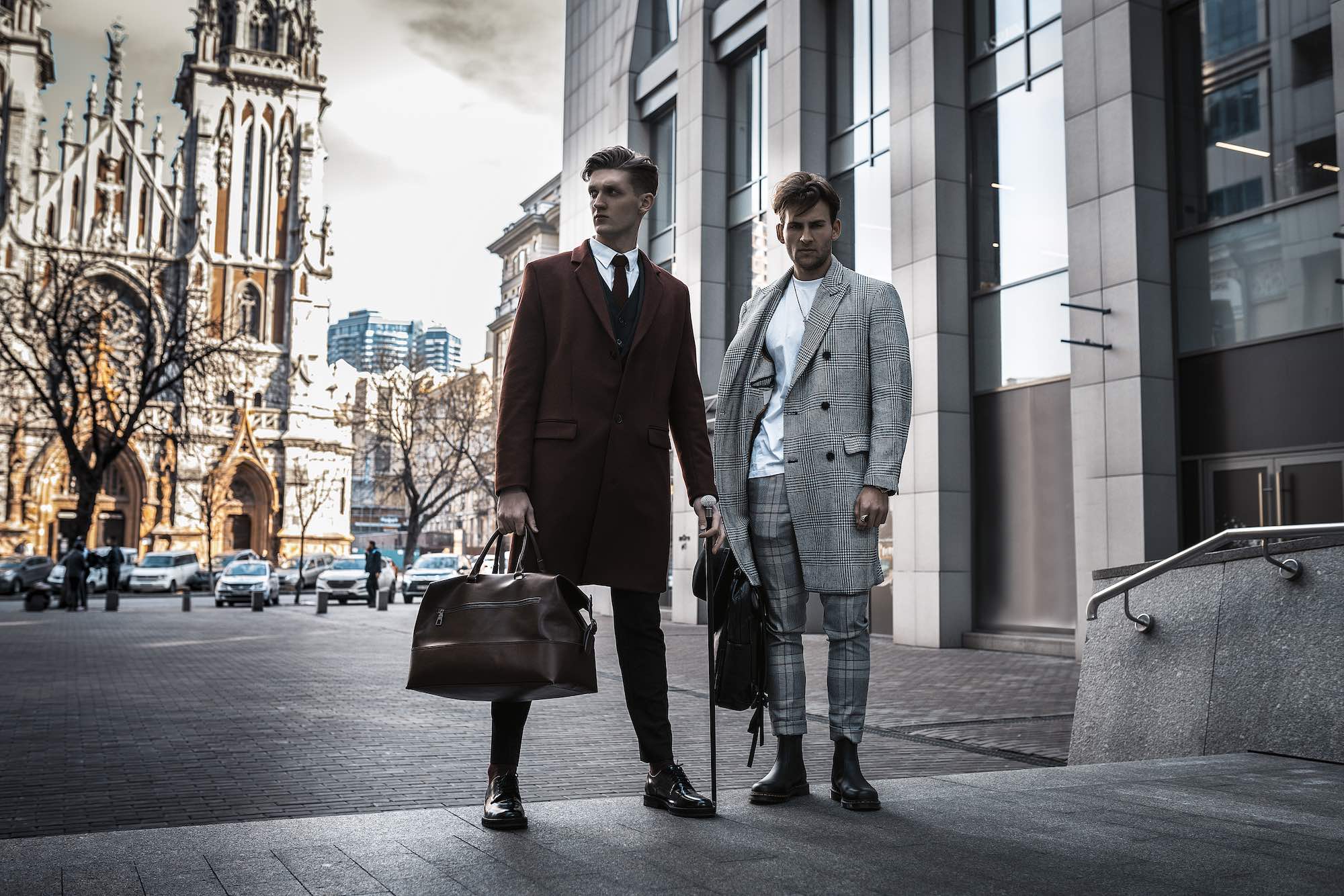 Did you know that a coat can make a lot of difference in your outfit? It's practical to say that you can't have a lot of suits in your closet especially if you just landed a job. However, you can rectify this loss by having an everyday coat in the office. You can come to the office wearing simple jeans and a t-shirt but still be ready to have a client meeting. An everyday coat can be of neutral color so you won't have any problems pairing it with your outfit. It's smart and very economical.
Dark jeans
Dark jeans are also a safe outfit. Although some people think that jeans are too casual, wearing them in black makes a lot of difference. It's a comfortable yet presentable attire at work. If you pair it with the right shirt and shoes, you can instantly look professional.
Leather belts
People think that you should only wear belts to secure your pants or jeans. While it is necessarily true, belts can do more than that. It's essentially an accessory that completes your overall attire. Even if you are wearing a bottom that perfectly fits your waist, if you are not wearing a belt, it will somehow look too casual or too dress down. Belts can make you look trustworthy.
Classic and simple ties
Every man should have a tie. Regardless if you are wearing a coat or a suit or just a plain shirt, wearing a tie makes all the difference. However, do not overboard with your ties. Most men try to look eclectic or one-of-a-kind by wearing comic and stylish ties. However, it doesn't work on all occasions. To be on the safe side, it's best to have and use classic and simple ties that complement the color of your attire. In that way, you will not drag too much attention wearing a cartoon-inspired tie.
A professional bag
Ladies need purses and men need bags. If you think that carrying a bag can diminish your professional look, then you're wrong. It certainly looks tackier carrying piles of paperwork plus your gadgets to a meeting. You will look more professional and more prepared if you are carrying a professional bag that contains all your important belongings such as laptops and other gadgets.
High-end gadgets
Speaking of gadgets, it's also very important for a young professional to have all the technological advantages. Nothing is more embarrassing than a lagging laptop in the middle of a presentation. As much as possible, get a high-end gadget so there will be no interference in closing deals and sales. It's also advisable to have a good smartphone. In that way, you can work anytime and anywhere.
Dress to impress
Being a young professional is not just about closing deals and beating deadlines. It's also important to always present yourself in an impressive way. By having these basic yet important items in your closet, you'll surely reach a million miles of success. Make sure to cop some of them.