Some people prefer the girlfriend look, which is a similar pieces like women and can go matchy matchy with the partner.
From head to toe the most iconic pieces are the cropped leather jacket, fur loafers, gold, animal prints, denim & some fun prints.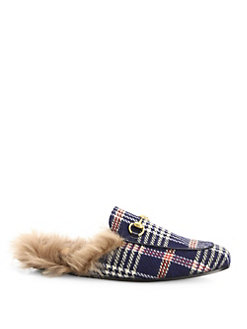 Balmain did a collection of same blazers that can be wearable for both genders and so as Gucci full collection it can actually be worn by women and vise versa.
Skinny, straight or flair Denims are all a must have pieces we all know it but it depends on the cut to match the look and body.
Tough pieces can be described as animal print from python to leopard you will impress your community.