Fashions come and go. But style never goes out of fashion. The point is that you need to find a look that suits you and your lifestyle and develop it.
Sure, there are different fashion styles, and each one sends a message to those around you. For some people, there's a clear distinction between the work wardrobe and what you wear when you go out and play. For others, they're in the happy situation of being able to stick to pretty much one look.
Of course, those folks still make a distinction between everyday wear and items reserved for special occasions, but they keep the same look. They've claimed it, and it shows. It's a powerful, magnetic thing to do and adds to their personal appeal.
Let's do a broad-strokes tour of your basic options.
Sartorial Smarts
The corporate world has its appeal. The crisply pressed suit and designer-label shirt with its impeccable cuffs and collar detail held together with the carefully chosen silk tie that hints at the "real man" inside it all.
Shoes are highly polished leather lace-ups, socks are either down-played conservative colors that match the pants, or on the opposite, outrageous extreme of the spectrum, sending the message that you're not as conformist as all that.
Power, money, and success in the C-Suite have some of the best accessories, although often expensive: gold watches and cufflinks, perhaps a flat gold chain around the neck that nobody sees. Well-manicured fingers provide the perfect backdrop for your signet ring that proves, once again, that you have taste. This look says that you're going places and now you can buy mens suits online.
You need the confidence to carry this look off. The downside is that your equally well-coordinated casual wear is what some guys put on when they're dressing up. Deal with it.
Worker Comfort and Street Gear
Tough boots, good solid jeans, a plaid shirt over a tee, and a strong belt and buckle speak volumes about your physicality. You're a hard worker, most at home with your baseball cap on, doing practical stuff that puts food on the table.
Denim jackets, tailored jackets, and hoodies are all doable. The worst thing you can do is wear colors that clash, or don't go. Best tip: Listen to the women in your life on this one; they know best.
If you're a streetwise, city guy, then skinny jeans, distressed or not, are your friends. Top that with a long T-shirt under a zipped hoodie and/or a leather jacket or overcoat, and you're good to go. Sneakers rule, and there's a whole lot of trends to keep pace with.
The same goes for jewelry, headgear, and the kind of backpack you carry when on the move.
Badass Bikers Have All the Fun
Biker fashion is at the edgy extreme of streetwear. Black leather jackets go without saying. Chains and zipper details are practical and part of the look. Black anything, heavy metal T-shirts featuring deviant art, and symbolic tattoos on strategic bits of skin are what you want. If, by any chance, you change your mind, you can find a way to remove the tattoo.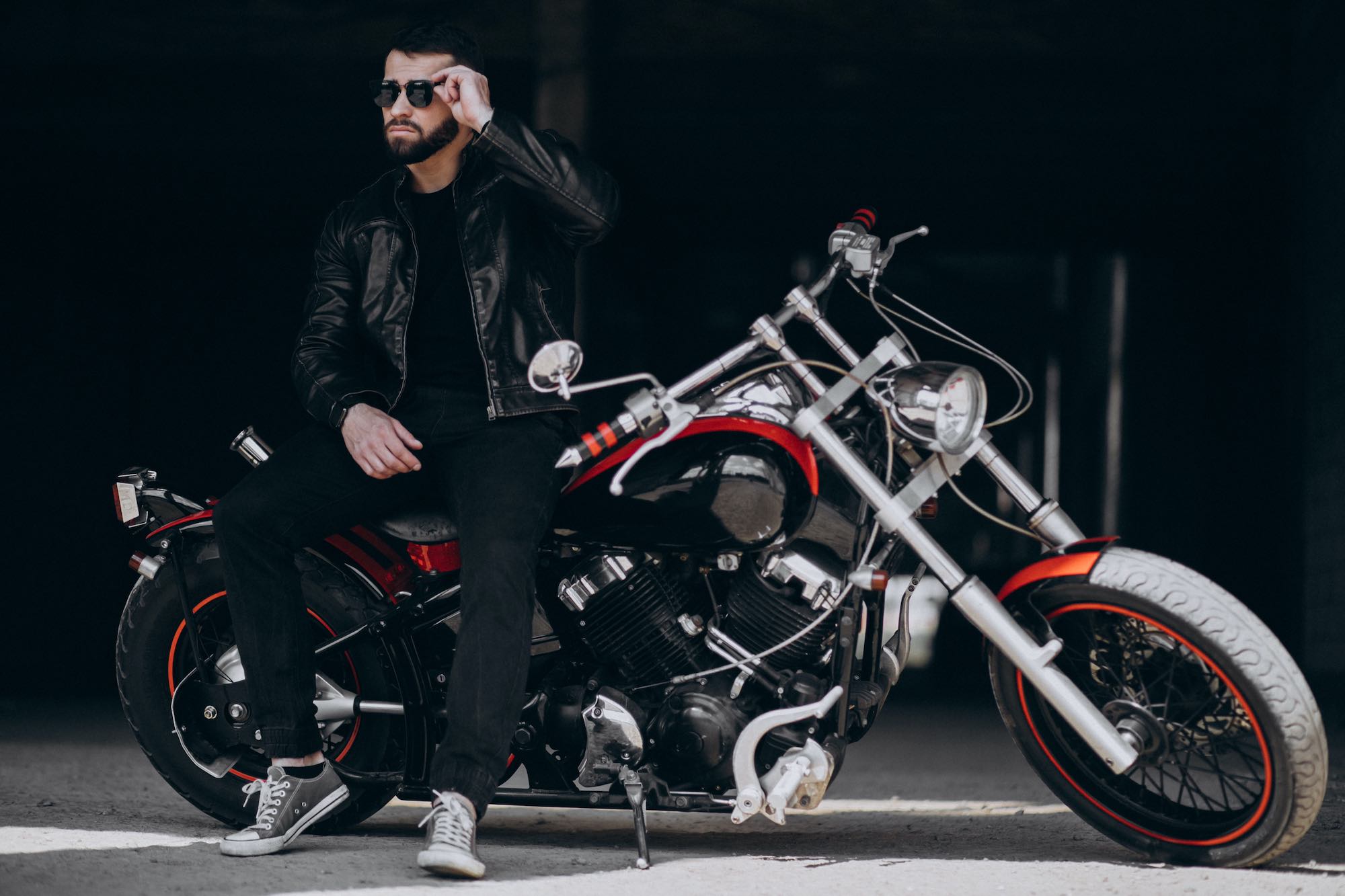 You also need biker jewelry. Earrings and studs for body piercings, bracelets, chains, and those badass biker rings help complete the look. All made in stainless steel, crafted for toughness, and living on the edge.
Different Fashion Styles Let You Be Who You Are
The world's a big enough place for you to find a fashion niche and a style that grab you. Different fashion styles that have been classics for decades allow you to be the man you are. Claim your look with intent, and don't look back.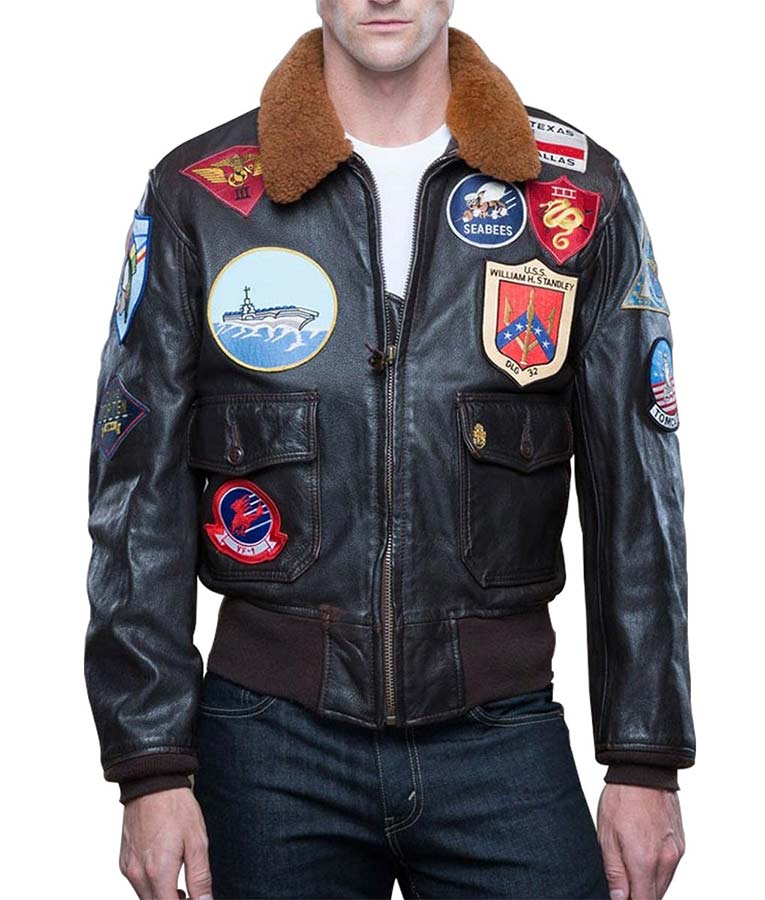 And, don't forget to check out other articles on our site for more style advice.