Hair systems are becoming all the rage for both men and women. Even celebrities are openly wearing them which only further highlights how accepted they are becoming in society today. If you are completely new to the world of hair replacement systems, you may have no idea what the different types are, let alone whether they are for men or women. This blog will look at toupees, wigs, hair toppers and hair extensions as well as their main differences.
Toupees
Toupee are basically hair systems for men. Popularly regarded as wigs, toupees are actually the correct term and are usually worn by men. While women can wear toupees, they are not ideal as toupees mainly cover the hair loss areas affected by male pattern baldness as opposed to the full head. This is why for most hair system installations, you will find that the sides and the back of the hair are left unshaved so as to blend the toupee with it. They can generally last a month or two to upto a year, but it mainly depends on the base material and how well it's maintained and taken care of.
Wigs
Wigs are mainly hair systems for women. They usually carry lengthy hair and cover the entire scalp compared to toupees. While they are mostly worn by women who have suffered total hair loss or just want to experiment with different hairstyles and colors, they can certainly be worn by men as well who prefer to have longer hair or simply need a larger-sized toupee in which case their best option is a full cap wig. Given the materials used in lace front wigs and full lace wigs, they can generally last a long time from a couple of months to even up to two years. However, women's human hair wigs are also much more expensive than other kinds of hair systems.
Hair Toppers
Hair toppers are a smaller kind of hair system that is mainly for women. They are similar to toupees in that they conceal only certain areas of the head — mainly the top of the head — and don't cover the full head like a wig. Also referred to as half-wigs or wiglets, they are mainly used for concealing thinning hair, balding hair, or areas of the scalp that have bald spots or patches. This is particularly ideal for women who are experiencing thinning or hair loss problems in certain areas of their head. Hair toppers for women will blend with their natural hair to create a seamless and natural look without having to wear a full cap wig. Like wigs, they can last quite a while from a few months to even up to a year if maintained properly.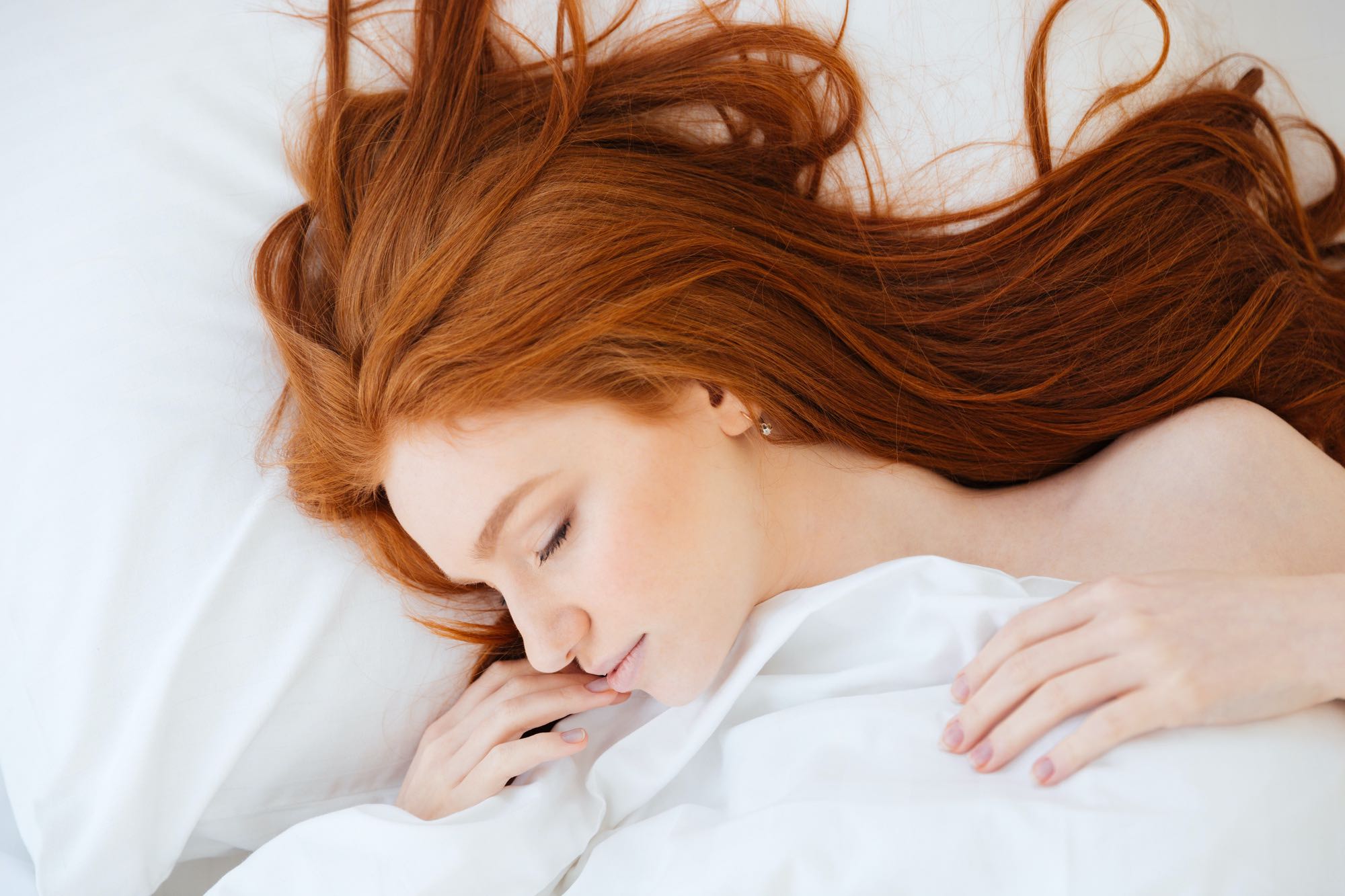 Hair Extensions
Hair extensions are hair integrations that use either synthetic or human hair. Their main purpose is to add volume, thickness and length to one's natural hair. Although mainly worn by women, men can also wear them if they desire with K-pop stars and Hollywood celebrities notably wearing them. Human hair extensions are ideal for achieving hairstyles that require plenty of hair or for trying out new looks, colors and styles while blending with your natural hair. Unlike hair toppers, hair extensions are usually applied on the back of the head. There are also many different types of hair extensions with each having their own lifespan and installation methods. They will need to be regularly installed as one's existing hair grows out, but as a whole, they are pretty long lasting.
Interested in learning more about hair systems? Browse through our website at Superhairpieces or Don't forget tag us at @Superhairpieces and #Superhairpieces on your social media channels to get a shoutout!