Are you interested in becoming a real estate investor? Do you have a home you're no longer using?
If you own property and are looking for a way to make passive income, renting out your home can put extra money in your pocket. There are over 114 million renters in the U.S. and the numbers are constantly growing.
But can you simply list your home as a rental property and attract renters? First, you should have some common knowledge about the rental process and how to be a fair landlord. In addition, you'll want to ensure your home is ready for renters. Another thing is to connect with the right people. Modern property managers use software for multifamily to connect renters with lenders.
Here's how to rent out a house.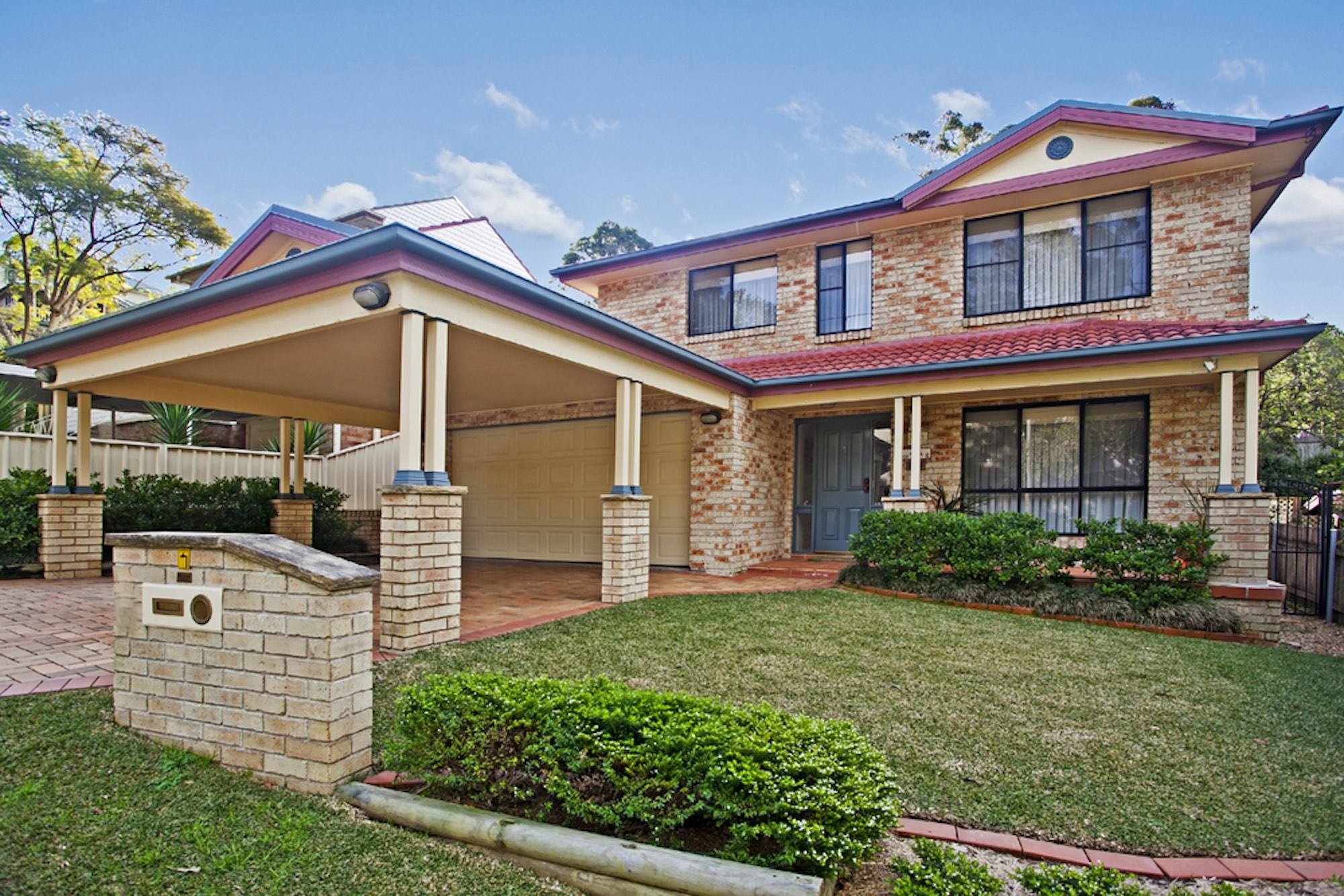 Set a Rental Rate
If your goal is to draw a profit, you'll want to know how much to charge tenants. A lot goes into setting rent prices — you want to cover all home expenses while putting extra cash in your pocket. You'll also have to decide if the rental rate you charge includes water and utilities.
While you should be concerned about your bottom line, understand that affordable rent will attract more tenants — especially since the average rental price in the U.S. is over $1,400!
Look at what other landlords are charging for rent. See if you can offer a lower price.
Know Your Responsibilities
In order to properly manage your property, you'll need to create a well-organized plan listing your responsibilities. Your responsibilities can include:
• Paying taxes
• Regular maintenance
• Having the right insurance
• Repairs and upgrades
• Pay off any debts (such as mortgage payments)
These responsibilities are necessary for effective property management.
You should take time to thoroughly clean the property. Hire a professional to make any repairs or update appliances. After your tenants move in, you'll need regular maintenance to ensure everything is in working order. Invest in landlord insurance to protect your property.
If this seems like too much, you can always hire a professional to manage your property.
Know Landlord and Tenant Laws
There are many laws that protect both landlords and tenants. You should know your rights but also know how to fairly treat tenants. These laws vary by state.
Landlord/tenant laws cover a variety of subjects such as property access and checks, security deposits, safety, anti-discrimination, data security, credit reporting, and notices for a rent increase or evictions.
If you're unsure about these laws, contact your local housing authority and receive a briefing.
How to Rent out a House: Use These Tips to Attract Tenants
If you own a home, renting out your property to tenants will generate passive income. But many future landlords don't know how to rent out a house.
Start by identifying your financial obligations and see what other landlords in your area are charging to ensure you make your ROI. Know your responsibilities and familiarize yourself with landlord and tenant laws. Your property will be well-maintained and you will know your legal rights.
Would you rather just sell your property? If you're interested in a quick sale, follow these steps!