There are numerous fabrics that one can use for their clothing or accessories projects. A single type of fabric can be mounded into various clothing or accessories, making them multi-purpose and practical.
Among all the fabrics, bullet fabric or bullet Liverpool fabric are very comfortable to wear and look fabulous if you tailor them well.
Bullet fabrics come in various textures, colors, and weights, which gives you the freedom to use them for any design.
It is a popular fabric choice worldwide because it combines various textures, has some weight to it, and is soft from the inside despite being textured. Moreover, Liverpool fabrics are made from a blend of spandex and plaster, making them highly versatile and practical for multiple uses. It is a double knit fabric which gives it strength over the other types.
If you are unfamiliar with what kind of fabric it is, you can order some from online marketplaces and experiment with it. Every sewing or fashion enthusiast usually loves bullet fabrics and incorporates them into their designs.
Here are some of the different clothing items you can make with bullet fabric.
1. Cocktail dresses
Since these fabrics are available on online marketplaces in many designs, textures, and colors, you can easily find the ideal material for your dress. Unlike other fabrics, bullet fabrics are not flowy and do not move around much, which will give your cocktail dress a goof fitting and rigidity with the right amount of structure. While a structured fabric, it is soft enough to highlight the body's curves making it a good choice for cocktail fabrics. If you think normal cocktail dresses feel bland, bullet or Liverpool fabric dresses have a texture that makes them stand out from the rest.
2. Skirts
You can make fabulous-looking skirts with bullet fabrics; especially A-line skirts or pencil skirts are a great choice to make with bullet fabric. If you do not have the right inspiration for the skirt, you can look up design styles and inspiration for your skirt designs. Other than that, you can also use bullet fabrics to make elegant circle skirts, and since the fabric holds its strengths, the skirt will fall nicely.
3. Peplum tops
It is a form of the tunic which adds a frill or a small skirt-like structure under the waistline of tops. Peplum tops can be a great design choice if you wish to accentuate the body shape. The wings of the peplum are rigid that will help you perfectly highlight your waistline.
4. Blazers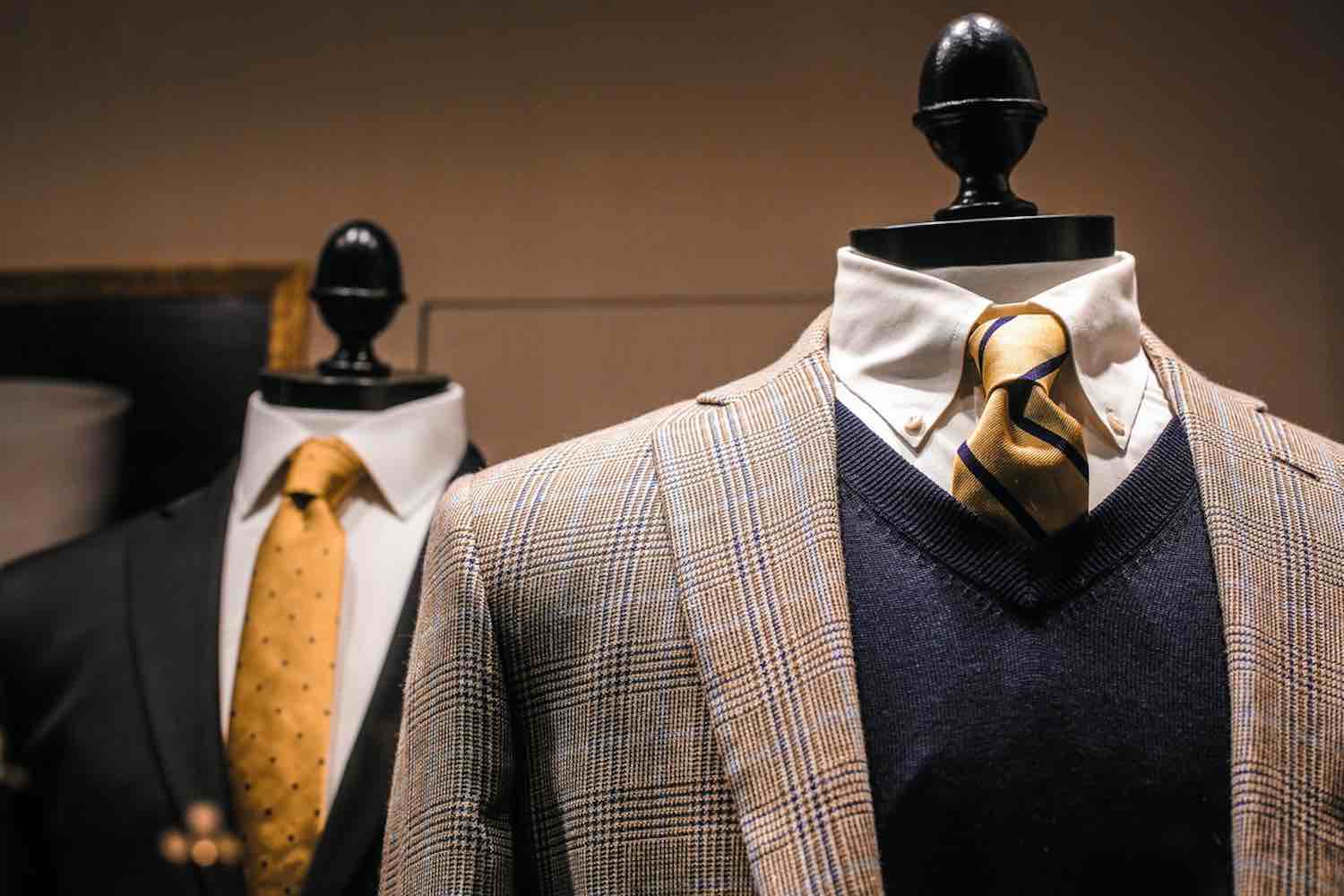 You can make different types of blazers with bullet fabrics. Liverpool fabrics are an excellent choice for blazers, from formals for office to casual blazers to pair up with your denim.
Such blazers are very easy to maintain, unlike wool or cotton blazers that crumple easily. So, you can wear a Liverpool fabric blazer all day around as it is very comfortable and it will hold its shape throughout the day.
It is a versatile fabric that you can use to make a lot of designs for a plethora of occasions. If you wish to experiment with the fabric, you can order different bullet fabrics from online marketplaces.