I am sure a lot of you would have heard this phrase a lot while growing up, "First impression is the last impression" and this one too, "Dress to impress." Whenever someone uses any of these phrases or something similar they are most likely implying to how a person's looks and dressing reveal a lot about their personality.
I clearly remember once we were visiting my dad's friend for the first time during my high school days when I decided to go along in my casual night suit I was wearing. When I came out of my room, my dad was furious on what I was wearing. That is when I first heard this phrase that the first impression is the last one so you better dress up well. My dad started ranting about how it is important to dress well and appropriately whenever you step out of the house, doesn't matter if you are visiting a friend or an office colleague, your dressing has to be on point. My dad always wore his dad shirts everywhere. At that time I did not pay much heed to what my dad was saying but overtime I realized how important his words were.
Over the years, I have followed his advice religiously and His Men's Style Blog. Starting with collage to university and now in my professional life, I have made sure that I dress well. So what does dress well actually mean? Does it mean to buy expensive clothes? To buy high end brands? To make sure your clothes are ironed all the time? Well, not all. So I will be sharing my two cents of what does it mean to be well dressed, specifically for men.
There are some rules of dressing that all men should follow. I will start off with the basics. Before you choose to wear anything at all, make sure you comfortable.
So, even if you are wearing a million dollar suite but your boxers are super tight and uncomfortable you will be irritated all the time and probably end up frustrated. First thing first, make sure your clothes are comfortable and they fit you well.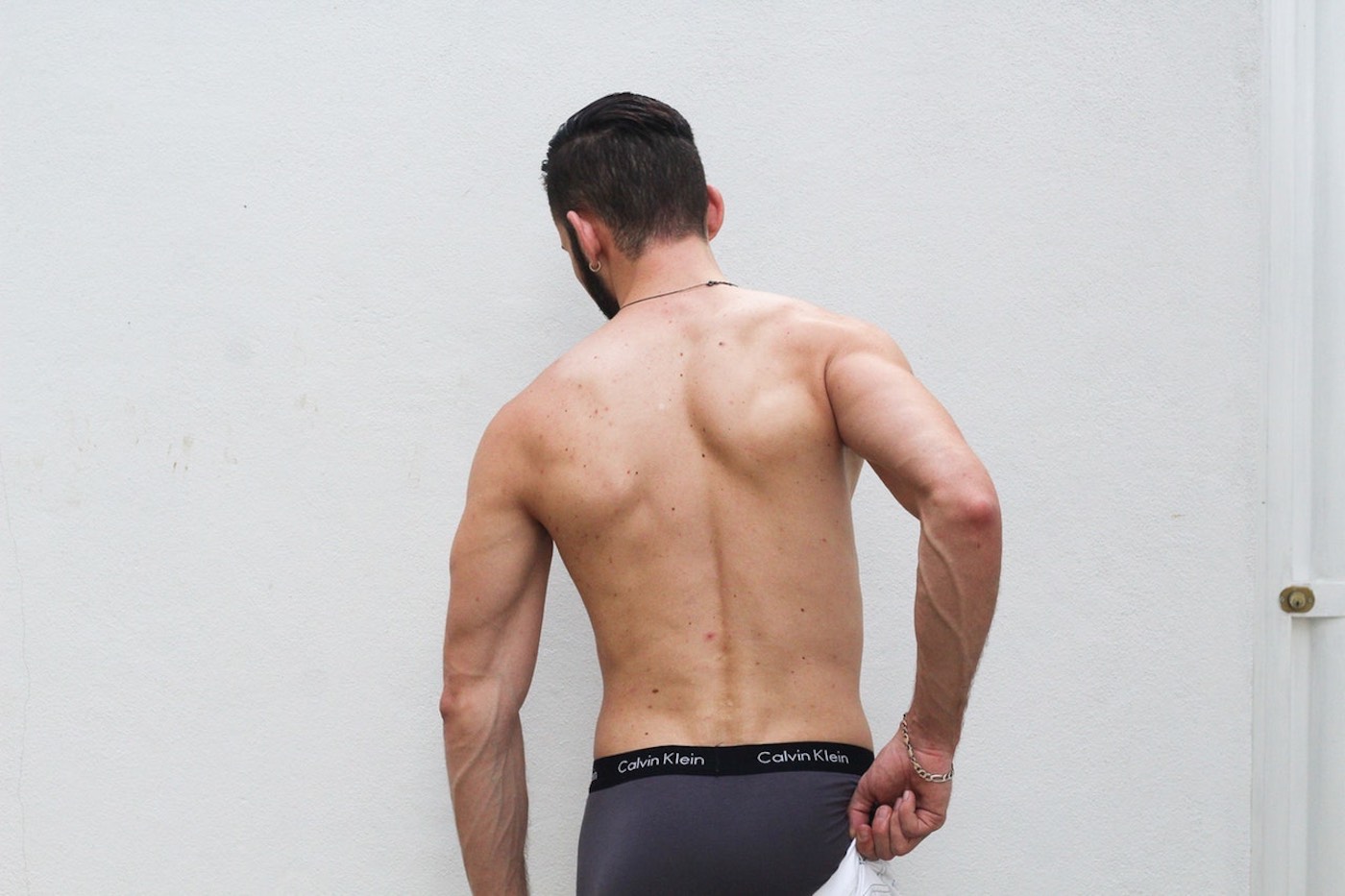 If you're not slim and smart you should surely work on your fitness but in the meantime wear clothes that are comfortable and relaxing. Feeling comfortable and relaxed adds a charm to your personality that no cloth can bring about which helps you to be your natural self.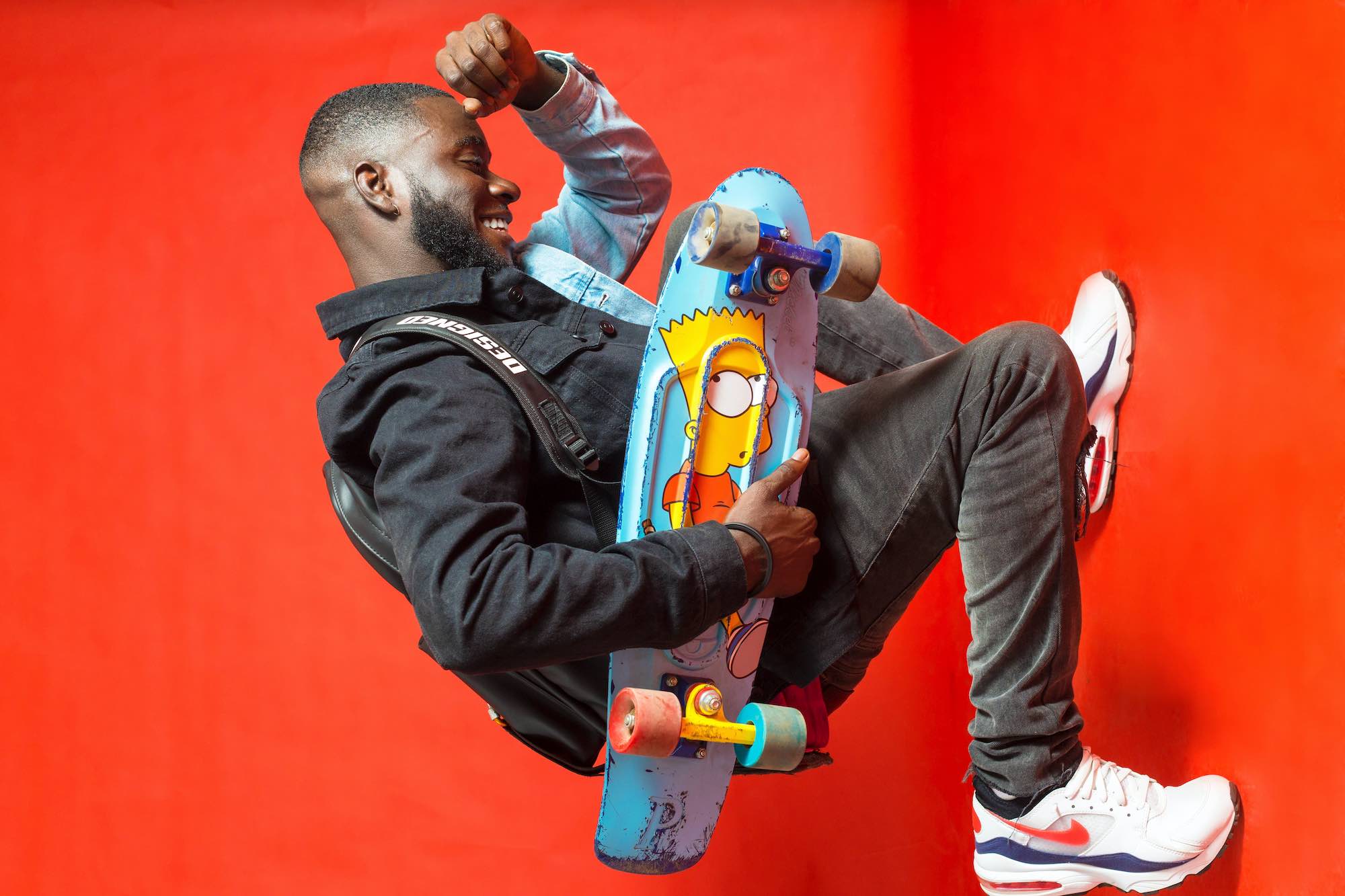 Then make sure that your attire is in coordination with the event your planning to wear it on. Don't try to look out of the blue by wearing a shorts and tee to a wedding event and perhaps don't wear a three piece when you are going out for a walk in the park. Hence, make sure your attire suits your desire.
Now moving on to what are some essential clothing items that every men's wardrobe should have. Make sure you have one classy denim jeans preferably of dark blue colour (since it goes along with shirts of all colours). Have a basic white tee-shirt because white tee-shirts are pretty handy as you can wear them on a jog in the park, to your gym and even on a casual night out with your friends.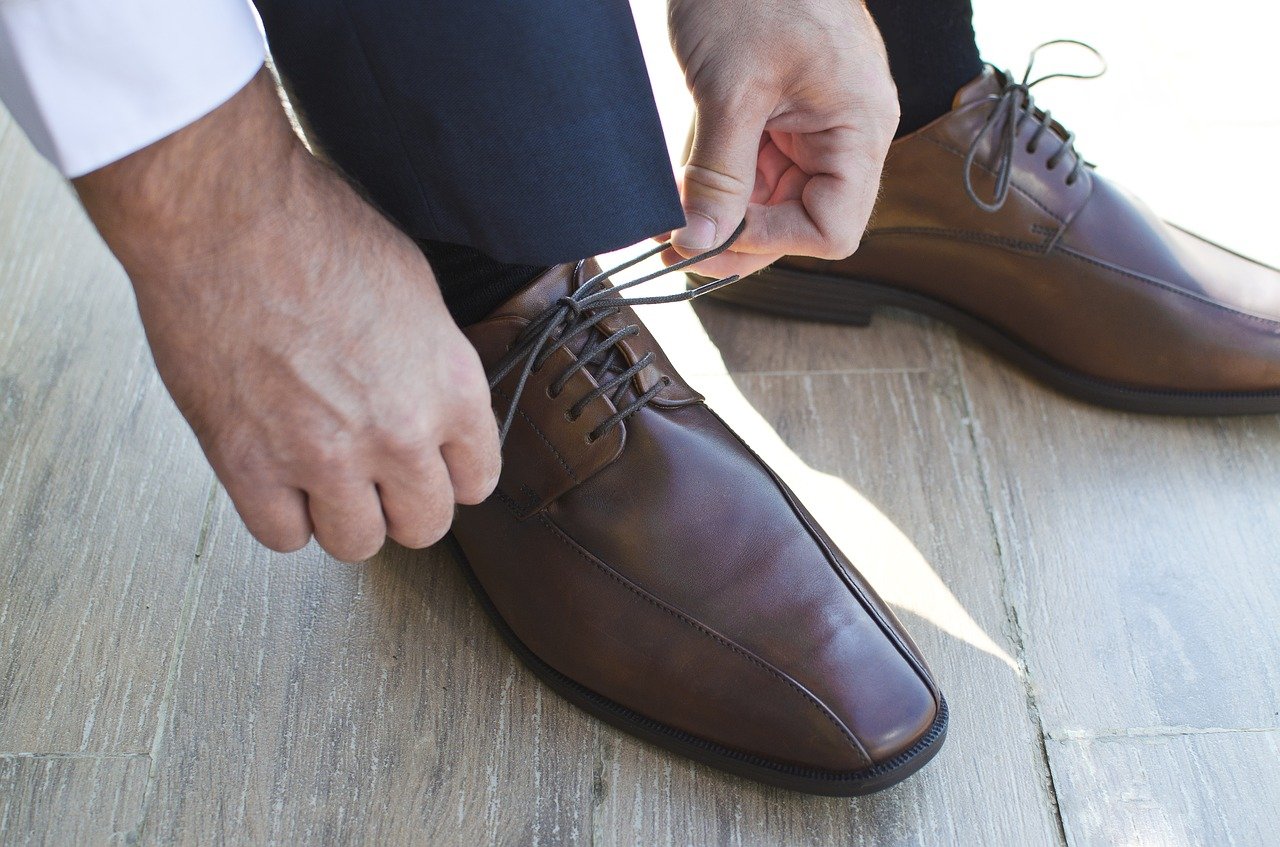 Keep your shoes simple yet elegant, don't spend thousands on party type shoes rather make sure you have one black pair of shoes which are effortless and timeless in terms of their usability.
Lastly, being a man, make 101% sure you have a watch to wear. Watches are classy and they simply add the charisma to a man's personality.
The rules of dressing up are endless, we will let you more about them in our next blog. Till then, stay tuned and dress up smartly!