A natural looking volume of your hair requires blow-drying properly. A fine straight hair is easy to style as you can easily create braids or can make ponytails. No matter which type of hair do you have, whether it's long, short or curly, you want it to look perfect after cleaning it out?
A blow dryer if not applied properly can damage your hair and can make them look smudged. Want to have a fabulous celebrity hair looks, what happens when you dry them. It simply has gone worse with disappointing strands. Here are some tips to blow dry your hair for glossy and shiny looks.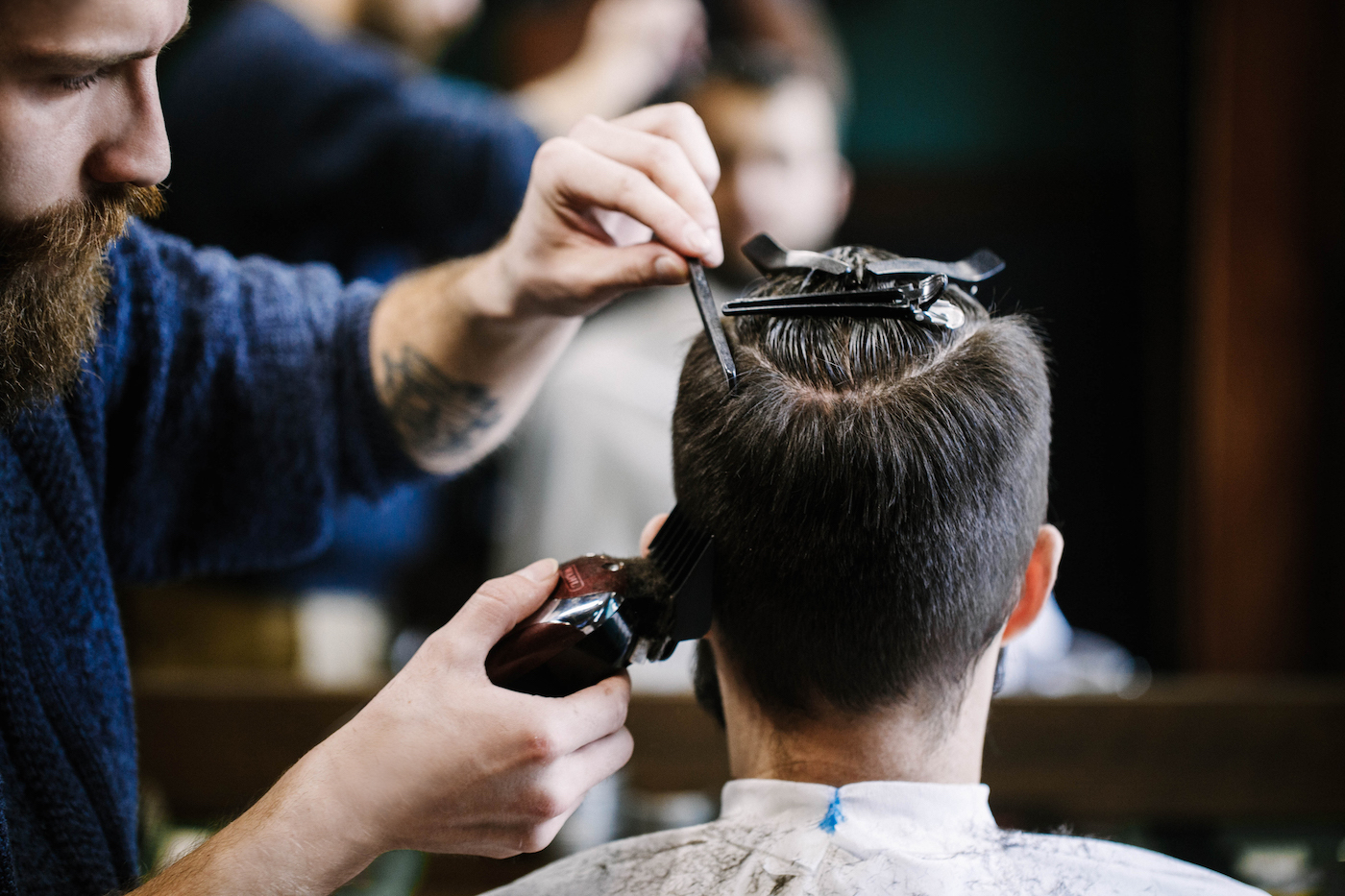 Don't let your hair wrapped in towel for too long
The soothing effects of your shampoo or conditioner would have no effect if you wrap them up in a towel like a turban after shower. It makes hair fragile as they get stretched for too long. Same is the case when you make bun or ponytail as it takes long for the scalp to dry out.  Also, going to bed with wet hair can cause a huge damage to your locks.
Don't use brush instantly
Never try to brush your hair when they are still wet. A rough dry is best at first. All you need to do is gently squeeze your hair with fingers or use towel to absorb any excess water. Don't rub them harsh as it can cause more breakage. Now grab your blow dryer and start drying hair according to your hair texture.
Start from the temples
Many girls make a mistake of starting blow drying from the back of the head.Pick blow dryer in one hand and follow the brush with your other hand. It's better to start from temples then aim for hairline and back to the nape. Hold a big chunk of your hair from temple and with the brush rolling out upwards; aim the dryer from roots to the ends. Then move along with the rest of your hair. When got dried out, unwind and release it.
Don't blow dry everyday
It's true that blow drying makes your hair damaged as heat from the blow dryer weakens the outer layers of your hair which ultimately results in split ends and breakage. It's a little intimidating to blow dry every day. As the heat cause a lot of damage to hair, try to blow as little as possible.
Living in the regions like UAE and most specifically Dubai, where there is less humidity, beauty salons in Dubai recommend to keep blow dryer far away from your head. That's why you should be picky and visit the best hair stylist.
Make sure the tool is not set to highest heat
If not used properly, your blow dryer can cause significant damage to your hair. So, it is recommended not to adjust the settings of your blow dryer to very high as it makes the job quick and easy but at the end there will be frizz and kinks in hair. It is recommended that if your hair is thin then keep the temperature and airflow at medium or low. Otherwise you can keep the heat levels high while blowing the air at medium levels.