Eyelashes can be a tricky accessory to apply. If applied nonchalantly for a big event, they can make you look out of place, but heavy lashes don't go well with everyday looks either. Yet there is nothing we can do without them to volume up lashes that aren't achievable even after several mascara coats.
When mascara isn't enough, a pair of fake eyelashes will give your eyes a beautiful look without the flakes and clumps for more natural looking lashes. For example, BellaLash, Lilac St can help you find a good option for your eye shape.
These days lashes are full and lengthy and there to slay. Hence, being a makeup enthusiast by day, you can't spoil the fun your face can have, not giving it the joy of full lashes. So to follow the regime and be picture-ready for any social media posts, make sure you have a natural style running even on casual days, never to let a moment pass by without glamour. Following is the magic potion for fuller and natural-looking eyes:
According to the Event
As a fashion first person, you must always look the part at any event and make all heads turn. This can be achieved by dressing and doing makeup that goes with the occasion. Overdressing for parties and fun gatherings is never a bad idea but try not to stay too simple for lighter events. You can look like a natural if you just wear eyelashes according to the occasion to look the part or better so consider diy eyelash extensions.
Choose By Eye Shape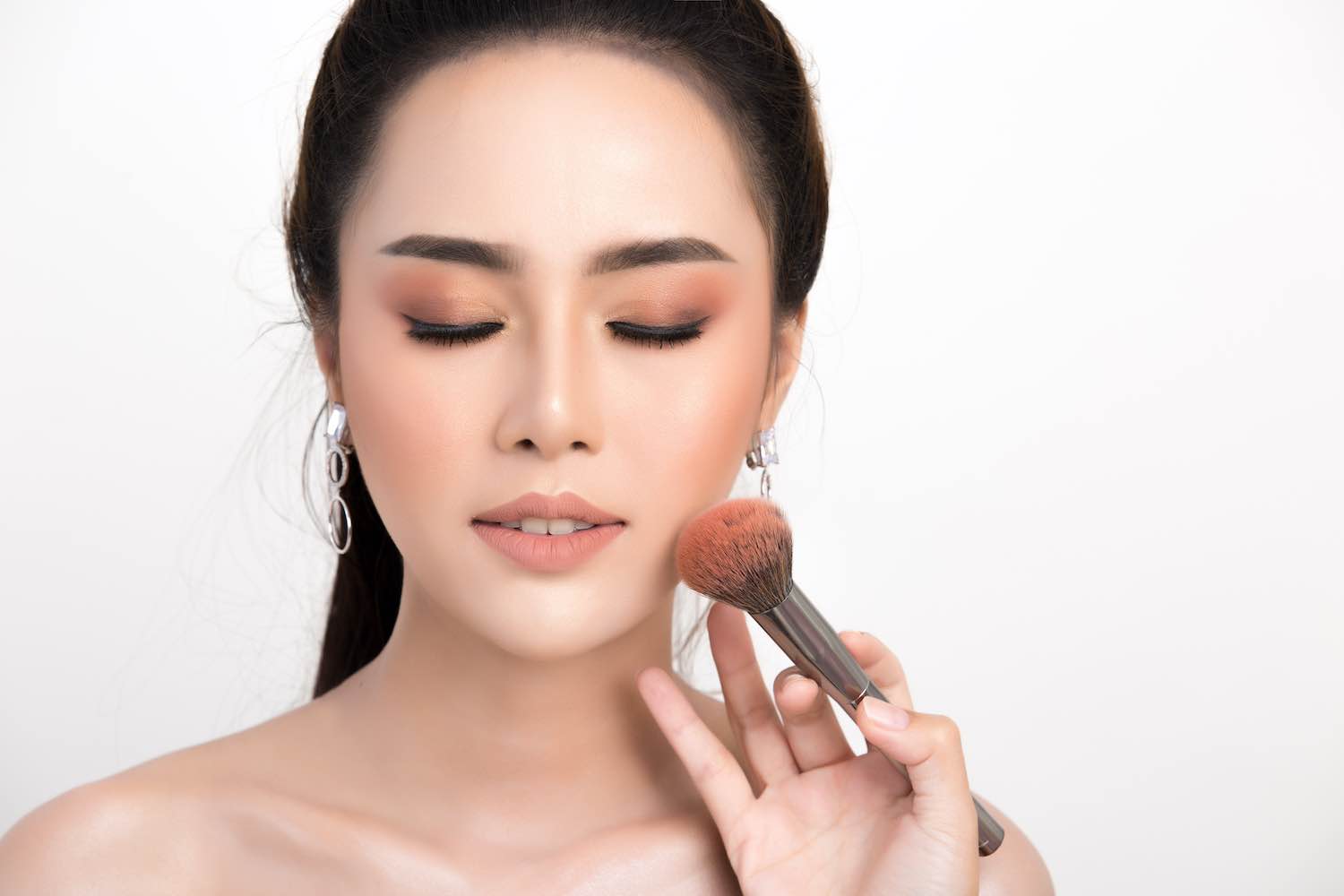 Every person has a definite shape and symmetry for different features of the face. Likewise, the eyes area is also shaped differently, and all are beautiful and can be made prettier by choosing the right kind of lash. There are named almond, round, monolid, hooded, and deep-set eyes, among others, that can be sued to define eye shapes. So determine your eyes' unique structure and buy accordingly to make them look like a part of the real lashes. Go to famous lash retail sites like Nikkia Joy cosmetics with lashes by eye size and shape for perfect fitting.
Use Dark Glue
Want to make it clear that your lashes are as natural as they can get? Use clear eyelash glue or a color that blends in nicely with the lashes and makes them look natural. When using the conventional white glue onto falsies, a little can get smudged when applying and show. This can easily give away false from real and cancel the natural look.
Go For Thin Lashes or Singles
The best advice anyone can give you on wearing a natural look with falsies is to go for thin lashes from ilashas. Those dainty and frail-looking false eyelashes that no one picks may be your best bet if you want a completely natural look. You can even choose to add fragments like doubles or trios of eyelashes to your natural ones to create fuller ones without whole lashes. Make sure the lashes you choose come with an invisible enough band that mixes the lashes finely.
Apply the Falsies to Lash Hair
There is nothing worse than a big fashion disaster noticeable by several people at a gathering or anywhere, for that matter. And a big enough tragedy can be fixing the falsies on the eyelids other than the lashes themselves. Although it looks terrible, most people tend to wear their lashes this way and destroy the naturalness that they could provide. For this reason, it's always a good idea to apply on the eyelashes, don't worry, the glue won't destroy your natural hair and help you achieve fuller yet natural lashes.