Paul&Shark celebrates with a capsule collection 10 years of One Block Down, the hub of street style and the Italian landmark for casual wear.
The collection is a modern take on the classic fisherman uniform by Paul&Shark, and energizes the brand's long-standing commitment to performance and style on the sea.
Original pieces from the brand's expansive archive such as cotton pants, long sleeves, chunky woolen sweaters, beanies and caps have been revised by One Block Down with raw details, block colourways and a custom logo.
The first-ever One Block Down x Paul&Shark collection combines two icons of contemporary Italian heritage, and will be available from One Block Down, as well as from oneblockdown.it from Thursday 23 January, 2020.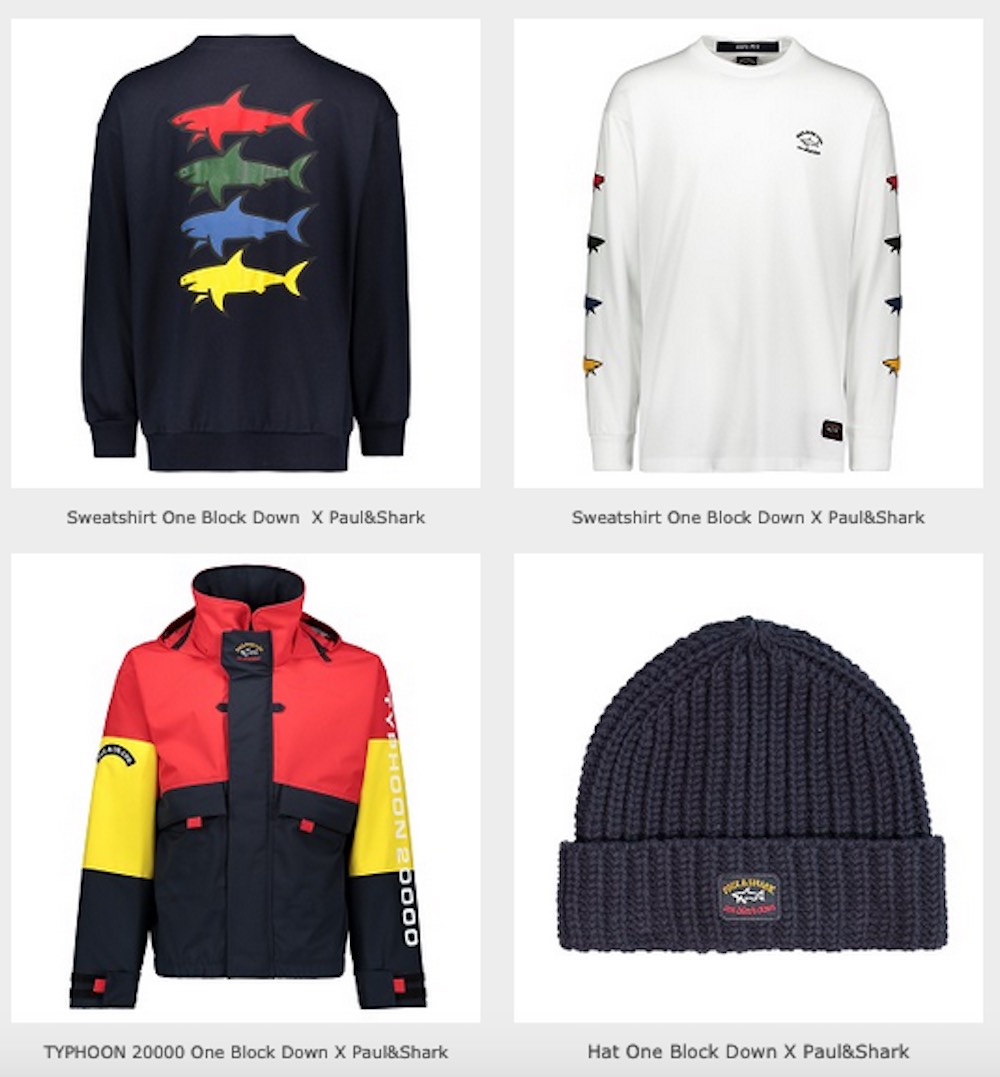 You can buy at Paul&Shark website using our partner deals website. Check it now and tell us what you think in the comment section below….